3 Signs You Need to Simplify Your Brand's Social Media Management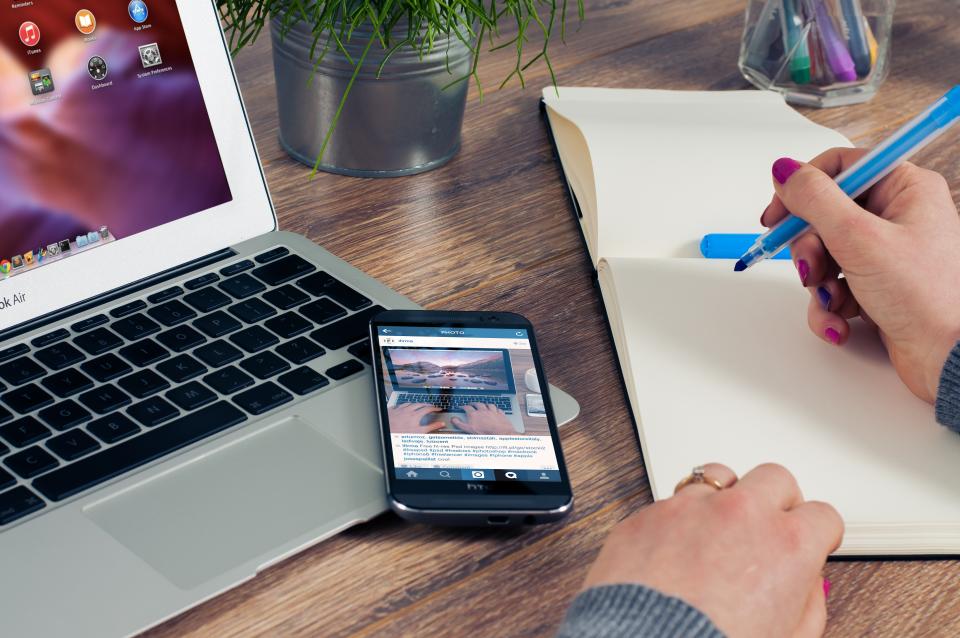 Consumers are more empowered than ever to engage with your brand on social media. Unless your brand can adapt to the higher levels of engagement and consumer expectations, it will become impossible to keep up in the complex social media environment.
Sometimes, facing a complicated problem with simplicity can be paramount. Below are three signs you may need to simplify your brand's social media strategy.
1.  Too many tools that don't integrate
In the rush to create a strategy and establish a social media presence, you may have implemented multiple social media monitoring tools. Sometimes these tools work in tandem, but not always. When they don't, reporting and analysis of your brand's performance on social media is incomplete and inaccurate. Furthermore, the multiple tools don't integrate into your CRM system, creating operational inefficiencies and preventing you from seeing a complete view of the consumer.
Key to success: Eliminate excess, eliminate inefficiencies. Trade in multiple apps and add-ons for one tool that can handle your needs and add value to your CRM system.
2.  Muddy ownership and responsibilities
The effort to stay on top of your brand's social media performance can cause unhealthy habits: reaction-only engagement; skipping steps in workflows to respond more quickly; not documenting problem-solution scenarios due to lack of time or resources. These habits are symptomatic of unclear ownership and responsibilities. Since your brand's social media strategy can affect the whole enterprise, there could be widespread confusion and frustration around the process of managing your brand's social media strategy.
Key to success: Assign all of the actions and tactics in your brand's social media strategy to one of three core categories: listen, engage, and publish. Then designate firm responsibilities within those categories and have each team be held accountable.
3.  Disjointed brand voice and inconsistent presence
Internal complexity about your brand's social media management can leak into your brand's voice and messaging towards consumers. When different contributing teams are unable to speak the same way to consumers, it weakens the overall brand voice. Furthermore, some tools don't have internet-crawling capabilities to find conversations about your brand that are on emerging or unconventional social media platforms, resulting in missed opportunities to engage with consumers.
Key to success: Consolidating into one tool can lend transparency to how different lines of business are engaging with consumers on social media. Additionally, that solution could recommend when and how to emphasize a certain message or when to use a specific tone. Using one tool that is robust enough to independently find conversations that may otherwise go unmonitored will bring greater return to your brand's listening, engaging and publishing tactics.
The vastness of social media networks and the unsurpassed frequency of engagement create a complex social media environment for brands. Keep it simple and don't fall into complicated chaos.
Find out more about how you can relieve the headaches that come with your brand's social media management with Astute Social.