3 Skills of a Customer-Centric Marketer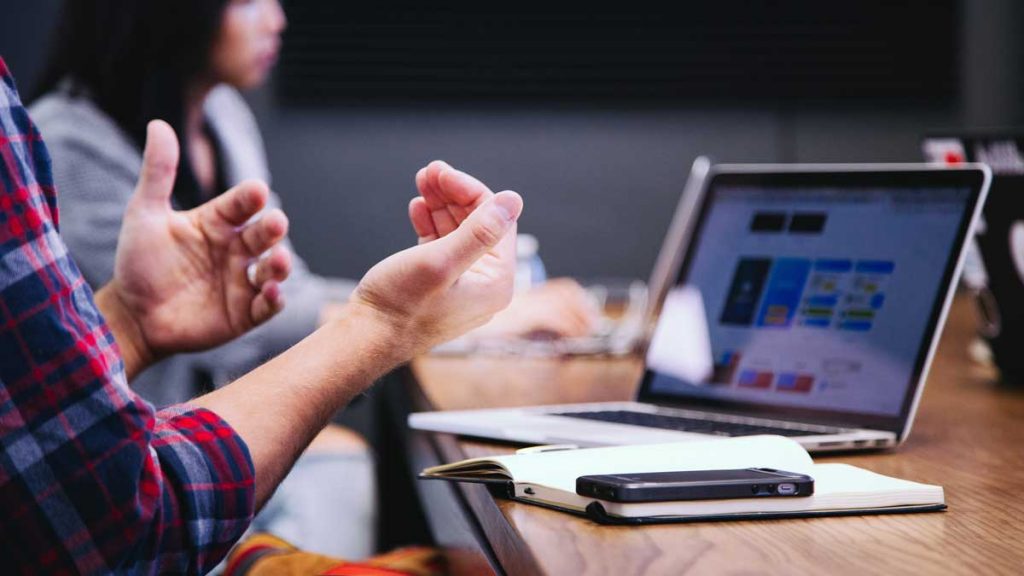 Welcome to the age of the customer. From baby boomers to millennials, customers are empowered thanks to the rapid adoption of new technologies. According to Forrester, "Technology-empowered customers now know more than you do about your products and services, your pricing, and your reputation. Technology has tipped the balance in favor of the customer." Shar VanBoskirk, an Analyst at Forrester Research, stated that, "Only marketers who are customer-obsessed and adapt to consumers' changing behaviors in real-time will succeed." This means that marketers need to shift to a customer-centric mindset by focusing on their customers' intent, needs and experiences in real-time.
Below are three skills every customer-centric marketer should possess in today's customer-empowered world.
An aptitude for technology
According to the Guardian, "[Your customers] now expect easy access to information when they want it, how they want it, and from wherever they are." To better serve digital customers, the marketing industry is undergoing a seismic transformation driven by technology. According to Marketo CMO Sanjay Dholakia, "Marketing's changed so rapidly … more in the past five years than in the past 500 years. We're entering a golden age of marketing," As a result, the marketing technology landscape has exploded to meet the needs of a new generation of consumers.
But as Scott Brinker explains "Marketing technology is not just about making existing processes more efficient. It's the interface by which marketing sees and touches the digital world. Your choice of marketing software — and how you use it — will shape the experiences you deliver to prospects and customers."
Marketers now have the tools to be customer centric, but only those who adopt marketing technologies that focus on the experience will succeed in the age of the customer.
A thirst for first party data
With the rise of the empowered customer, data driven marketing has come to the forefront. Marketers are increasingly relying on first party data to measure ROI of marketing investments, create better performing retargeting campaigns, and optimize the customer experience. According to Digital Clarity Group, "In the customer era, lack of insight and understanding could prove to be a fatal flaw… Earning and keeping customers depends on understanding them."
That's why it is essential to continuously engage with your visitors' to collect their intent, needs and experiences. What will separate customer-centric marketers from the rest will be their ability to leverage this first party customer feedback data to create personal, relevant and engaging customer experiences.
A customer experience mentality
The customer experience and customer-centricity go hand in hand. Customers expect and demand a flawless customer experience and according to Forbes, 86% of consumers are willing to pay more for it. In fact, superior customer experiences are considered to be as critical as any marketing strategy. According to Hallmark's CMO Lisa Macpherson, "Customer experience is now the fifth marketing P that needs to be managed as purposely and carefully as the product, and the price, and the promotion, the traditional Ps of the marketing mix." The customer experience can't be ignored and marketers need to possess the skills to understand, improve and deliver on the experience in order to succeed in a customer-centric world.
With the balance in favor of the customer, marketers who shift to a customer-centric mindset will be ahead of the game. Make sure you adopt and refine your abilities in these three areas to ensure you have what it takes to be a customer-centric marketer.
This article was originally published on iperceptions.com, and written by Duff Anderson, Co-founder of iperceptions.