5 Must-Watch Customer-Centric TED Talks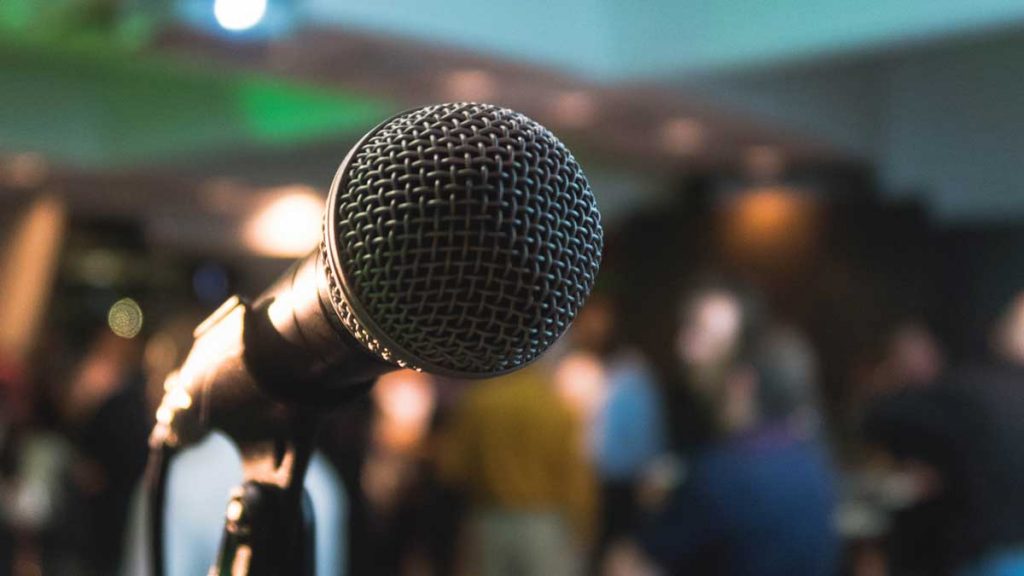 When it comes to inspiration, there are many things that can trigger creativity. Sometimes it's a line in a song or a passing phrase that someone says on the street. For me, TED Talks offer a world of inspiration. With a clearinghouse of free knowledge from the world's most inspired thinkers, TED provides a community of curious souls to engage with ideas and each other.
TED Talks can also provide a wealth of ideas for 'out of the box' approaches to better meet the needs of your customers. With inspirational talks from authors to lifestyle coaches to athletes, marketers can learn some hard hitting lessons from some very unique and extraordinary experiences.
Here are five TED Talks that I think will help every marketer put the customer first and become more customer-centric.
'How to Make Choosing Easier' by Sheena Iyengar
Every day, consumers are faced with many options for all of their needs, from medications to toothpaste. In her presentation, Iyengar noted that having so many choices when making a purchase is not always the best thing to increase revenue. Humans can sometimes be paralyzed with "choice overload" and would rather not choose than to struggle through making a decision.
'The Art of Asking' by Amanda Palmer
Connecting with a base of fans or followers is important, and having their input and support on a matter is likely to resonate with them more than assumptions about what they would like to see. Palmer detailed the outpouring of fan involvement she experienced simply by asking a question. In return, she got much more than she bargained for and her following is better for it.
'What Consumers Want' by Joseph Pine
While the title does, in fact, speak for itself, people who make purchases want much more than simply the object in their shopping carts. Pine asserted that an authentic customer experience is just as valuable as a high-quality product that's for sale. In this day and age, when customers voice their opinions on public platforms, it's now more important than ever to give them what they want.
'Want to Help Someone? Shut Up and Listen!' by Ernesto Sirolli
While experts may believe that they know best, it's vital to recognize that consumers are the real thermometers for what should happen next in the realm of the customer experience. If people spend their whole professional careers telling others what to do, then they don't really have their hand on the pulse of what's happening. In order to help consumers make better, or at least easier, decisions out in the marketplace, marketers must listen rather than impart their own assumptions.
'How to Get Your Ideas to Spread' by Seth Godin
Godin, celebrated marketer and bestselling author, noted that marketing is an art. If you try to spread an ideal to everyone, it's likely that it won't stick with a number of people. Instead, it's important to pay attention to your existing audience rather than the masses and make your brand more special for them. A catered customer experience is a remembered one.
TED Talks are about ideas worth sharing and when you start watching and start thinking outside the box, you will be surprised how motivated and inspired you can be. With the balance in favor of the customer, TED Talks can help you find new and surprising ways to become more customer-centric.
What other talks have helped you become more customer-centric?
This article was originally published on iperceptions.com, and written by Duff Anderson, Co-founder of iperceptions.