7 Do's and Don'ts for Clearer Voice of Customer Insights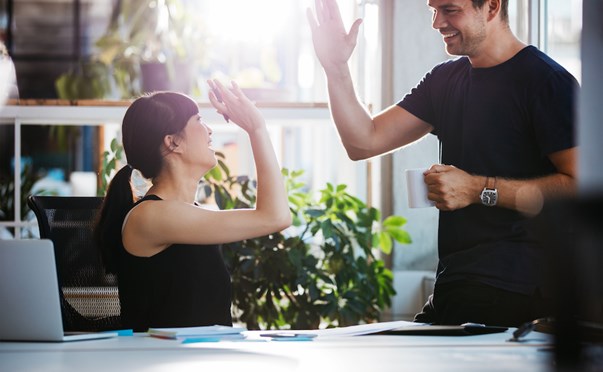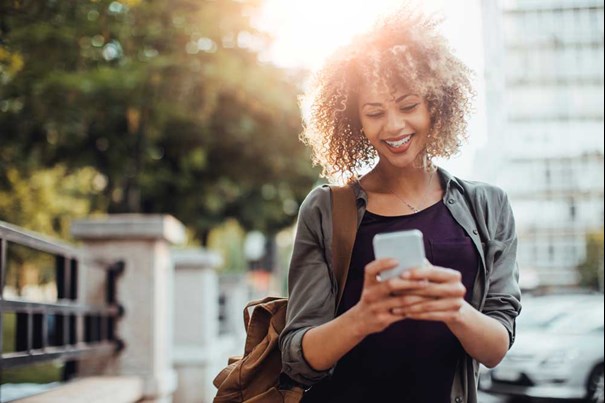 Getting insight into your voice of customer (VOC) data involves collecting information directly from your customers about their experiences throughout their journey with your products or services. It can help you pinpoint any issues you might have overlooked in your customer experience, prioritize areas of improvement to address, and track your progress against different goals across the organization.
VOC measurement has been ranked as one of the top three CX initiatives for businesses in 2018 and beyond, and it's become an integral part of any improvement strategy, including new product development. You know you need a VOC program, and you might already have one planned or in place, but how can you make sure you're getting the most accurate insights for effective follow-up? Take a look at these seven do's and don'ts to see how you can hear your customers more clearly and respond accordingly.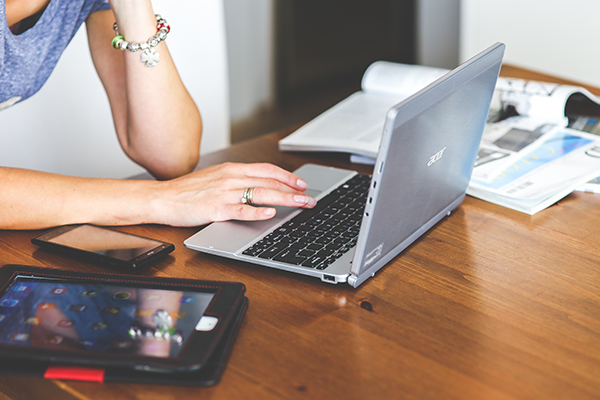 DO provide opportunities for customers to respond in the channels they prefer.
In order to get the most robust and useful VOC data, you'll need to make sure you're listening closely across multiple channels. One single customer survey isn't going to cut it – you need to make sure you're receptive to customer concerns, complaints, questions, suggestions, ideas and more. These insights can be inferred from your CRM and gathered from indirect social media, reviews and third-party mentions in addition to direct customer surveys. Stay flexible with your channel selections, too; new channels are evolving and growing faster than many organizations can manage. The more sources you have for customer feedback, the more usable and actionable your VOC data will be.
DON'T just read the comments – look at the context, too.
A customer comment alone is not going to give you the insights you need to impact your organization. Not only should you look at what the customers are saying, but it also pays to look at where they're posting from (both geographically and channel) and if there are any underlying actions or causes you need to be aware of when processing this feedback. Adding context to the comments will help you gain a clearer picture of the data and guide next steps across the organization. And since Forrester reports that only 29% of companies are successfully tying their analytics to direct action, you'll be ahead of the curve.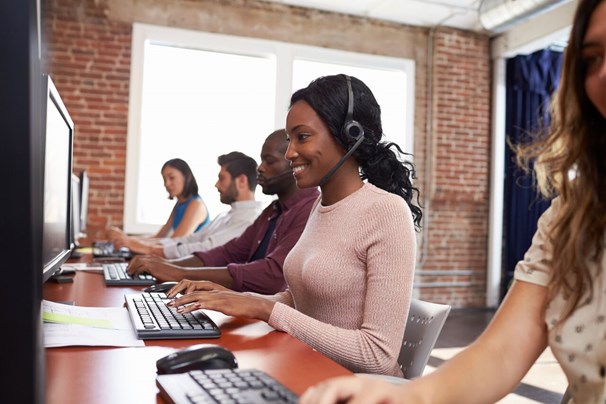 DO build feedback collection into every customer interaction.
In order for a VOC program to be truly insightful and useful, you need to collect feedback regularly and routinely. Again, a survey alone will not provide the level of detail and insights you need to build out your program, but if you include opportunities for customers to provide feedback on your website, via social media, following phone interactions, in follow-up emails and beyond, you'll demonstrate just how valuable your customer feedback is to continually improving your business to meet their needs.
DON'T take too long to respond – closing the feedback loop can improve customer satisfaction.
This is especially true if you're in the middle of brand crisis situation, but also applies to your everyday customer feedback responses. The longer you wait to respond to a piece of customer feedback, the less likely a customer is to buy from you again. Put a systematic program in place that defines who will respond as well as when and how they respond so you can track each piece of feedback accordingly. Closing the feedback loop on each item strengthens your program and can help you find additional trends in the customer responses, as well as determine the impact your responses had on the overall customer experience.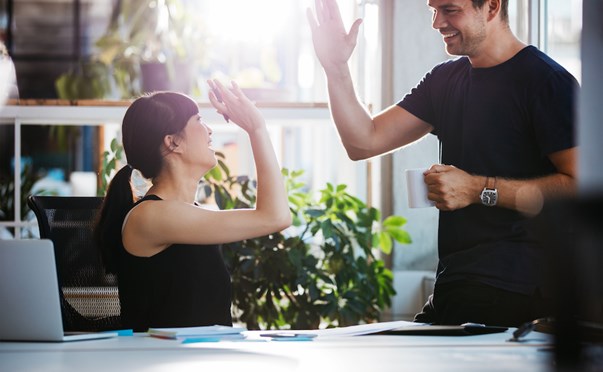 DO use VOC insights to enhance your company values and culture.
In today's customer-driven business environment, everyone in your company should be focusing on customer service. In fact, Gartner reports that 86% of organizations rank employee engagement as a primary factor in improving customer experiences. Give your employees access to VOC metrics and insights, and make them as important to everyone's objectives at every level as financial and operational metrics. 
If you continually reinforce exceptional customer experiences as a core value, employees will feel more empowered to impact and own that experience as well. Incorporate VOC and engagement data into training if possible, and help employees learn and understand customer expectations so they can build stronger relationships. And when your employees deliver an exceptional customer experience, share and evangelize it across your organization as a key component to success.
DON'T keep it a secret – share your positive VOC findings with the world.
It's a given that you promote and share the news when your company wins awards, launches new products, and earns new business, so why aren't you sharing your VOC wins with the world as well? Use positive VOC data to reinforce your focus on delivering exceptional customer experience and as a proof point to attract new customers, positively influence prospects and their purchase decisions, boost existing customer opinions, and build a stronger brand reputation overall.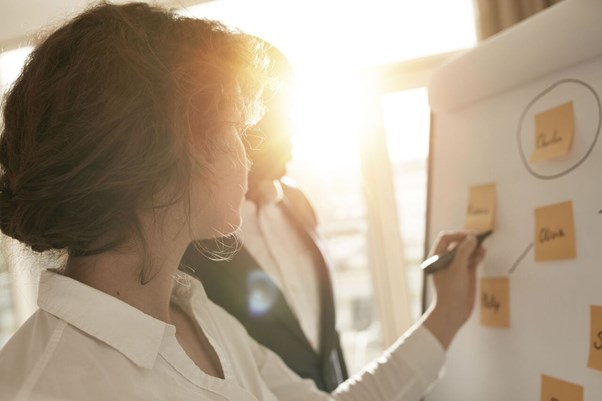 DO tie VOC programs to business outcomes to see real value and results.
Just like any other program, you need to set goals and objectives for your VOC programs as well as establish any baselines for areas of improvement. More than 90% of organizations with CX improvement projects include some form of ROI metrics to benchmark success. While it's important to gather customer feedback, you need to make sure your responses and follow-up actions are positively impacting your overall business needs. Connecting VOC data to concrete business objectives makes the data more relevant across your organization and can help you target which areas need more focus and where you can pull back to ensure your resources are efficiently allocated.
—
A robust voice of customer program can help you improve your overall customer experience, drive new business opportunities, and refocus your organization on the central importance of the customer, but only if you listen closely, apply contextual insights, and respond accordingly. Whether you're examining internal metrics, conducting customer surveys, or looking at outside input from social listening and online reviews, look for a platform that can help you put all the pieces in place across every channel.
Astute's AI-driven experience platform can connect all of your customer interactions into a broad, unified view no matter which channel your customers use, or how they choose to contact you. To learn more about how we can help your better hear your VOC and respond effectively, contact us for a demo.
Related Content: