Are Social Media Managers a Thing of the Past?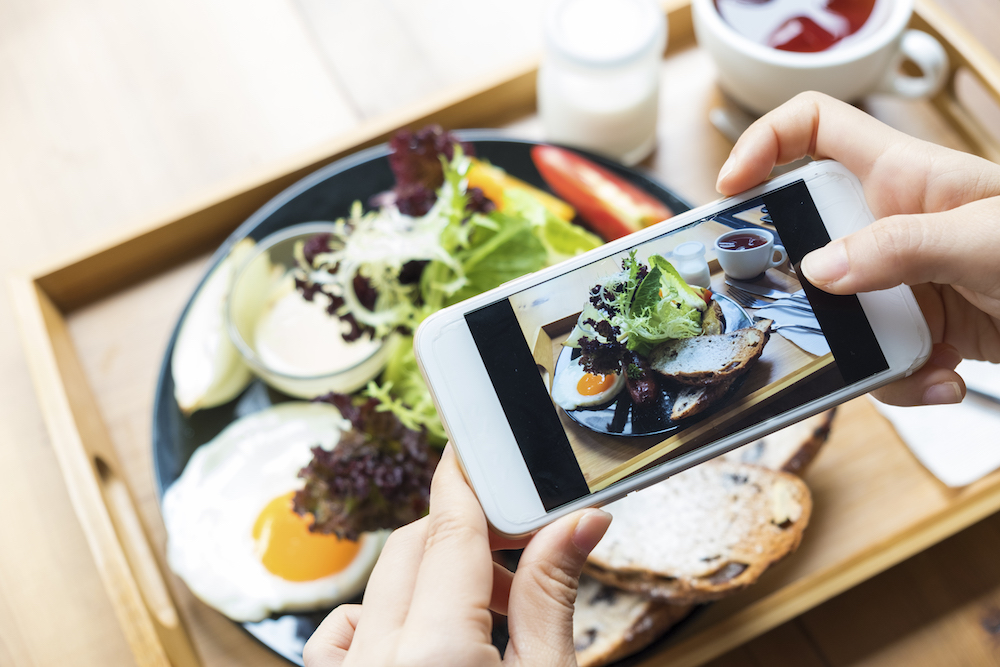 Some enlightening statistics came out back in 2013 that seemed to signal the end of the (albeit newly) traditional role of social media management within organisations:
Growth in 'social media manager' positions slowed to 50% (a massive decline) while jobs that require social media skills in the role description (but not the title) grew by 89%. The jobs where social media skills were needed spanned product development, sales and customer service as well as admin and EAs.
What does this tell us about how social media is managed within companies?
The skills needed to generate social content, manage social conversations with customers and prospects and extract insights from the analytics are not obsolete – far from it. In fact, companies are now looking to add more social media skills across all positions, including sales, R&D, HR and marketing, instead of leaving it up to one person to be the social media guru for the entire organisation.
Whilst there are obviously some risks and challenges with this approach, including the inevitable skills gap, possible inconsistency in a 'voice of the organisation' and extensive training needed on the tools and techniques to manage social content, it does indicate a positive move for organisations trying to truly engage their customers. After all, wouldn't you prefer to have a product specialist answer your tweet about their latest offering than having to go through the customer service funnel and maybe never get the answer you need?
The results of an enterprise-wide social campaign seem to back up the theory too:
A McKinsey report estimates the value of extending social media management company-wide at US$1.3 trillion in productivity and customer awareness.
IBM saw a 400% sales increase after implementing a social selling programme.
So how can your company implement an organisation-wide social strategy that works?
At Astute Solutions, we work with big (and growing) brands to provide a complete social listening and management solution we call Social Relationship Management (SRM).
The focus of this tool is exactly as the name suggests; listen and build relationships. And the best part? Anyone in your organisation can easily learn how to use the tools.
Here's how it works…
Monitor
The tool gathers your social media feeds and other sources where your customers (or potential customers) might be spending time online sharing their opinions and thoughts. Social media channels include Facebook, Twitter, Youtube, Pinterest, Amazon reviews, Instagram, consumer review sites and many more. Imagine being able to immediately know what your customers thought about your product without having to search online or guess!
Analyse
You then see and hear what your customers are talking about without any of the usual social media 'noise'.
Did you know that of all the social media chatter taking place online relating to your brand, only about 3% of it is relevant and actionable?
The tool helps you filter out the remaining 97% to provide you with meaningful insight and analysis.
Manage
Depending on your organisation's goals and strategy, the social media analysis you gather can enhance your success across various levels.
For example, the sales team might want to know if the latest offer was well received, the marketing team will be interested in the geographical reach of your latest campaign and the product development guys will be keen to hear feedback on your latest product.
You will be able to see and understand the statistics behind your customers, where they are in the world, who they are and how influential they are so that you can maximise your reach and adapt accordingly. With a solution that also integrates with your CRM, the feedback becomes even more relevant and useful to measure success and returns on campaigns.
Engage
This is where social media can help you to start to build and enhance relationships with your customers online, in real time.
If you read a negative comment about your brand, you will see it and can provide a response immediately; the thing to remember with social media is the speed at which people provide their feedback as well as how quickly they expect a suitable response – we are no longer in the days of writing a private complaint letter to the CEO and waiting days or weeks for a response. Without instant acknowledgements and responses, a minor complaint can quickly go viral online.
Don't forget about the positive feedback too. While today's empowered customer is quick to rant about something online, they are also just as likely to rave about you – and you definitely want to respond and bask in the glory of social compliments!
Measure
This is where the real magic can happen! By using a social media management tool, there are no more guessing games about what your customers need, no more limited focus groups as the basis of your next product launch and no more wondering whether you can break into a new market. You'll be able to make decisions based on real time demographics and statistics and put into place optimisation strategies that adapt and respond accordingly.
See how one of our clients has already benefited from social relationship management and integrated it into their business strategy and quality framework.
Talk to the Astute team today about how you could empower all of your employees with the social skills they need.