How Your Customers Win When You Close the Feedback Loop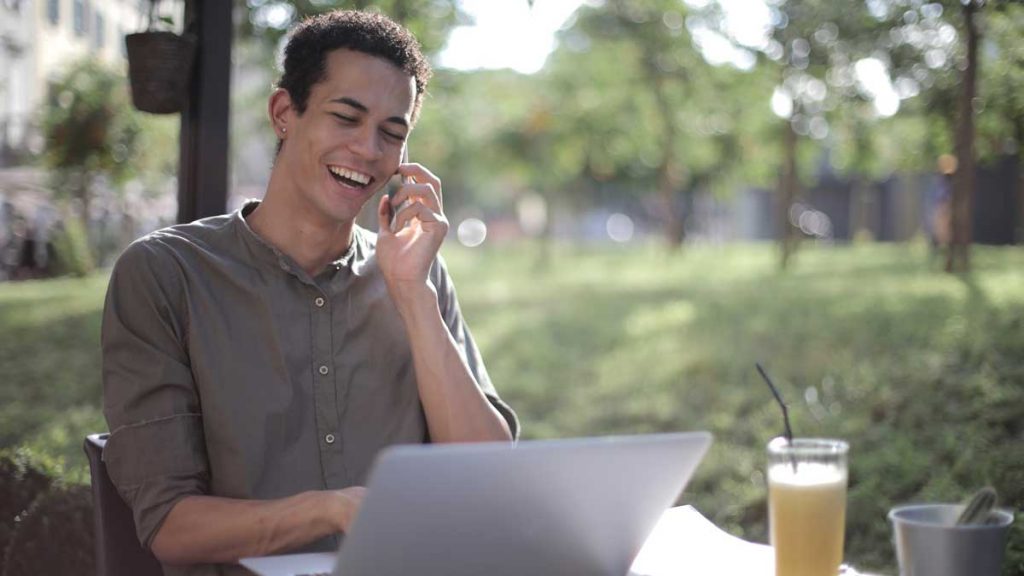 When you close the feedback loop, it presents a potential win-win for both your brand and your customers.
Today, customers expect more and more from their experiences with their favorite brands. These expectations reverberate across an entire organization, in the decisions we make and how we execute them.
Collecting customer feedback, and closing the loop on it, are just as part of the customer experience (CX) as any other interaction between a brand and a customer. When your customers take the time to fill out a survey to share their experience with you, they might indicate that they would like your brand to follow-up with them about their feedback. That provides an opportunity to turn around a bad experience they just had, and possibly even help drive changes that will improve their experiences down the line.
Here are some of the ways your customers can benefit from your brand when you close the feedback loop.
Feeling that your brand truly values their feedback
Everyone appreciates the opportunity to be heard by their favorite brands. But most importantly, to feel that brands are listening to them. No one likes to feel like they are sending their feedback into the ether.
Two-way communication is key to any successful customer relationship. Closing the loop on your feedback goes a long way to show your customers – especially disgruntled or at-risk customers – that you are genuinely concerned about making their experiences go smoothly. That they are not just a number. That you are always looking to improve your customers' experiences.
Showing appreciation for your customers' time, while remaining transparent and open to negative feedback, can go a long way toward helping your customers feel like your brand truly values their feedback.
Resolving issues directly with your brand
Every experience can impact a customer's relationship with your brand. Not to mention, your bottom line.
As you would whenever a customer flags a critical issue directly with your support team, any opportunity to quickly and efficiently remedy poor experiences that you identify in your customer feedback should be taken.
When properly executed, a closed-loop feedback program can allow customers to quickly hear back from a support agent who already has the pertinent information and solution they need based on the feedback provided, and to help them remedy their experience. Customers can benefit from receiving the type of person-to-person service one would expect from speaking directly with an employee in the store or on the phone.
A successful closed-loop feedback program is dependent on a few critical elements, including:
Having access to timely and actionable customer feedback collected during or immediately following a key event.
Automated workflows that segment and share relevant feedback to customer-facing teams in real-time, such as through their ticket management system.
Helping improve their future experiences (and that of other customers)
In general, feedback that customers share today can impact how brands approach their customer experience strategies. In turn, these can help ensure more seamless customer experiences tomorrow.
Following up on customers' feedback after a key experience in their customer journey provides them with a chance to share additional insights about their experiences. Going deeper into those experiences can then help you:
Detect pain points at specific stages of their journey
Find the root causes of these pain points
Identify opportunities to remedy these pain points on your different touchpoints
By then "closing the outer loop", where insights from your closed-loop efforts are shared with key stakeholders internally, brands will have a continuous flow of insights to help align and drive their short- and long-term CX decisions.
As a result, customer-facing teams will gain insights to help them better serve their customers today, while brands will be able to leverage the voice of their customers to optimize customer experiences over the long-term.
Close the feedback loop: it's a win-win for you and your customers
The value of Voice of the Customer (VoC) and customer feedback in helping manage the Customer Experience is already well noted. In an age where CX is a key differentiator, brands must always seek ways to quickly identify and address problem experiences, and make good experiences even better whenever possible.
Leveraging a closed-loop feedback solution can help:
Give your customer-facing teams timely, actionable insights on which they can act to deliver better service to your customers.
Provide your CX teams with feedback that helps gauge how well (or poorly) their current CX efforts are being received by customers.
Deliver a continuous source of insights to your key CX stakeholders to help your organization continuously optimize your overall CX design.
Actively collecting feedback is key to understanding the experience from your customers' point-of-view. Sharing and acting on these insights is how you can ensure your closed-loop efforts are a win-win for you and your customers.
This article was originally published on iperceptions.com.
Top image source: Pexels