Customer Feedback Injection: The Whole is Greater Than the Sum of its Parts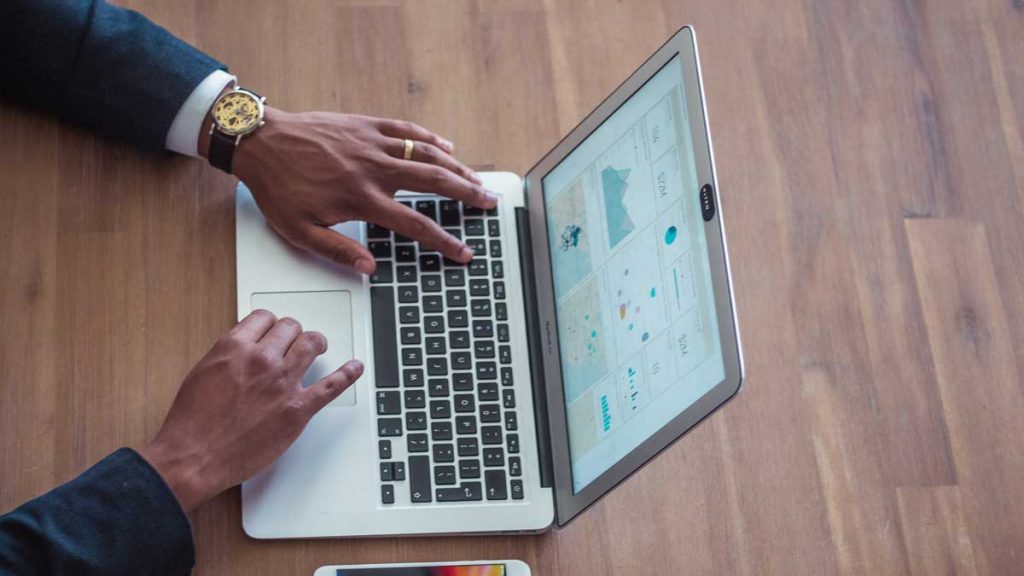 Aristotle said that, "The whole is greater than the sum of its parts." In other words, when individual parts are connected together to form one entity, they are worth more than if the parts were in silos. This is relevant when we connect what customers say with what customers do, as the understanding of their needs and ability to respond to them is improved exponentially.
Injection helps to address this challenge. Once capturing feedback in the moment of truth is tackled, injection capabilities enhance the value of the information by making it accessible and actionable in other business systems. Injection capabilities can be grouped into two categories;
Data Injections
Process/System Injections
Data Injections – The context blind spot
Today, companies collect an enormous amount of data and analyze it using an array of reporting tools. These reporting tools range from web analytics to session replay to AB testing solutions, with each being populated with clickstream data. However, behavioral data has a blind spot. It is often missing context, and in the absence of this context, we overlay our own opinions / experiences / perspectives to make sense of it all.  With such a broad range of potential interpretations, it is essential to enhance behavioral data with the 'why behind the what' using the visitors' stated intentions.
The injection of customer feedback into observed behavioral data opens up a range of additional profiling and segmentation capabilities within existing reporting tools. These include segmenting based on 'intent', 'relationship to the company', 'task completion', as well as a wealth of demographic information like 'gender', 'age', and 'household income', to name a few. This exponentially increases the capabilities of these systems to find actionable insights.
Organizations are constantly adding to their arsenal of reporting tools in search of more actionable insights. But with every reporting tool comes added costs for implementation, training, and ongoing maintenance. Many of the associated costs with implementing a new reporting tool are dramatically reduced along with the learning curve that is required by using data injections. This is because customer feedback data is reported within the tools that the organization is already using which maximizes employees' efforts towards analysis and insights, instead of having to learn how to effectively use another reporting tool.
Real world examples of data injection
1. Entry point of visitors combined with their stated intention – Purpose of Visit (customer feedback data) by Landing Page (Google Analytics data)
2. Visitor sessions with their stated outcome – Filter by Success 'Visitor stated Task completion' (customer feedback data) and replay the session via Tealeaf (Tealeaf data).
Process/System Injection – Real-time action
Process/System injection involves triggering actions within existing processes and systems based on information captured with customer feedback, with the goal of enhancing their performance. Injections of this nature are particularly well suited for such things as tactical intelligence. For example, imagine a visitor who fills out a comment card wanting more detailed information on a feature.
Based on this feedback, they can be offered immediate assistance by triggering a 'live assistance' session. The 'live assistance' session is triggered based on business rules whose criteria are derived from the comment card responses. This approach reduces the cost of offering 'live assistance' to all users by instead targeting qualified visitors, while it also improves the quality and efficiency of the conversion since the chat operator can already start with an understanding of the issue that needs to be addressed.
Another example of system/process injections is with Customer Relationship Management (CRM) solutions, which can be used to identify immediate opportunities and improve response times to increase conversion. Similarly, customer feedback can be injected into customer support and ticket systems to track and resolve customer issues, as well as reduce churn. By injecting customer feedback into existing systems, automated responses can be immediately emailed to a certain distribution list, while follow-up actions can be tracked and resolved using the systems already in place within the organization, in turn improving the return on investment in these existing systems.
Become a more customer-centric organization
Injection helps organizations be more customer-centric by integrating customer intentions and experiences into existing reporting and business systems, and helps provide organizations with a higher return on investment by putting existing customer experience programs and systems on steroids!
This article was originally published on iperceptions.com.