How Customer Sentiment Analysis Improves the Customer Experience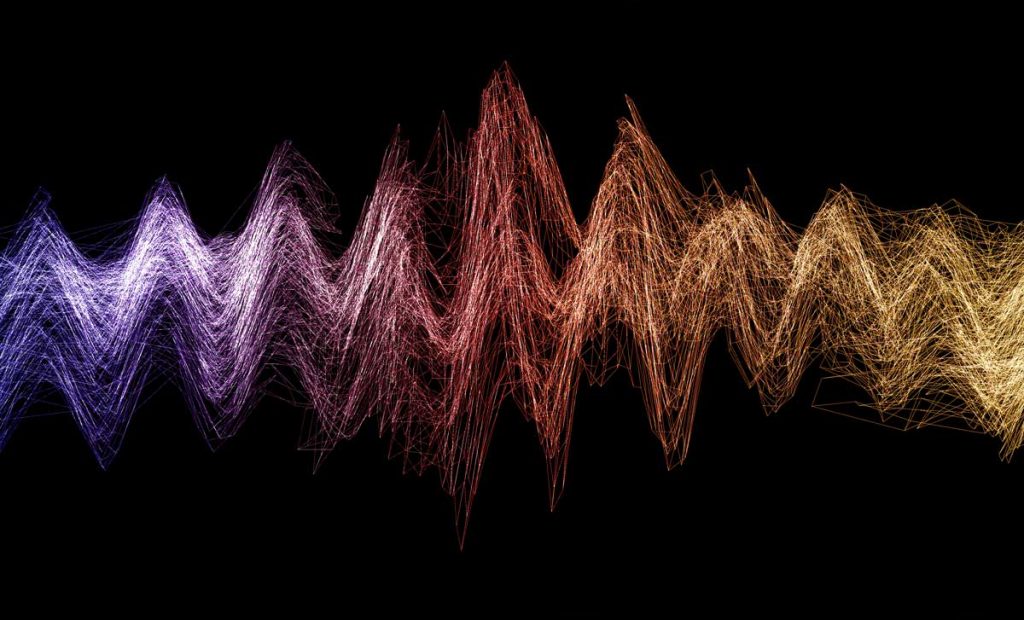 Are you in tune with how your customers feel? With customer sentiment analysis, you can be.
Now more than ever before, customers expect personalized experiences. This creates a strong link between emotion and customer loyalty. Customers are prioritizing positive experiences above everything else. Nine out of ten companies agree that consumers are more likely to spend money with a brand that they feel connected to. Additionally, 88% agree that understanding how their customers think and feel will help them win new business.
Most behaviors are driven by emotion. That's why it's important to analyze customers' wants, needs, expectations, and perceptions through Voice of the Customer (VoC) research that includes customer sentiment analysis. This information helps you understand and improve perceptions of your brand, product, or service.
What is Customer Sentiment Analysis?
Customer sentiment analysis determines the opinion, judgment, or emotion of a piece of text. This could be a customer's online review, social media post, or email. It labels text as positive, negative, or neutral. This analysis gives you an overview of how the public views your brand, product, or service.
Why is Customer Sentiment Important?
Customer behaviors are driven by emotions, and some emotions are more powerful than others. Anger or disgust typically cause customers to have a negative perception of a brand. Happy or excited customers often remain loyal and promote your brand.
With the increased use of social media, customers have an outlet to express their feelings more openly. But sifting through hundreds or thousands of comments, tweets, and reviews isn't scalable. That's why automated customer sentiment analysis is essential to understanding your customers' emotions. After all, studies show that customers are likely to spend more money with a specific brand when they've had a positive experience.
Tools that automatically sort through huge amounts of customer data enable you to make quick, accurate decisions. This is especially important for customer sentiment analysis, which can identify critical issues immediately so you can take action. In his book about how emotions guide decisions, Antonio Damasio explains: "When someone makes a decision that leads to a positive outcome, they are more likely to make the same decision in the future."
Understanding how the customer feels throughout the entire customer journey is important. Use the data to adjust your strategies in real time to transform a bad customer service experience into a positive one.
"When someone makes a decision that leads to a positive outcome, they are more likely to make the same decision in the future." -Antonio Damasio
Where to Analyze Customer Sentiment
From social media to online reviews, customers love sharing experiences. But they also expect a higher level of responsiveness and empathy. For example, 71% of Twitter users use the platform to voice their frustrations with a brand and expect a response within an hour.
Keep track of your brand and product perception by saving time and adding value with:
Social media listening: With social media listening and brand monitoring, you can observe relevant conversations about your brand across the web. Smart social media monitoring can understand the nuance of language and emotions.
Survey response analysis: The last year has significantly impacted customer confidence and sentiment. By using Customer Confidence surveys, you can understand customer confidence, preferences, and behaviors as they evolve.
Customer review analysis: According to a recent study, 95% of customers read online reviews before buying a product. Customers are also willing to spend more when a business has excellent reviews. Analyzing your customer reviews allows you to better understand how customers view your brand. You can use this to inform your CX strategy and deliver great experiences.
Improving Customer Empathy with a Robust VoC Program
Performing customer sentiment analysis isn't the only way to improve customer experience. To improve CX, implement a well-balanced voice of customer program that includes:
Collecting customer feedback across all touchpoints
Analyzing customer feedback and extracting critical insights
Acting on insights to improve the customer experience
By understanding your customer's needs, wants, perceptions, and preferences, you can grow loyalty and revenue. The most important part is taking action once you've gathered insights. When choosing your VoC tools, make sure they offer:
Business objective flexibility
Accessible survey experiences
On-brand survey experiences
VoC program transparency and control
Easy set-up for surveys that can be completed without the help of IT
Secure respondent experience
Closed-loop capabilities to follow up on key experiences to gain critical insights quickly
Are you ready to elevate the customer experience through customer sentiment analysis and voice of customer? Learn more about our full-service Voice of the Customer solution, Astute VoC™.