Helping Your Customers Find Where to Buy is Easier Than You Think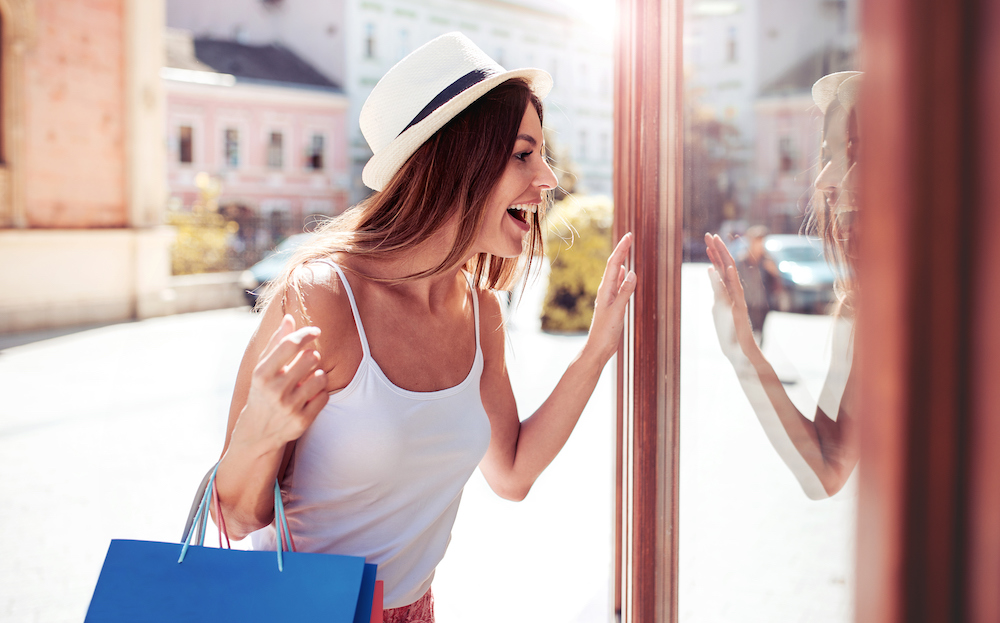 Imagine this: a loyal customer has downloaded your mobile app to keep track of new products and promos and connect with other fans. After seeing several behind-the-scenes posts from influencers on her social media feeds and receiving a promotional code from your email newsletter, she decides she absolutely MUST get her hands on a new long-wear lipstick from your fall color collection, right now, TODAY, and not a instant later.
She opens up your app to see if she can find it at her favorite local specialty store and try it on to be sure the color works on her, but there's nowhere for her to search to see if it's sold nearby. Confused, she visits your brand website to see if she can search there to find a trusted retailer she knows carries the real-deal product, and not a dupe, but her search falls flat there, too.
Finally, she searches the standard big-box retailers – even though she prefers to buy locally from specialty stores – and sees a few carry the color she wants, but either don't have it in stock or it's backordered for weeks and at a huge markup. She wonders then if she really does need that lipstick, and decides not to buy it, as much as she wanted it just a few moments earlier.

Avoid a Retail Purchase Faux Pas

So, what's wrong with this scenario? Loyal customers are searching your app and website to find out where they can buy your products – and if you're not pointing them in the right direction for instant gratification, they might lose interest or even buy from another brand.
Here's where product locator technology comes to the rescue: even if you don't currently have e-commerce capabilities, you can still help loyal customers find the products they're looking for at retailers closest to them. In fact, multichannel shoppers – consumers who shop online, in-store, and via mobile – tend to spend 3 times more than single-channel shoppers, so it's in your brand's best interest to help your customers find your products wherever and whenever they want to buy.
What's more, nearly three out of four consumers download apps from their preferred brands, so incorporating a "Where to Buy" feature in your mobile app is one of the fastest and easiest ways to expedite your customer's path to purchase. Whether they prefer to buy online or in-store, mobile app users will appreciate the efficiency of being able to find exactly the product they want from a brand they love. It's not enough to just show stock locations, either – actual purchase data is the best way to show customers where other buyers have purchased the product.
And even in today's ever-expanding world of two-day shipping and same-day delivery, don't underestimate the emotional power of immediate gratification. Americans still spend two-thirds of their shopping budget in physical stores, especially if they're looking for specific products from specific brands. There's still the thrill of the hunt, of finding and buying the perfect eyeshadow palette for a weekend outfit; the limited-edition, bacon-and-bourbon flavored snack all your friends have been obsessing over; or just the right brand of baby diapers when you're running low and no other brand will do.
Nearly 75% of consumers download mobile apps from their favorite brands. (WillowTree)
The applications and possibilities of product location technology are as broad as the entire spectrum of consumer product goods – what consumer doesn't love knowing where to find exactly what they want, and be able to go get it right away?
Help Your Customers Find It the First Time

So here's a new scenario for your stylista empowered by product locator technology: she opens your mobile app and taps the "Find Now" option in the menu. Immediately she sees that two stores within 10 miles of her current location carry the color she wants, as well as a big-box retailer. She goes on her lunch break to the closest location and snags one of the last lipsticks in the store after trying on a sample. She immediately shares her score on social media, spreading the love for your brand and boosting her own status as a trend-setter.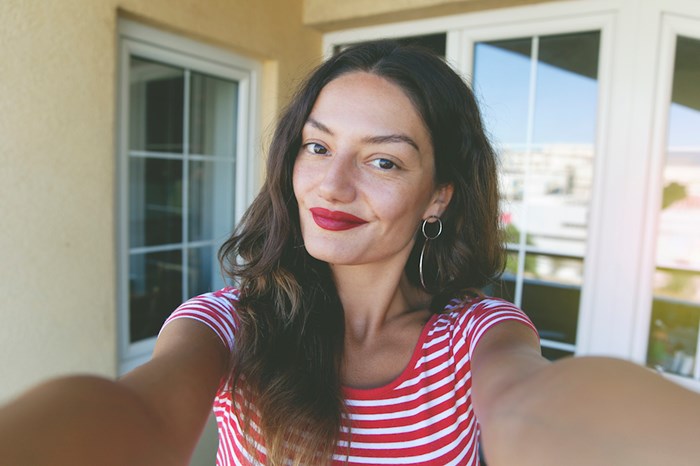 It's not an impossible scenario – it's one of the fastest and easiest ways to connect with your customers and drive physical retail sales. To find out how you can incorporate simple and user-friendly product locator technology into your customer experience across channels, talk to Astute today.