How to Use Your Online Restaurant Reviews to Improve Guest Experiences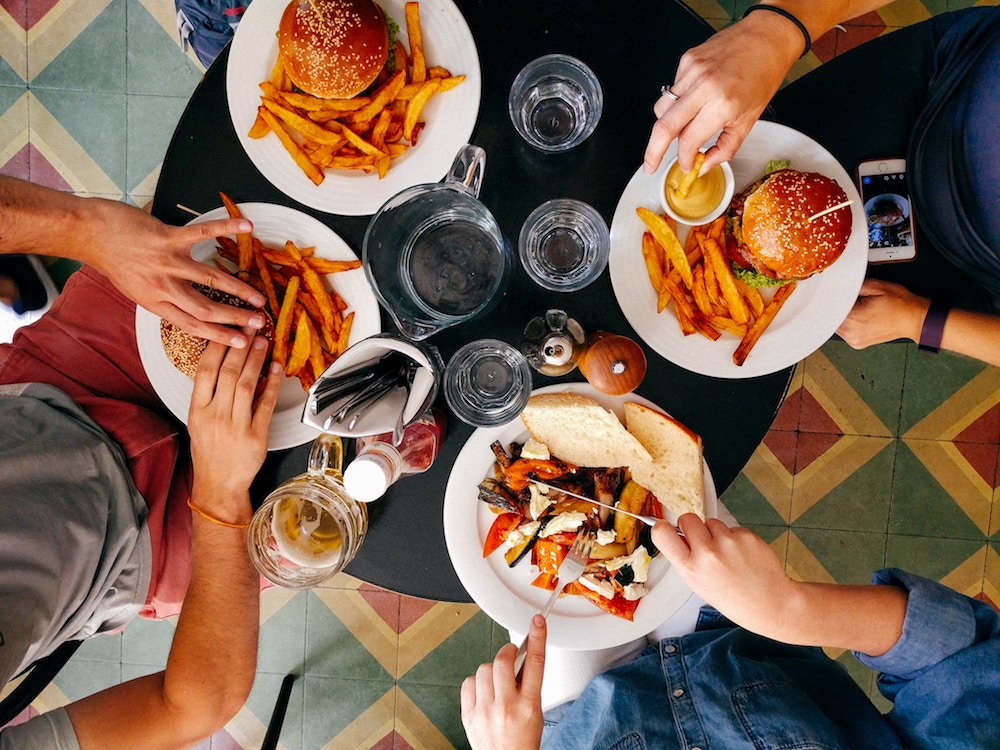 If you're in the restaurant and hospitality industry, odds are there are reviews of your establishment online. No matter what type of restaurant you have, from fast casual to fine dining, online reviews have become the main channel for diners to rate and review their experiences. While these may have once been an onerous issue for restaurants to deal with, online reviews and ratings have actually evolved into a comprehensive resource that can be utilized to improve overall guest experiences.
Online Restaurant Reviews By the Numbers:
Best Practices for Responding to Reviews
For a growing percentage of consumers, seeing responses to reviews is a key factor in deciding whether to go to a local business. What's more, customers who engage with businesses on social actually spend 20-40% more money at those businesses than others.
Centralize Your System: As review features on sites like Google and Facebook have grown over the last several years, it's not only easier for customers to post quick ratings and reviews, it's also easier for your business to track these and respond accordingly. No matter how many locations you have, make sure you're tracking all your reviews across these sites from a centralized reporting tool whenever possible. This gives visibility to your reviews across the organization, while allowing you to directly engage with the reviews and provide feedback to relevant location when needed.
Prepare Your Responses: Look at the broad scope of positive and negative issues that appear in your reviews and ratings, and create standardized responses for the top 20% of those. Preparing these in advance will make it easier for your guest relations team to respond quickly and efficiently. This is also useful if other business units like Marketing need to get involved in the response process, so your messaging remains consistent. However, make sure you provide options to personalize each response – consumers can see where you respond on many review sites, and a canned copy-paste reply won't help boost your brand.
Be Personal: Is there any more industry more dependent on personal experiences and engagements than restaurant and hospitality? Sharing a meal is one of the oldest human traditions, and it's important to recognize how personal this experience can be. Any response you give to an online review, positive or negative, should honor the guest's unique experiences and address each item of their review accordingly. Use the reviewer's name in your response whenever possible, and acknowledge relevant information about their experience if possible.
Be Timely: Online reviewers usually expect a response within seven days of their post, especially if it's a negative review, but the ideal time frame to respond is within 24-48 hours. This demonstrates that you recognize and honor the time the reviewer spent to post about their experience, and shows that customer experience is important to your business. Even if it's just to say "thank you" for the positive review, your goal should be to respond quickly and personally.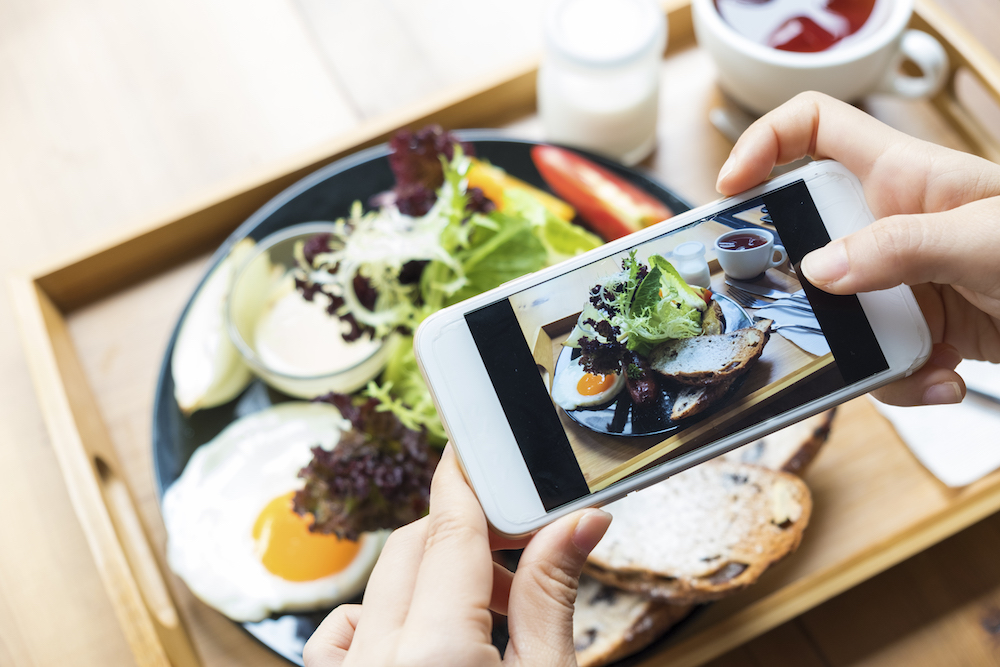 How to Deal With Negative Reviews

There's good news about bad reviews: they're decreasing overall across online review channels. Reviews are increasingly becoming ways for consumers to support and promote businesses where they've had a great experience instead of venues for complaints.
However, negative reviews do still occur, and they can have a substantial impact on your business if not handled correctly: 33% of diners would never eat at a restaurant with less than 4 out of 5 stars, and after just one bad experience, more than half of customers will never do business with that company again. Here are the best ways to address and respond to negative reviews online:
Follow the four best practices above – with a focus on being personal and timely. Respond to a negative review just like you would a positive review, with personalized attention and respect for the reviewer's time and feedback.

Try to take the conversation from public to private; switch to direct messaging if possible, or email the reviewer. The key here is to make sure you're responding to them directly without making them switch channels to engage.

Make follow-through a priority. Using a centralized case management system can help you track the status of these issues to make sure each one is addressed and resolved.

Don't delete negative reviews. Instead, keep negative reviews up to show interactions where you've responded and helped resolve the issue. Consumers today appreciate that level of transparency and honesty, and deleting negative feedback will only escalate the problem.

Don't take it personally. Sometimes all the reviewer wants is an acknowledgement of their experience and an apology – and if that's not enough to satisfy them, know when to walk away from interaction. Some reviewers will never be satisfied, no matter how many steps you take to improve the situation.
Even if you're stuck with a one-star rating and a negative review from one disgruntled diner, research has shown that future customer advocacy will increase by 25% if you at least answer the complaint and offer to engage with the reviewer directly. This level of direct engagement can give your brand a boost, which in turn can increase your overall revenue if your ratings increase accordingly.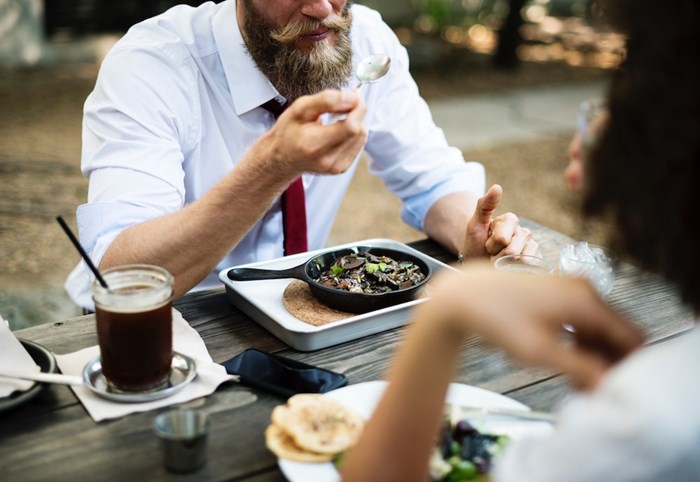 Where they once might have been a niche customer channel, online reviews are now critical to how your business is perceived by current and potential customers. No matter where your guests are leaving reviews, make sure you're keeping track, responding accordingly, and delivering necessary feedback to improve their experiences.
Astute builds technologies that help you improve guest experiences, protect your brand, and increase loyalty. We've helped marquee restaurant brands like The Cheesecake Factory, Darden Restaurants, and McDonald's enhance their guest experiences with integrated CRM solutions, social customer care, and more so they can deliver better dining experiences to meet the changing demands of today's restaurant guests.
Contact us today for a personalized demo to see how our solutions can help you respond to reviews, get better ratings, and develop unforgettable guest experiences.