Integrate Social Media into Your Customer Care Service Model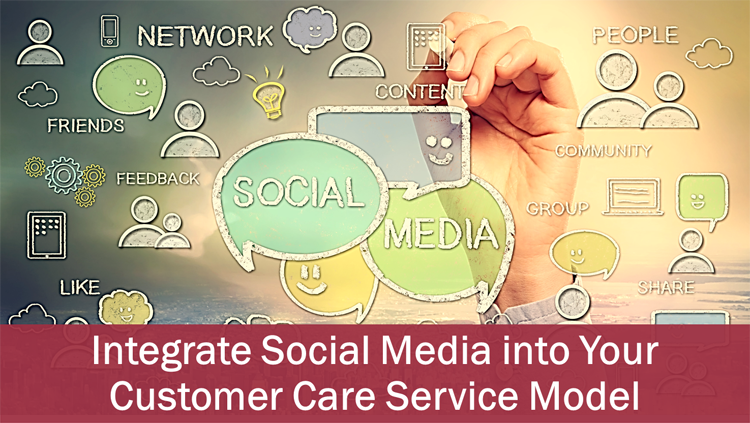 Gone are the days when your customers were willing to wait a day or two for a response. The immediacy of social networks is leading to new interaction norms between brands and consumers. Not only are channel preferences changing, response expectations are shifting as well.
One-third of today's consumers expect a response to their social media post within half an hour. If their issue is more complicated, such as a question or complaint, three-quarters of customers expect a response within an hour. These assumptions also carry into the weekend, when more than half of customers think response times should be the same as Monday through Friday hours.
So how can brands keep up? Read the rest of this article from C3i Solutions to find out.