Is Your Digital Experience Ready for 2016's Consumers?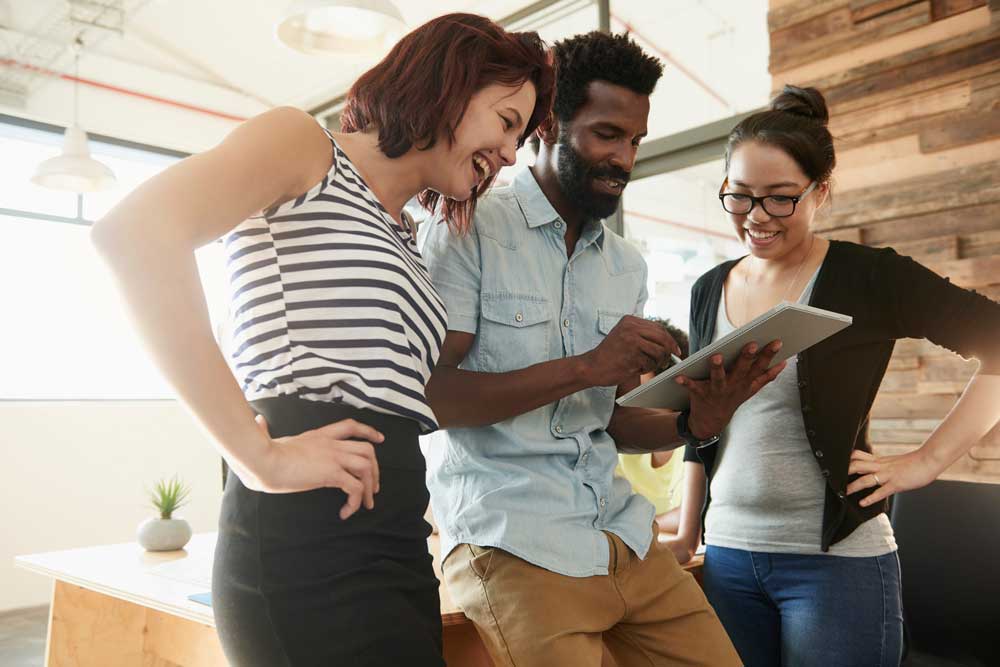 In 2016, brands must "create experiences that are meaningful and memorable for the customers they value most." A recent article in Marketing Dive by Natalia Angulo, 10 Digital Marketing Trends To Watch in 2016 and Beyond, talks about the importance of creating a seamless, omni-channel, personalized digital experience for your consumer.
Digital and Social will surpass traditional channels
It's clear from this article that digital and social channels are becoming the mainstream and even overtaking more traditional channels. The challenge facing brands is to keep up with all of the new channels, while not abandoning the old ones, and creating a smooth journey for customers across all of them. Customers expect to have many choices when it comes to interacting with a brand. They also expect that they will have a consistent experience no matter the channel, with extra emphasis on ease-of-use in the digital experience.  
An additional requirement emerging from consumers is the expectation to move between those channels seamlessly in a continuous experience, without needing to repeat themselves or start over.  Brands that are really getting it right are also intelligently escalating from one channel to the next to ensure they are providing the best possible digital experience to their best customers.
Better manage the digital experience for customers
Astute Solutions' suite of products supports all of these initiatives by handling traditional, digital, social, and real-time channels (web chat, click to call and click to video), integrating them into one simple, elegant consumer engagement platform that will position your brand to deliver the digital experience required in 2016 and beyond. Find out more about our innovative products: schedule a personalized demo.