Leverage Voice of the Customer Insights as a Strategic Business Asset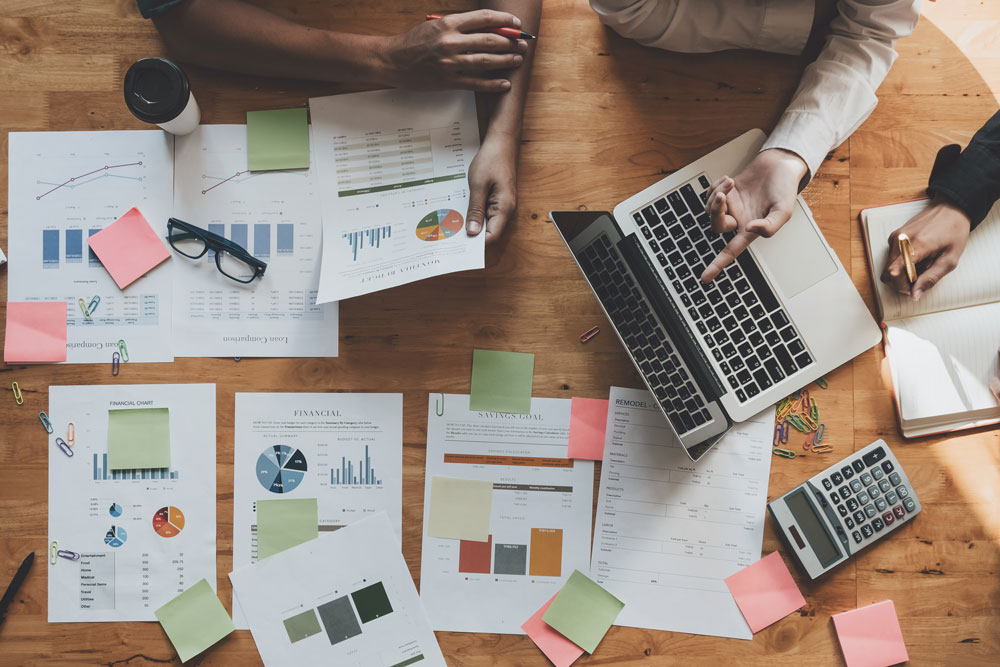 Most large enterprise organizations today have the ability to analyze high volumes of customer conversations across multiple channels – including social media, self-service, emails, survey responses, text messages, CRM notes and more – and quickly extract valuable voice-of-the-customer insights to drive business decisions.
The importance of listening to the voice of the customer
If you are capturing what your customers are saying at these channels you are "hearing" your customers.  Listening is the next step.  Combining hearing and listening are key.  Doing so allows you to find deeper meaning and take stronger, more meaningful actions. 
In order to maximize your voice of the customer data you need to marry this information with other structured and un-structured data.  This combined view gives new views into customer sentiments and behaviors.  Many organizations struggle to analyze this information successfully because of the ineffective, manual processes required to do so.  Automating the process allows you to find and act on the needle in the unstructured data haystack.
Being able to quickly see in a concise way the voice of your customer along with your other business data can add a critical and powerful dimension to your decision making, by enabling you to tap into your customers' universe, and not just your own.
The data statistics you gather have much more importance if you can marry that information with real customer input.  It allows you to make sense of your customer's words, behaviors, reasons for contact, buying patterns and sentiments, delivering turn-key intelligence to your organization.
According to a 2012 Nielsen study, 62% of mobile users aged 25-34 own smartphone's, enabling them to contribute to online social media conversations anytime and anywhere. It is crucial that you include this channel if you desire an accurate and robust "true voice of the customer."  Mobile allows customers to engage real-time providing insight into your products and services. 
Voice of the customer data insights need to be an integral part of your business; it must integrate multiple channels and also talk to existing business systems.  It needs to have the ability to push the insights and knowledge back into the hands of the decision makers it must be easy for them to view, interpret and act on the voice of the customer.
True voice-of-the-customer insights enable a more concise understanding of how your customers perceive your brand.  Don't just hear but listen to the voice of the customer and analyze it along with all of your other enterprise data.  It will allow you to make decisions that are based on how your customers really feel about your products, services.