Managing a Social Media Crisis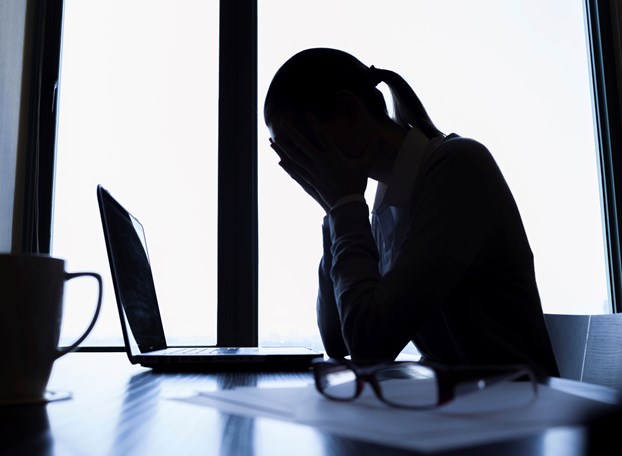 [Estimated read time: 3 minutes]
In today's digital age, social media has given everyone a platform to voice their opinions. Regardless of follower count or intent, a single retweet easily spreads sentiment like wildfire to everyone from friends and family to followers and fans. As easily as praise for your brand can spread online, so too can a potential crisis that could damage your reputation.
When companies attribute about 63% of their market value to reputation, social media is the best channel for crisis management due to speed of contact. Thanks to real-time engagement and one-to-one conversations with customers, you can adjust your message to how they're feeling in the moment and show them you care.
During a crisis, you could face damage to your bottom line, your brand, and your customer relationships. With honest and timely communication, social media is an effective tool for managing a crisis and can minimize damage — or even prevent a crisis before it starts by identifying early trends.
How to Detect a Social Media Crisis
Word has always traveled fast, even before the advent of social media. As an issue begins to unravel and more information becomes public, it will gain traction and pick up speed. As a tool, social media has the ability to detect when opinions go from isolated to scattered and then widespread. Customer engagement is elevated on social media as more and more consumers welcome the ability to connect with their favorite companies, for better or worse — necessitating fine-tuned social listening.
Most companies will always have a few complaints here and there about a certain service or product at the low level. That doesn't constitute a crisis, but rather a customer service issue. Your response should be measured by the scope and scale of the problem. Think of complaints about the cleanliness of a hotel room or service provided at a restaurant: Those are customer service issues rather than crises.
When a new topic begins trending with hundreds of posts and continues to gain momentum, then you could have a crisis on your hands. Some examples of high-alert situations would be if a customer gets E. Coli from your food, or if one of the pilots for your airlines is arrested for coming to work intoxicated. These are the types of brand crises when leadership should step in immediately and take an active role.
Shortening the Length of a Social Media Crisis
Regardless of platform, social media provides real-time, comprehensive insight into the actions and experiences consumers have with your brand. Should a crisis occur, the biggest countermeasure is to reduce the damage by providing honest and timely communication to your consumers. Social media is a great tool to provide this interaction.
Today, customers expect brands to be active on three to four social channels and to provide service in the form of "social care." Keep in mind a crisis that begins on one platform can quickly spread to another. As a brand, you need to meet your customers where they are. This is crucial to seeing every relevant comment on every platform and addressing them in a timely manner. The prior industry standard for response was 24 hours, but social media has now shortened that considerably:
2/3 of customers say 60 minutes is the acceptable limit to respond on Twitter
85% of Facebook users expect a response in six hours
57% think that response time should not change outside of business hours
Many customers choose social media as their primary source of news. This is mostly due to the fact that it provides real-time updates and they can participate in the conversation. Even if you don't have much information on the crisis, do not stay silent or just post updates and move on. Rather, respond to the issue with a clear message that you are investigating the issue and will provide updates as they come. If you can provide a time estimate, Accenture says that is even better.
Want to see how Astute Social could help you manage a social media crisis? Schedule a personalized demo today.