Millennial Pet Parents Demand Better Experiences as Industry Grows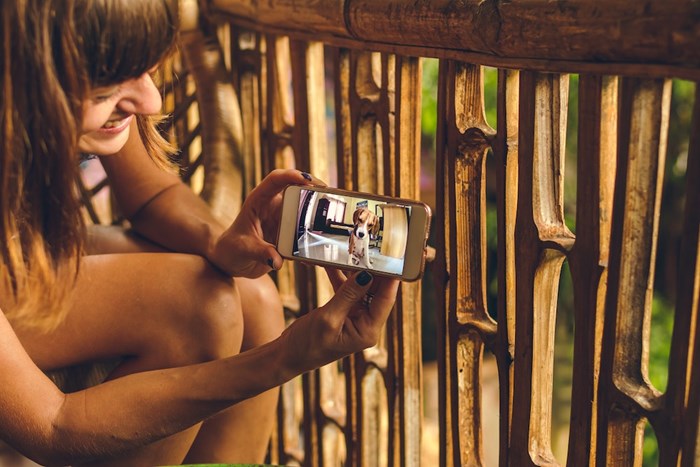 If it seems like more people than ever are becoming pet "parents," you're not imagining it – the pet care market is currently exploding and Millennials have become the largest single segment of pet owners today. Whether they've always been animal lovers or see pets as practice for child-rearing, consumers in this broad demographic spent $11 billion on pets in 2014 and are projected to keep spending.
There are currently some 43 million Millennials in the 18-34 range, with $3.4 trillion in potential spending power. And when it comes to pets and pet care, this generation is highly involved compared to previous age groups. Nearly 75% of Americans in their 30s have a dog, and 50% of them have a cat, compared to the 50% of the general population who owns dogs and the 35% who own cats.
And like many other industries, Millennial consumers are causing changes in the pet care space as their presence grows. These shoppers are highly engaged and knowledgeable about their products they purchase for their pets, demanding more transparency, responsiveness, and convenience than ever before.
Online experiences matter just as much to Millennial shoppers as brick-and-mortar, and a strong cross-channel experience could be one key element to unlocking their loyalty. Even when they shop in store, Millennials often research products on their mobile devices, otherwise known as "showrooming," to find more in-depth product information, reviews and ratings, and look for the best price option.
Access to all this information from various sources has also put retailers at a disadvantage in the customer service space. More than 60% of Millennials believe they know more about cats and dogs than the average pet store employee. It's more crucial than ever to make sure your product and brand information is consistent and up-to-date across every potential customer channel.
So what's the best way to give these Millennial pet parents the shopping experiences they crave as they seek out the perfect products?
First and foremost, maximize your opportunities for mobile engagement with these consumers. Consumers in this age range tend to keep their mobile devices on or near them at all times, and mobile has become the first screen this audience turns to when they want to research a brand or learn more about a particular product.
Make sure your mobile presence is robust and provides options for self-service or live customer service, depending on the customer's preference. Incorporating chatbots and other support automation can help you deliver a faster, more convenient experience for this generation of instant-gratification shoppers.
Next, keep a close eye on what people are saying about your brand online, and especially on social media channels. Millennials love sharing photos and videos of their furbabies with friends, but they're also more likely to name and shame companies or organizations with which they've had bad experiences. Bloggers, breeders, and other online influencers may also have an impact in how you engage in these conversations happening around or adjacent to your brand.
Tracking social media performance and engagement metrics, as well as industry trends, associations and consumer sentiment can help you get a sense of how Millennials perceive your organization. This data can then potentially inform marketing campaigns, customer service practices, or even future product development.
Finally, Millennials are the biggest generation yet to expect seamless purchasing experiences no matter where they choose to buy. Whether they shop online or choose to go to a store, whether they're browsing on their desktop PC or searching for something specific on mobile, all of your information needs to be consistent and accurate. This also includes ensuring your call center agents, live or automated, have up-to-date details on new products, recalls, promotions, or any other factors that might influence a purchase decision.
When it comes to the quality of life and care they provide for their pets, Millennials are setting new standards in demanding high-quality products – and they're willing to pay for them, too. To learn about more customer experience trends impacting the pet care space, download Astute's new white paper, Top 7 Customer Engagement Challenges in Pet Care.