Mobile App, Messenger, or Website: Which is Best for Your Bot?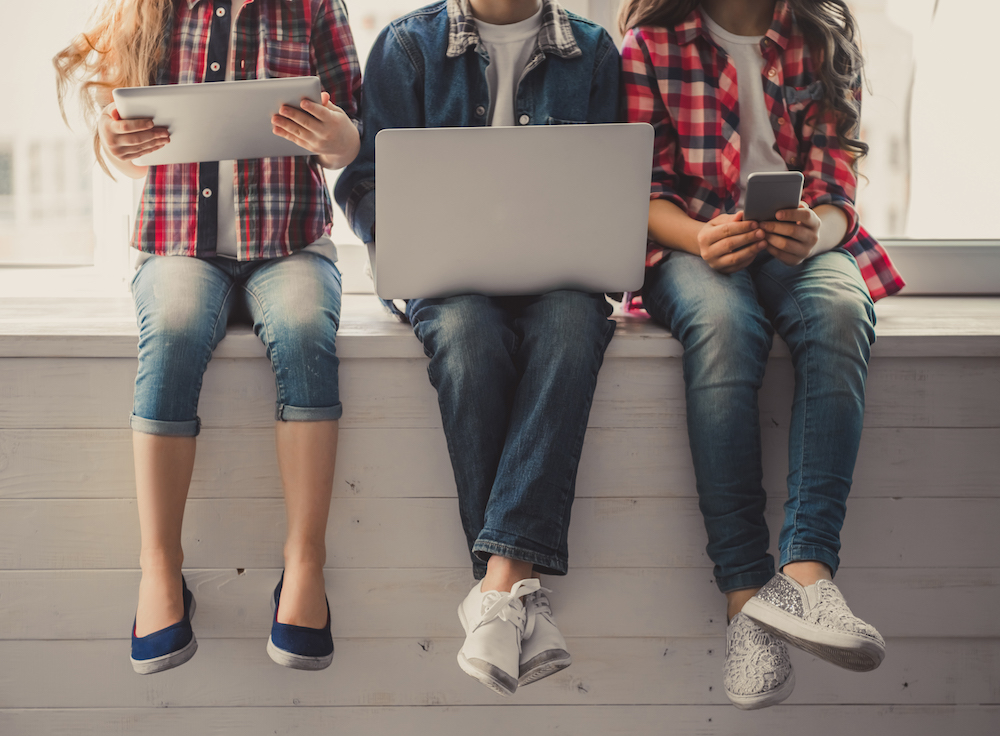 When it comes to determining which channel is the best to implement a customer service chatbot, it can be difficult to decide where you'll be able to reach the right consumers at the right time, with the right information. Should you integrate your chatbot into your current mobile app? Would integration with a third-party messaging app make the most sense for your audience? What about your e-commerce website; would a bot work there, too?
The good news is you don't have to choose – the ideal strategy for a consistent and effective chatbot deployment includes all three channels for a comprehensive customer experience no matter where or how they interact with your bot. Your goal should be not to choose just one channel to fit your entire customer base, but to engage all the channels necessary with the right language and technology to make a real connection and drive engagement. Each channel has its own nuances and challenges, but when brought together with a holistic approach, you'll be able to reach the right customers right when and where they want to engage.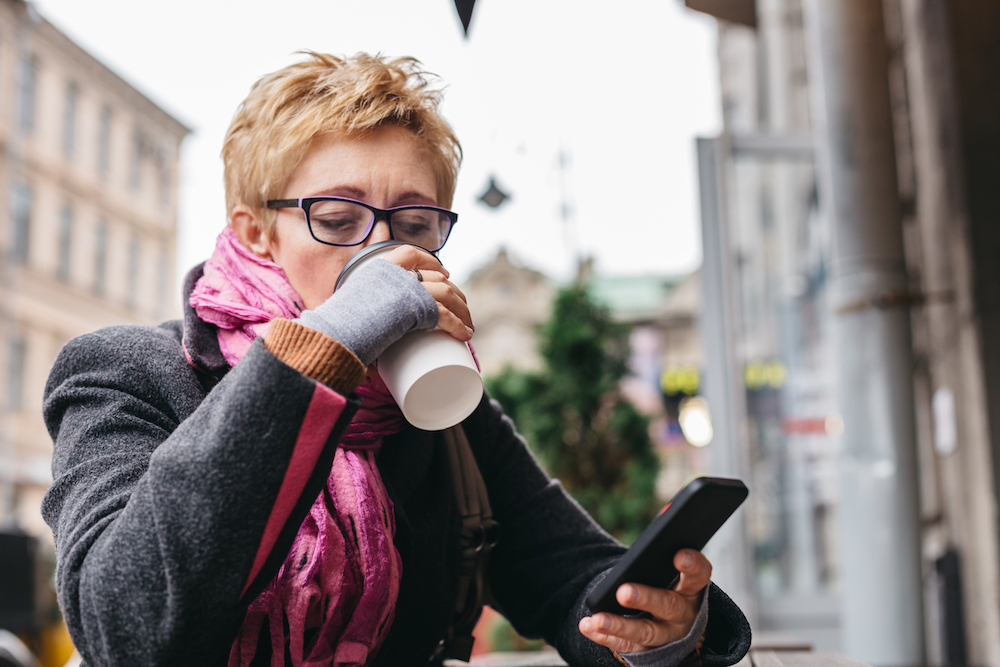 On Your Branded Mobile App
This might seem like the most obvious option to deploy a customer service and engagement chatbot, since your app users are probably existing customers who are loyal to your brand and already interested in mobile technology that makes engagement more seamless and efficient. The most efficient utilization of a chatbot in this case would be as part of an existing, popular mobile app, especially if ordering or purchasing are major component of your app.
Starbucks's mobile app is one successful example of a pre-existing branded mobile app offering additional services via embedded chatbot technology. This voice-activated bot allows users to place and modify orders as though they were speaking to a barista, including accessing previous orders. It confirms desired store location, processes payment, and sends the order to the desired location for pickup. Starbucks was one of the first global brands to embrace mobile payments, ordering and pickup, so it makes sense that their chatbot capabilities would be designed to roll into their already popular payment and ordering mobile app.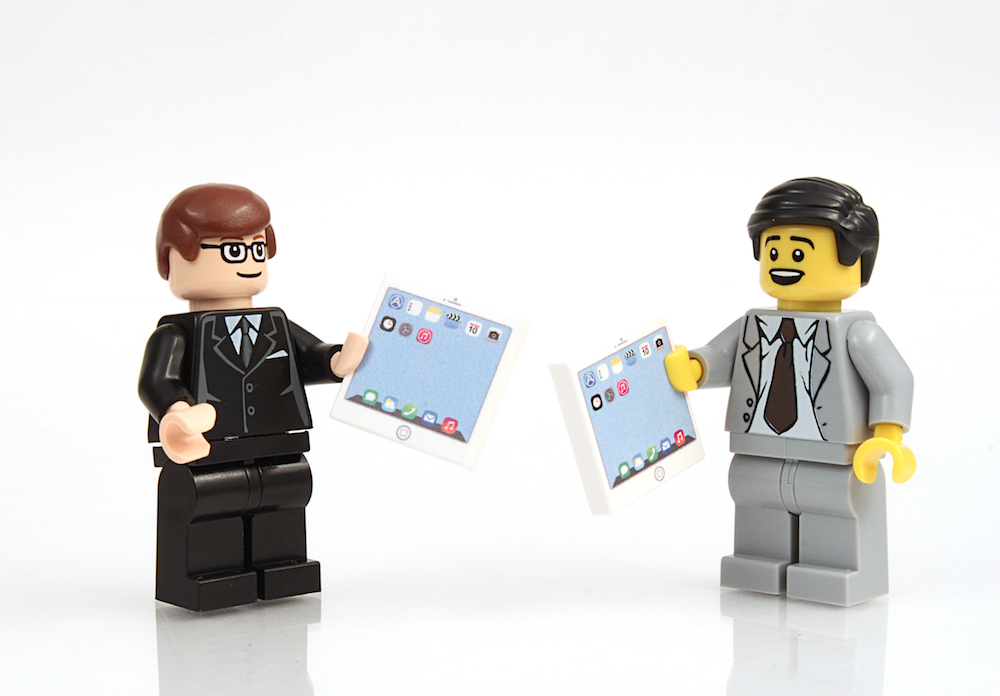 On Messaging Apps
Third party messaging apps like Facebook Messenger and Kik have provided a substantial platform for brands to engage with users who already have an affinity for their brand without disrupting the seamless experience of using the messenger app. Facebook Messenger alone has more than one billion active global users each month; what's more, nearly a third of users who interact with businesses on the app use it to make purchases directly. The primary challenge with these messaging integrations is that your chatbot is subject to review and approval, and might be affected by outside issues beyond your brand's control.
For its holiday 2017 push, LEGO introduced a "Gift Bot" via Messenger called Ralph, designed to help shoppers quickly sift through the brand's extensive catalogue of gifts for builders of all ages. As Ralph asks the customer a series of questions about the recipient's age, interests, and price range, it narrows down the results to a select set of recommended kits with descriptions and online purchasing available immediately. This bot was part of a highly cost effective campaign, resulting in 31% cheaper cost-per-conversion rates and 6X return on ad spend in some markets.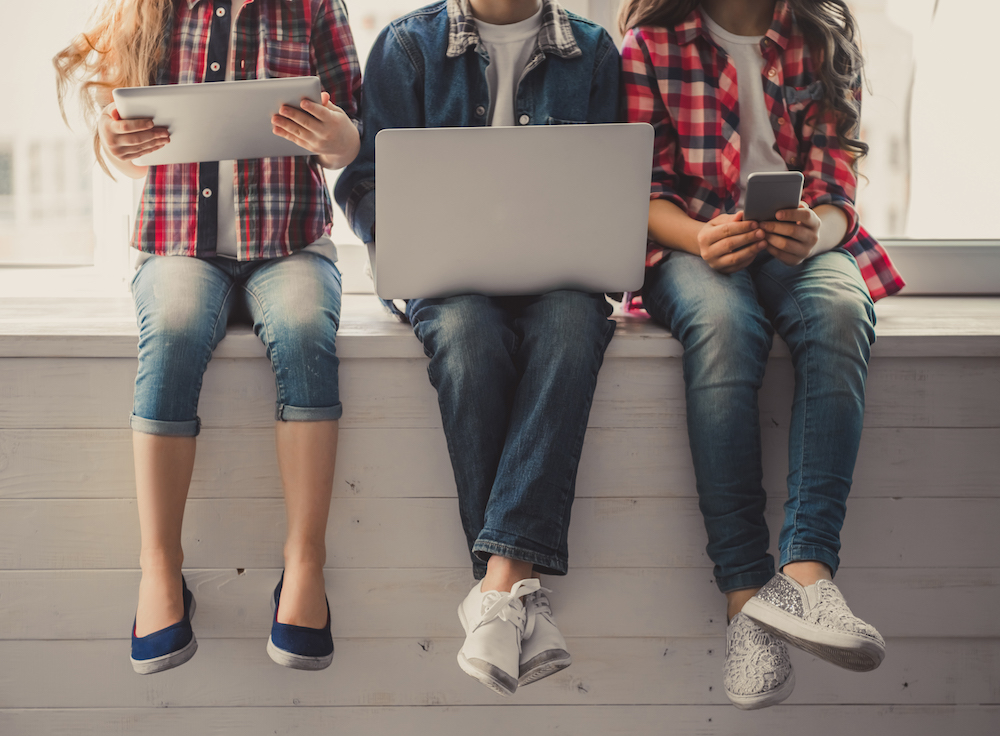 On Your Website
Finally, one of the most useful applications for a chatbot is on your own website as a "native" chatbot, where it can serve as a concierge, answer customer questions, and triage customer service issues with immediate escalation to a human support agent when necessary. Including a chatbot element on your brand's website can also help create a more seamless look and feel across platforms, especially if you're also deploying a Messenger bot with similar features.
Levi's is one retail brand that has successfully deployed its chatbot across both Facebook messenger and on their website, in both mobile and desktop mode. "In the past, customers have largely bought products in store, where they have the guidance of a sales expert who can walk them through the process," says Marc Rosen, Levi's EVP of global e-commerce. "But we've been investing in making the online experience as seamless as shopping in a store. It's harder than you might think." This holistic style of chatbot may become more common as brands work to develop customized experiences that enhance their existing web presence and give a more interactive feel to a static desktop site.
A 2017 survey indicated that more than two-thirds of Millennials reported positive past experiences with chatbots and would be interested in purchasing from brands via chatbot if the process was simple and quick. And it's not just this demographic who's come to expect interactivity and engagement from their brand experiences; no matter where or how they interact with your brand, today's consumers of all ages want the same frictionless experience from your website as they do your mobile app or messenger interactions. Integrating chatbot technologies across multiple channels whenever possible will not only help you reach more customers in each channel, but will provide more opportunities for those customers to engage and interact no matter which channel they prefer.
Related Content:
How AI Will Transform Customer Service (Report)
See How these Retail Chatbots are Evolving E-Commerce CX (Blog Post)
3 Ways Retailers Can Use Virtual Agents to Improve CX (Webinar)
6 Ways to Deliver In-App Support for Customers on the Go (Blog Post)