See How These Retail Chatbots are Evolving E-Commerce CX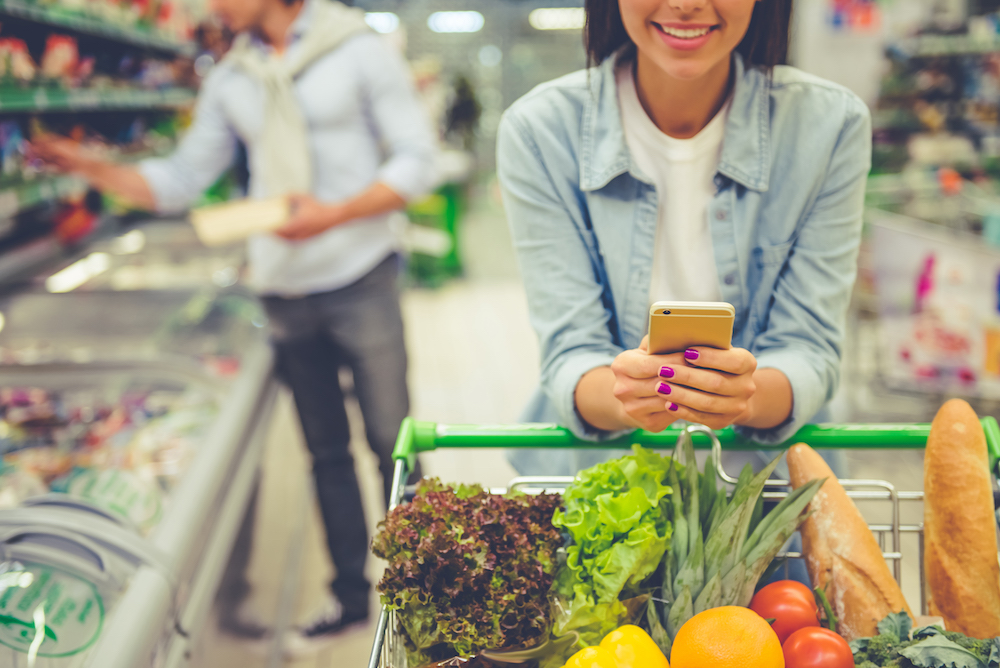 [Estimated read time: 5 minutes]
While some industries may be reluctant to adopt chatbot technology as part of a seamless customer experience, retailers are discovering the value these virtual assistants can provide by engaging new customers across various channels. Especially in online retail, 34% of consumers want to engage with chatbots while shopping, especially if they can streamline self-service.
Whether it's to help consumers find and select products, direct them to a brick-and-mortar location, or provide personalized service and support after a sale is complete, here are three key uses for retail chatbots to improve overall e-commerce customer experiences: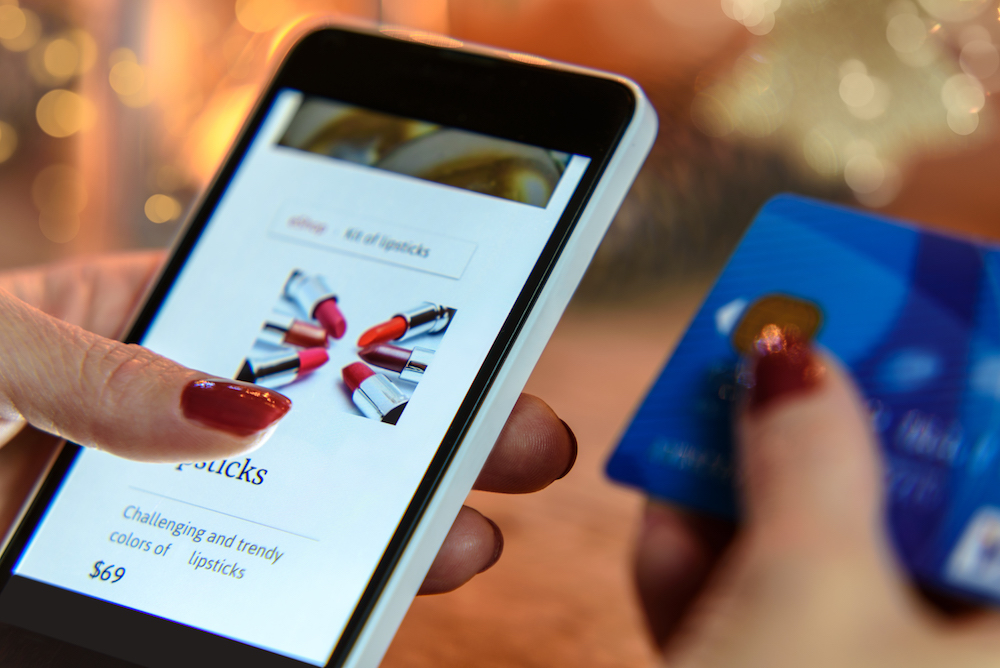 Use Case 1: Help Customers Choose the Right Product
The initial step in any consumer's purchase process is to determine what product they're looking for: which size or color, if it's for themselves or another recipient, something new or a product they've purchased in the past. Interactive, personalized experiences are critical to the beauty shopping experience and retailer Sephora has integrated cross-platform chatbot technology to help customers find the right products. Their Color Match Facebook Messenger bot helps shoppers find products to match colors in uploaded photos and utilizes augmented reality (AR) to show how a product might look in real time.
Fast-fashion retailer H&M was an early adopter of Kik's chatbot integration, building on the app's social elements and popularity among teens. Starting with quick either/or questions, the H&M chatbot recommends products and helps build complete outfits with accessories that can be saved or shared with friends, offers style tips, and redirects to the website for purchase. "Teens want to shop with their friends," said Jaclyn Ling, director of retail at Kik, "and the bots in the [fashion and beauty] category mimic the social experience of shopping with friend (like a sales clerk handing her suggestion of a new pair of jeans over the dressing room door)."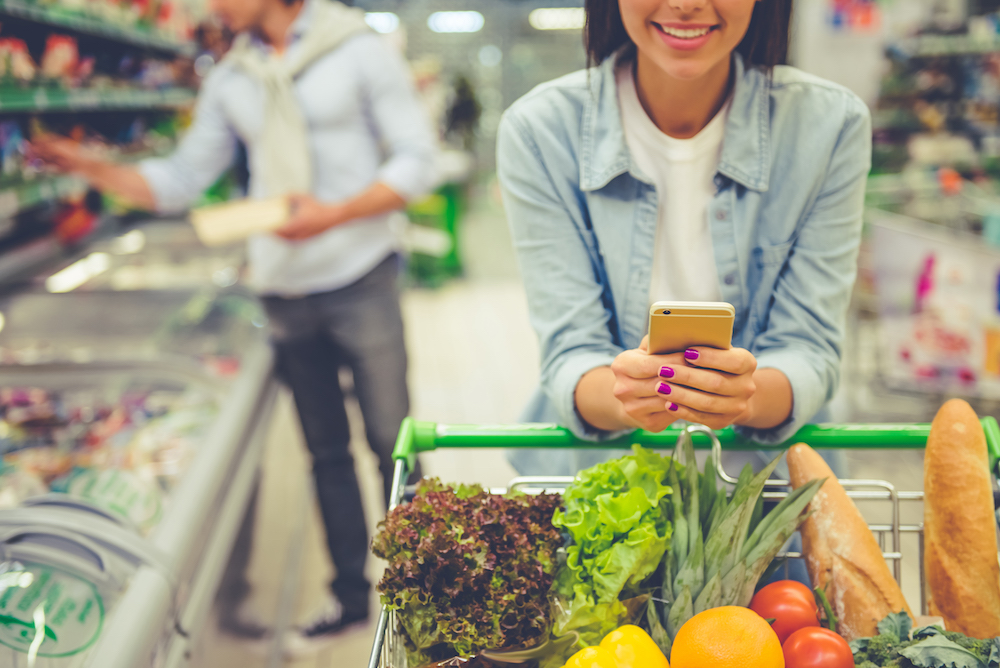 Use Case 2: Help Customers Find Where to Buy
Some retailers might expect that implementing chatbots along with other e-commerce solutions might impact brick-and-mortar locations, but so far the technology has actually helped increase foot traffic and drive in-store purchases.
Natural and health food retailer Whole Foods integrated a bot with Facebook Messenger to assist their shoppers both inside the store and out. This application helps customers find both products and the closest store quickly and easily. Shoppers can find their nearest location using maps or geotracking data after searching for recipes based on various dietary needs and delivering ingredient recommendations via emoji.
"Our goal is to make recipe discovery easy and to help our customers find new ways to experience the foods they love," said Jeff Jenkins, global executive of digital strategy and marketing at Whole Foods Market. "[Our] customers are always looking for inspiration, no matter whether they are at home, on the run, or walking down our aisles."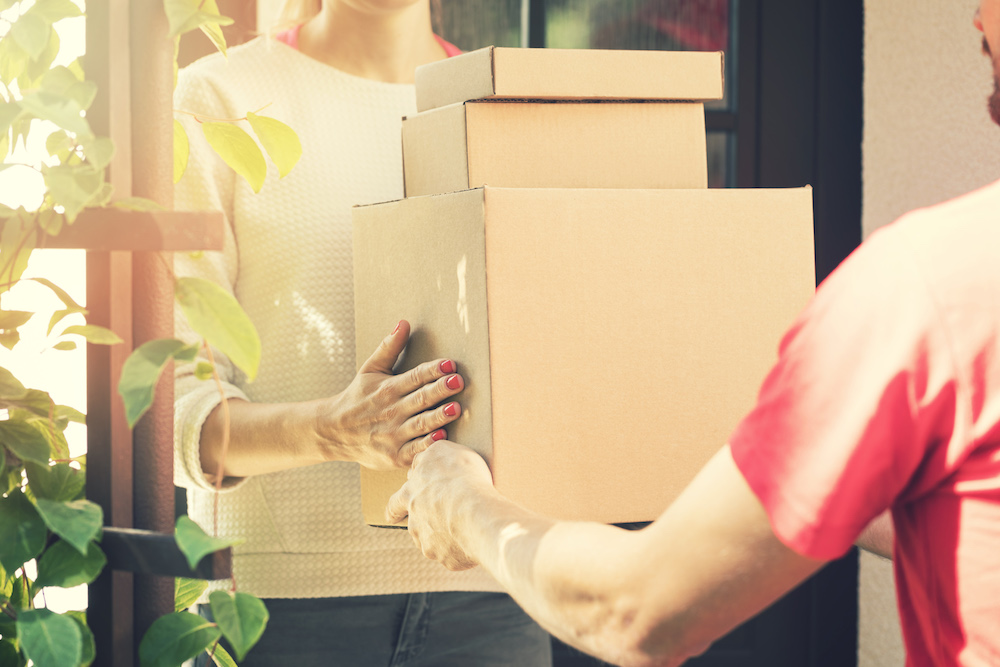 Use Case 3: Help Customers After the Purchase is Complete
Quality customer experience goes above and beyond the initial interaction and purchase to build more loyalty and help retailers drive sales. From the first moment a customer clicks into a chat window and every time thereafter, chatbots can help streamline their experience after the sale is complete and encourage future transactions.
1-800-Flowers.com's "Gwyn" (Gifts When You Need) concierge helps shoppers select the perfect gift across their brands, including popular food gifts. Using natural-language processing, Gwyn answers questions from the confused and vague to the hyper-specific, and was designed to become "smarter" with every interaction, refining and enhancing the experience for returning customers. Shoppers can also receive shipping updates directly from the bot within Facebook Messenger to keep track of delivery and make sure their gifts arrive on time.
See Retail Chatbots In Action
As conversational commerce technology continues to evolve, chatbots are growing in popularity among consumers and can help retailers provide multiple opportunities to shop where and how their customers want. From finding and selecting products, discovering locations and where to buy, and providing ongoing customer service and support, retail chatbots can be integrated into an e-commerce experience outside third-party messaging apps for a more holistic brand experience.
To see retail chatbot technology in action on a sample retail website and learn more about holistic e-commerce integration opportunities, watch this on-demand webinar with Astute Solutions' SVP of Marketing Shellie Vornhagen.
Related Content: