Surprise! SMBs Need CRM, Too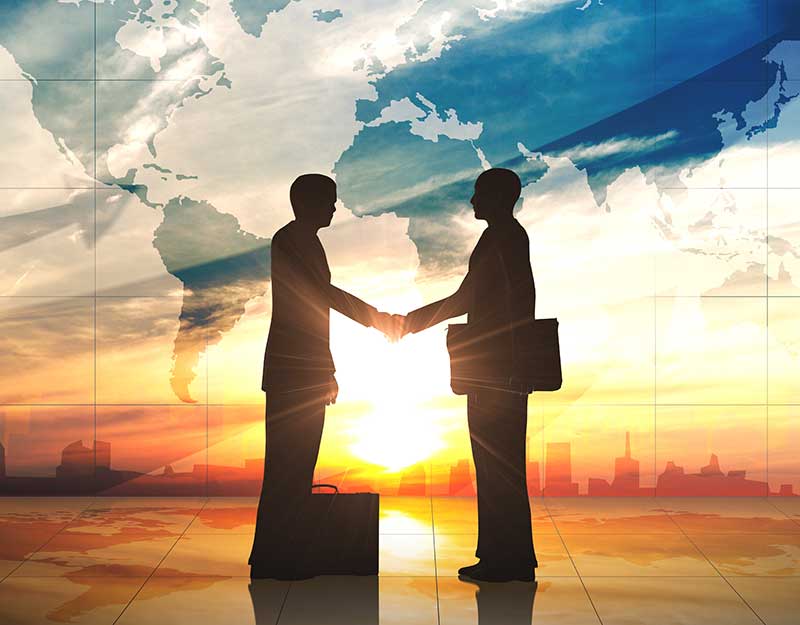 For large corporations, customer relationship management (CRM) software is critical. These enterprises simply have far too many customers with varying needs not to keep their information organized and easily accessible.
Owners and managers of smaller businesses may be under the impression that robust customer management doesn't make sense for their companies. But don't be mistaken; these solutions can have just as big an impact on SMBs as they can on their larger counterparts.
Here's how every small or mid-sized business can leverage the power of CRM to help meet their array of goals:
Convert leads into sales
CRM puts all pertinent customer information in one place so the sales team can leverage data from various departments. For instance, a salesperson can quickly identify a customer who has previously inquired about a product or service and ask if they are still in the market for that solution, or if their needs have changed. This reduces duplication of efforts amongst the sale reps allowing them to focus on qualified leads.
Improve customer service and satisfaction
CRM software streamlines service agent operations by providing them instant access to personal, contextual customer information. Agents can also access information about company products or policies. Customers don't like repeating their question or complaint to multiple representatives and they like it even less when they can't get a satisfactory resolution to an issue. Make the first interaction with your company as positive as it can be for a prospective client and set the right tone for future relations.
Create a happier, more knowledgeable workforce
Customers aren't the only ones who benefit when employees have information at their fingertips. CRM makes life easier for workers across a number of departments. For instance, a billing manager can immediately access a customer's address when he or she calls to say they recently moved and have not received a bill at their new home. The customer appreciates that the agent can quickly identify and rectify the problem, meaning the employee doesn't have to deal with a disgruntled caller. These seemingly small things can have a huge impact on your customer, as well as your team.
The reality is that no business is too small for CRM; rather, every company has different objectives based on their size and caliber. For smaller players in the space, CRM can help increase revenue and ensure a truly satisfied customer base. Talk to the Astute Solutions team to learn how the right CRM solution can help your small or medium-sized enterprise reach the next level.