Mission Critical: It's Time to Bridge the Customer Experience Gap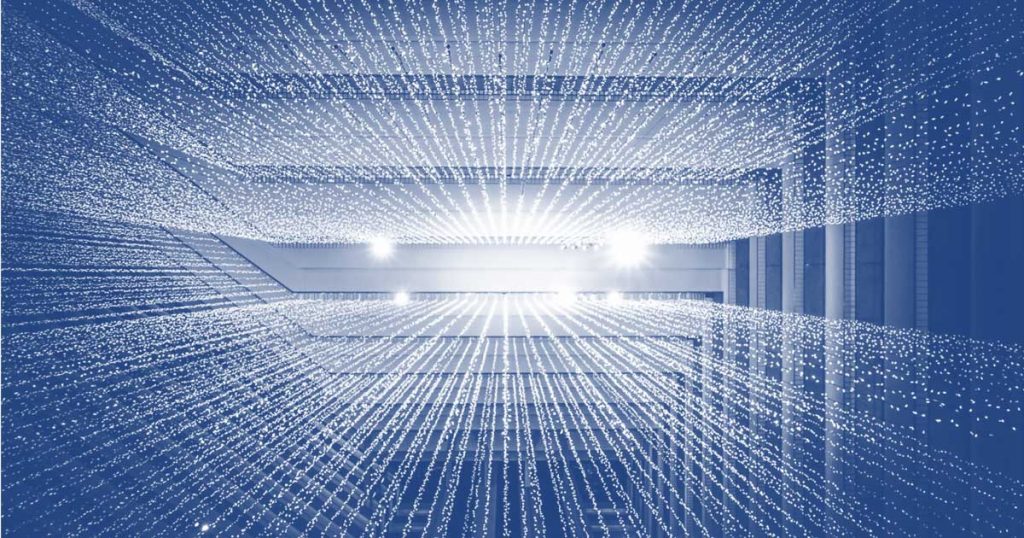 Why I joined Astute
Zarnaz Arlia, CMO, Astute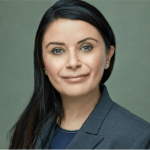 As Astute's new Chief Marketing Officer, my mission is clear: deliver toward the company's primary goal of creating powerful customer experiences.
What a time to be in the customer experience industry. Since the start of the pandemic, building a first-class CX strategy has become a priority for brands. But creating seamless customer experiences in a complex omnichannel world is not for the faint of heart.
Here's what we know for sure: businesses are struggling to meet consumer demands. There is a clear disparity between what people expect from businesses and what businesses are able to deliver.
Organizations need a customer experience platform that connects throughout the entire customer journey. This is the reason I joined Astute as the new CMO. Astute is building a CX platform that connects at all points along the customer journey and I'm excited to be a part of it.
My mission as the leader of Astute's marketing organization is to bridge the customer experience gap for our clients, from inception phase all the way through to post-purchase. We are helping our clients create an infinite loop of experiences that inspire customer loyalty. After less than a month in my new role, I am more confident than ever that our mission is critically important to helping brands achieve success and will set the bar for the customer experience industry.
Our clients no longer live within a well-defined marketing funnel; they are striving to create infinite loops that connect touchpoints in engaging and delightful ways. With the recent acquisitions of iPerceptions and Socialbakers, Astute is building a comprehensive platform that addresses every touchpoint along the customer journey, giving our clients the deep insights they need to build strategic customer experiences, as well as the capabilities to act on them.
As a marketing organization, our goal is to capitalize on the opportunities at hand. By bringing together all functions of marketing into a cohesive unit, we have positioned ourselves to help meet the company's growth objectives. But there will be challenges ahead.
We have a lot of internal momentum and we are definitely headed in the right direction. My job as CMO is to maximize our full potential and work in partnership with other business units to be mindful of our customers' needs and react in a timely fashion. Now that we have the combined capabilities of Astute's customer engagement technologies with iPerceptions' Voice of Customer capabilities, while also adding the benefits of Socialbakers' social media marketing solution, all the elements are in place for significant growth.
One of my favorite poets is the 13th century Persian Sufi Master Rumi.
When deciding to take on a new career challenge in the middle of a pandemic, Rumi's poetries served as inspiration for me. Here I am also choosing to leave the safety and comfort of my previous role to start a new role during one of the most economically tumultuous times in our history.
Time and again, I have been rewarded on both a personal and professional level by venturing outside my comfort zone. Reflecting on Rumi's poetry, and how his poetry has impacted my life, I realized that it speaks not only to me on a personal level, but also to the CX industry and the achievements we are trying to reach as a community. In all the disruption we have faced, it is time we move beyond what is comfortable and safe and explore whole new business models. The old marketing funnels no longer exist – we have to destroy our previous notions that what used to work will still work if we just try harder.
We have to explore new avenues to bridge the customer experience gap and help brands meet consumer expectations. But it doesn't have to be scary. It can be exciting. And I can't wait to see what's up ahead.