What is Retail Customer Service Experience Success?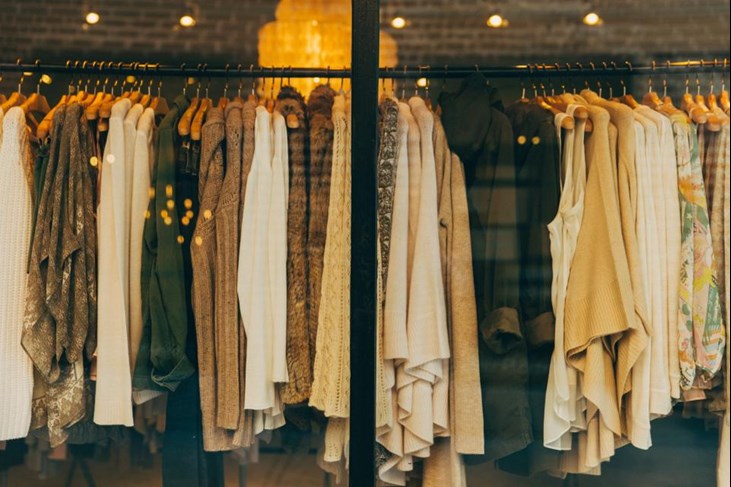 [Estimated read time: 3 minutes]
The retail customer service experience achieves success when it delivers what each individual customer expects in-the-moment, at every stage of the customer journey.
In the retail industry, individual service experiences directly impact your business. In numbers, they make or break it. One bad experience—in a store, through your contact center, on your website or through social media—can permanently damage a customer relationship. In fact, studies show it takes an average of 12 positive experiences to make up for one unresolved negative experience.
The power of omni-channel software
Customer experience management solutions designed for the retail industry can build and strengthen customer engagement at the individual level. Implementing an omni-channel CRM solution empowers your contact center employees and customer service representatives to quickly and efficiently satisfy the needs of each individual customer.
With the retail industry facing such challenges as shifting customer preferences, pressures from e-commerce retailers, and revenue lost to purely online competitors, major retailers are turning to more robust service solutions that can…
Reduce costs while improving customer loyalty

Maintain quality and responsiveness standards across multiple channels

Transform the contact center and self-service into cross-selling and up-selling channels

Communicate critical updates to stores and customers in real time

Capture customer feedback across multiple channels and locations

Use Big Data to personalize experiences for individual customers across all channels
Solutions for retailers
Astute Solutions offers an omni-channel approach through CRM, Knowledge Management and Social Media Management, helping to build and strengthen your customer relationships. Our solutions for retailers include:
Customer Service and Support: Through a single, easy-to-use interface, our CRM solution provides your contact center agents immediate access to relevant data, such as customer contact details and case history, so customers no longer have to tell their story over and over again.
Knowledge Management: Astute Knowledge provides your contact center representatives, employees and consumers with fast access to accurate information about your products, policies, and brands.
Customer Self Service: Astute's Web and Mobile Self-Service solution enables customers to receive a personalized service experience on the web, 24/7, with an unmatched level of quality. Using a chatbot/virtual agent, it provides customers instant access to accurate information and answers for inquiries of all levels, improving issue resolution while deflecting calls (and costs) from your contact center.
Agent Assist: Within the CRM interface, your agents can easily access helpful, contextual information such as scripted answers, graphics and images, and full multi-media files. They can tap into other internal and external applications and databases—such as order, shipping, returns, and loyalty systems—in real time. Most importantly for personalization, agents have all the customer information they need at their fingertips, allowing them to tailor conversations based on a customer's profile, history, location, and more.
Reporting, Analysis and Management: Our customer relationship management solutions provide multiple reporting options for voice-of-the-customer data, giving you an exceptionally valuable source of information to supplement your formal market research efforts at a

far lower cost than market surveys.
Have an Astute Solutions expert call you today to learn how we can help your retail business provide a differentiated customer service experience.  
Related Content