"You're the bomb!" is a Good Thing. Does Your Social Media Monitoring Tool Know That?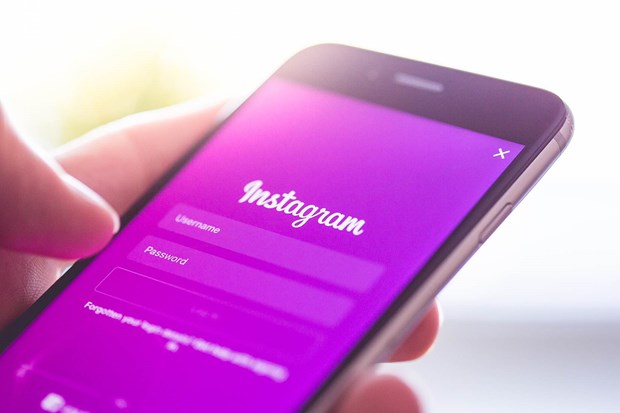 With so many consumers turning to social media to share their experiences with and about the brands to which they give their business, monitoring the social web has become an absolute necessity. But what many companies are finding is that alone, basic monitoring provides little value to the business or the relationship they have with their consumers.
SRM tools can provide you a window into the constant stream of communications around your company and products, but provide little insight into what it all means or what action to take.
One tweet may be from someone singing your praises, but the next person could express how much they dislike your product. As these comments continue to roll in, do you have a way to answer these questions?
How much discussion is "positive" or "negative"

How good or how bad is the discussion? How great might the impact be?

What's driving the discussion, and can you do anything about it?
Many companies have resorted to paying interns or staff to review each and every conversation that mentions their brand or product, manually "tag" conversations with a 'positive' or 'negative' tag (describing the feelings expressed), and then email any urgent comments to someone in the company for handling. Some of this is done in a spreadsheet. Some may be in a tool. But either way, it's a painfully slow, resource-intensive and subjective process.
Social Media Management solutions with true sentiment analysis can help to address these questions and then some. Astute SRM leverages something called natural language processing (NLP) to analyze social media conversations for intent and sentiment, and identify a broad spectrum of emotions, like affection, appreciation, gratitude, anger and disdain. It determines which are most sensitive (based on a company's business rules) and require escalation to legal or any other departments for awareness and handling.
This information is helpful to all areas of an enterprise. For example, it can answer questions like:
What do people think of our latest advertising campaign?

How do people feel about our service after a major outage?  How is that changing over time?

How do people perceive our brand, and how strongly do they feel about that?
This information can be displayed on a dashboard, like available in Astute's SRM solution, Astute Social and shared across the company. The viewer can see the high level trends, and then view the individual conversations driving the trends. In addition, it can combine sentiment analysis with other social and demographic data to provide a deeper understanding of who's talking about your brand, where they are located and what their level of influence is.
This capability is a resource-saving machine, and without a doubt reduces response time – thus rectifying situations before they become more inflamed and impact business.
As Kim Musgrave, Manager of Social Media and Customer Care at McDonald's shared during the Social Media for Customer Management Summit, McDonald's is mentioned once every five seconds on Twitter. I can only imagine that as more and more social channels are used and the number of brand mentions increases in the years to come, companies like McDonald's will rely on solutions with sentiment analysis to get through the sheer volume of mentions in a day's time.
With sentiment and analysis, Astute Social makes social media management and engagement efficient and accurate. It's a complex topic, but the impact is huge.  Reach out to us to learn more.