How to Collect Website Feedback from Your Customers
Customer feedback is vital to better understanding customer intent, needs, and experiences to, ultimately, improve the customer experience, satisfaction, and loyalty.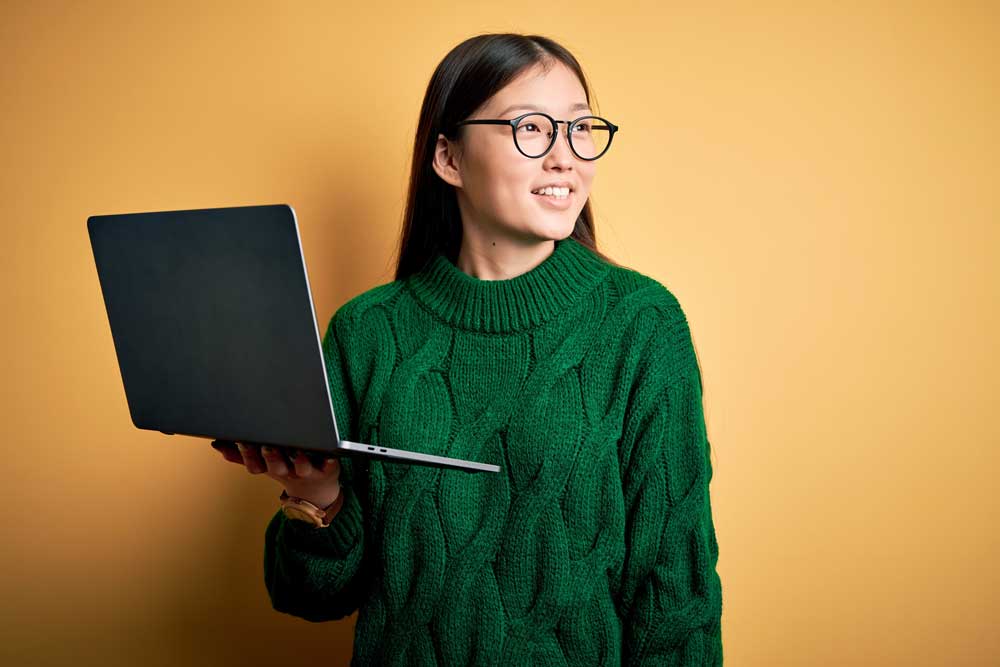 What is customer feedback?
Customer feedback is information collected directly from your website customers and customers to gauge their level of satisfaction.
Customer feedback in the digital era
In the digital era, this type of first-party data is collected using a range of methods from website surveys to comment cards and is collected across devices ranging from laptops to mobile apps. Today, as brands adopt a customer-centric approach, customer feedback is vital to better understanding customer intent, needs, and experiences to, ultimately, improve the customer experience, satisfaction, and loyalty.
Why is collecting website feedback important?
Customer feedback is critical to understanding the customer experience as it provides context to customers' behavior. By asking your customers for their feedback, you can:
Enhance the customer experience
Measure marketing effectiveness
Optimize online support capabilities
Improve customer engagement
Increase online conversion
How do you collect customer feedback on your website?
There is a variety of ways to collect feedback, ranging from individual to representative. The type of feedback you should collect depends on your business objectives, and it is important to realize that not all customer feedback collection methods are created equal.

Individual Feedback, such as comment cards is a passive approach
Generally, individual feedback consists of a persistent feedback button on a website that is available for customers to click on to leave their feedback such as a comment card. This method collects individually focused feedback which acts as a customer service tool.
Its temporal nature demands quick follow-up, and is an invaluable source for individualized information with which the business can save, convert or nurture vocal customers. However, research shows that users who are motivated to provide feedback unprompted generate data that is heavily weighted towards the negative.
As a result, this method is focused on remediation and can be an effective outlet for customers to vent directly to the brand instead of venting on social media or review sites.
Triggered website feedback targets a specific audience
This method collects feedback by presenting a survey to a certain audience based on criteria such as behavioral patterns. It is a method that is generally used to optimize sections of a website or understand specific site behavior.
As an example, by triggering a survey to collect feedback from customers who visited only the support section of your site, you can understand how effective your online support tools are meeting customers' needs and how you can optimize those resources.
Representative feedback is for strategic decision making
Representative feedback invites a portion of your website customers to leave their feedback at the end of their visit. Focused representative research is important for clear customer insights around KPI's – such as measuring purchase intent, satisfaction, and brand perception.
Due to the representative nature of this, data statistical analysis can be applied, and it is from this data that testing, performance tracking, and predictive analytics can be done.
From this, programs and strategy can be quantifiably evaluated. By treating all options equal, the representative approach provides data that creates internal alignment and helps drive strategic decisions.
"It is important to understand that not all feedback is created equal. The method you choose will ultimately impact the data you collect and how it can be used. When collecting feedback it is essential to ensure it is aligned to your business goals. If it is not, it is likely the data will not be used effectively." -DUFF ANDERSON
Astute Customer Feedback Solution: Astute VoC
We believe that how you engage with your customers matters. As a result, we offer the full range of feedback methods to ensure our clients can address their business objectives.
From representative website surveys to passive Comment Cards to triggered surveys, we design research that is intuitive and effective.
By focusing on business objectives such as improving the customer experience, optimizing marketing effectiveness, increase online conversion, building customer loyalty, and creating an engaged audience, Astute ensures the feedback you collect is focused, reliable and actionable to address what matters most to you and your customers. Learn more about Astute VoC.