What Makes Us Astute
Guiding Top Brands Forward
Solving for our customers is Astute's driving force. How? By digging into data, being curious, and never settling for good enough. At Astute, we're lighting the way for the world's top brands to embrace the future of customer and employee engagement. Innovating alongside Fortune 500 firms is no small task, but we love a good challenge!
Giving Back
Supporting our local communities is a big deal at Astute. That's why every year, we give our team members 1% of their time back as Paid Community Service Leave. Whether it's volunteering as a team with our official non-profit partner, the Ronald McDonald House, or serving your community on your own, Astute supports you in giving back.
Empowering You
We want your best. And we want to hire the best. Bring us your expertise, your fresh takes, your energy and inspiration. We believe in hiring the best and empowering you to be even better. Astute supports you with perks like tuition assistance, Lynda and LinkedIn Learning access, and budgeting for conferences and ongoing training. At Astute, you'll have the autonomy to make decisions and find solutions, with the empowerment and support you need to get it done.
Innovating for the Future
We were doing AI before it was cool – and we continue to push the envelope. Astute's into some pretty cutting-edge tech, but we don't rest on our laurels. (We wouldn't have made it through the past 25 years with that attitude!) We're always challenging, always changing. From hosting regular Hack-a-thons to working shoulder-to-shoulder with leading global brands to solve new problems, Astute continues to find ways to innovate. If you're prepared to be proactive, creative, and dive head-first into the future, come join us.
More Astute Careers features you'll love:
Community Involvement
Use two days of Paid Community Service Leave each year to give back, on your own or with your team.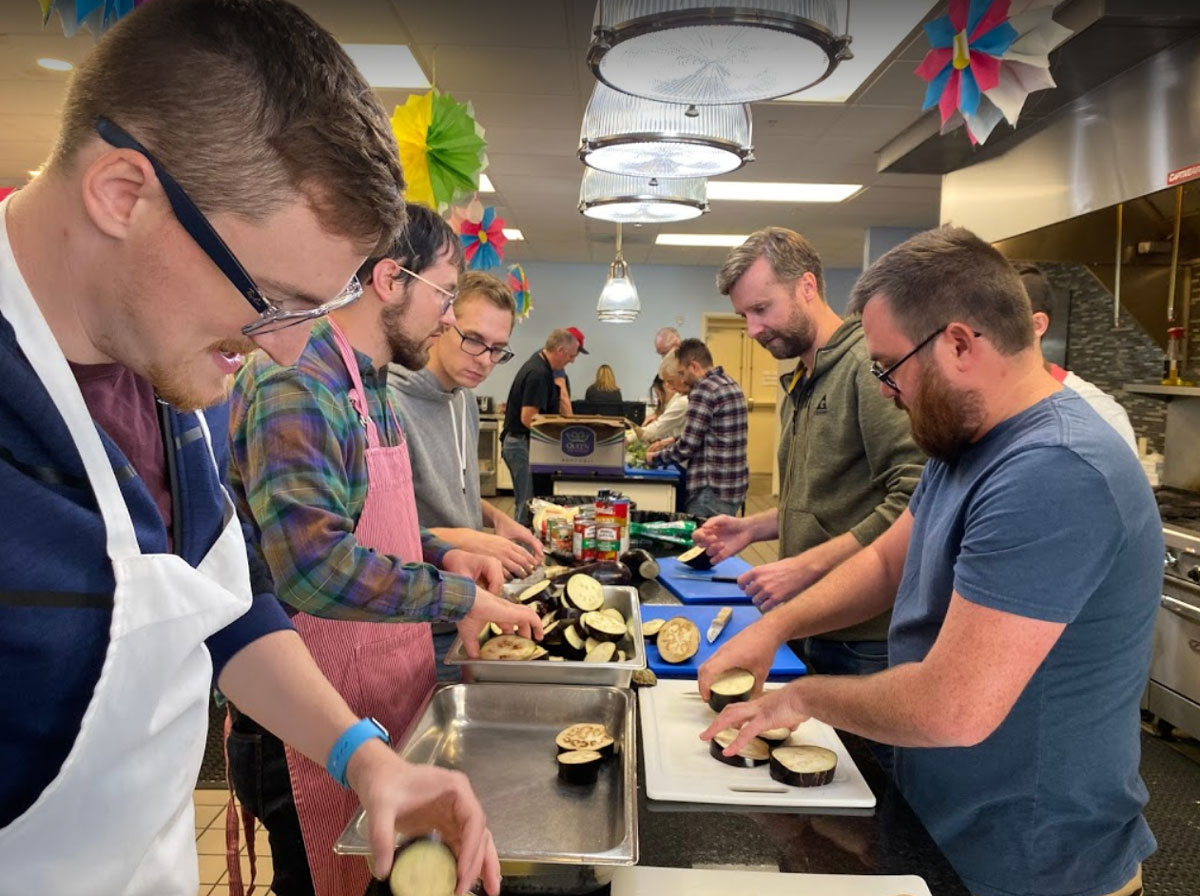 Education Assistance
Keep on learning! Astute helps with tuition, as well as access to training from Lynda, LinkedIn, and other programs.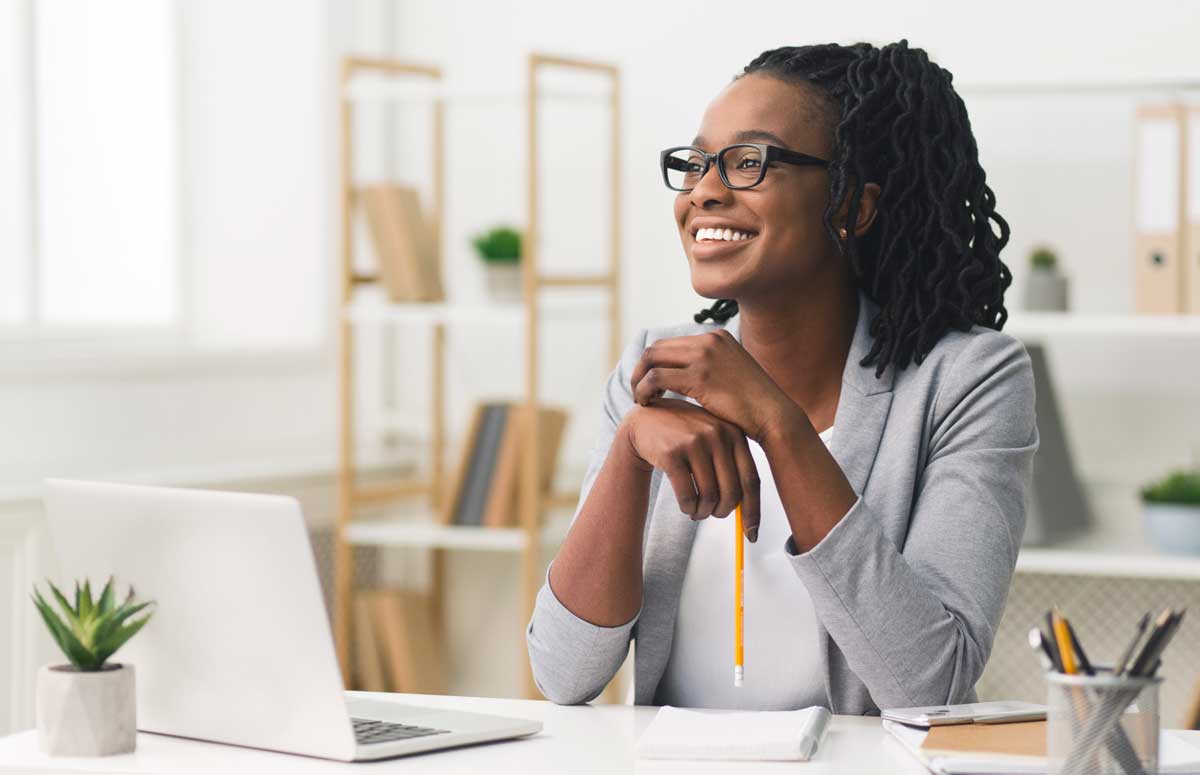 Flexibility at Work
There's more to life than work. We value work-life balance, family time, and the flexibility to live your life while getting stuff done.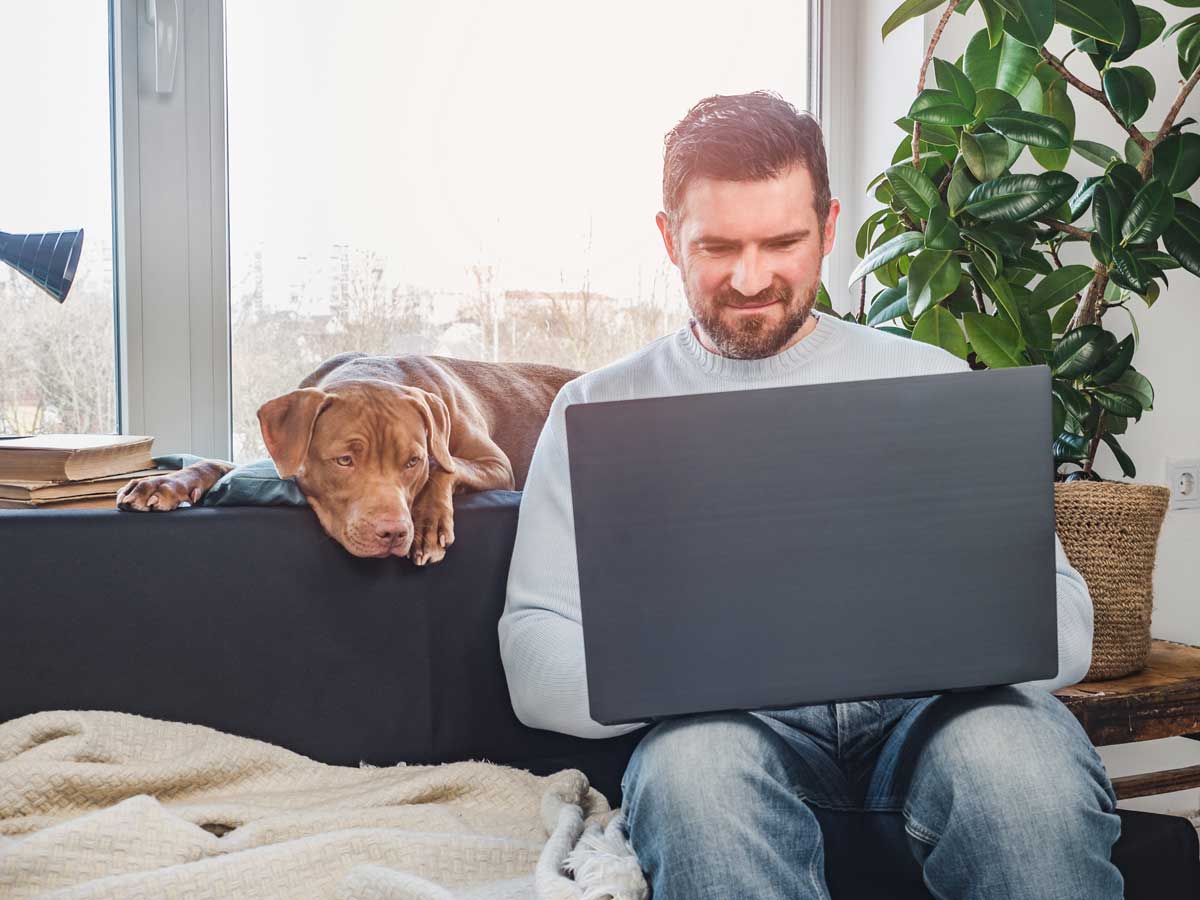 Social Life at Astute
Celebrating our successes and recognizing good work is core to our identity. Regular team social events help keep our Astute community strong.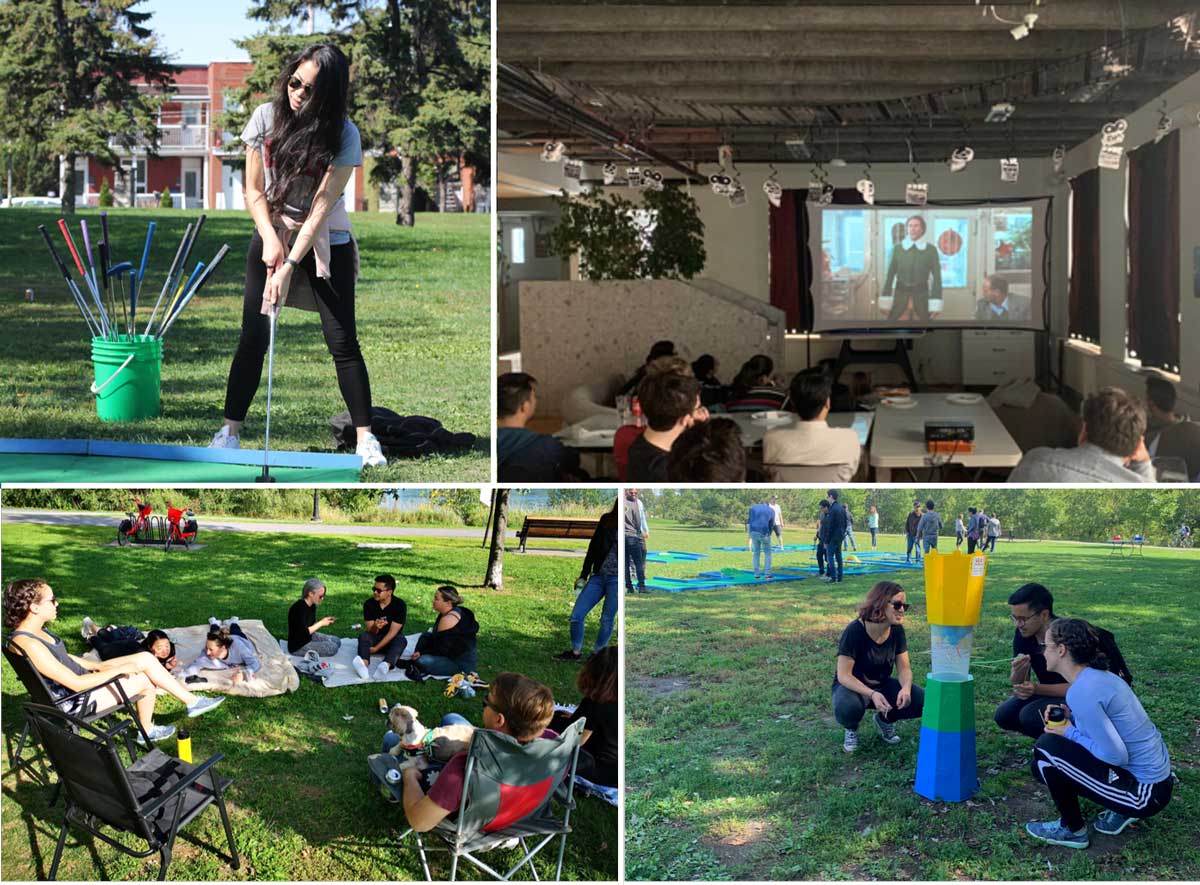 Plus Great Benefits
We've got those covered. Health, dental, and vision insurance, FSA/HSA, paid time off, retirement benefits, opportunities to earn equity, company-paid life and disability insurance, and more. (Exact benefit packages vary by location/country.)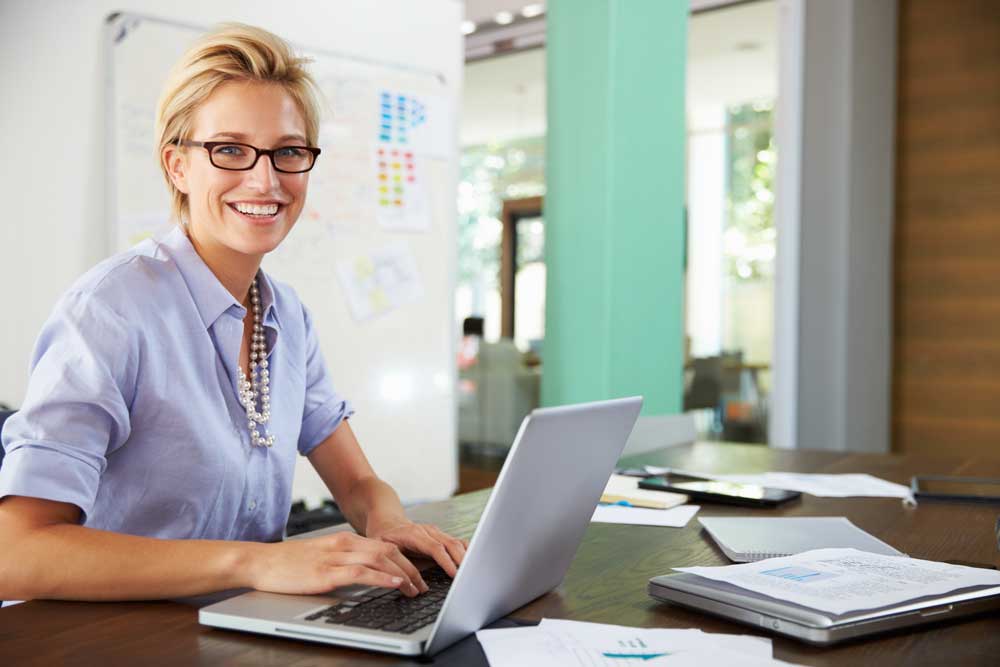 Astute by the Numbers
20 Million Interactions Handled Monthly
People all over the world use Astute's tech to interact with brands every day. Without us, customer engagement and intelligence grind to a halt.
600+ Employees Across the Globe
From Montreal to Munich, from Paris to Prague. Astute is truly global, reaching from our headquarters in Columbus, Ohio, to offices all over the planet, including New York, Singapore, London, and Amsterdam.
7,000+ Brands Empowered to Succeed
When it comes to the customer experience, Astute offers everything brands need to measure, engage, and improve. The world's largest and most popular brands trust Astute to help drive their success.
We're proud to be a Best Place to Work!