3 Ways Social Media Management Tools Make You a Better Marketer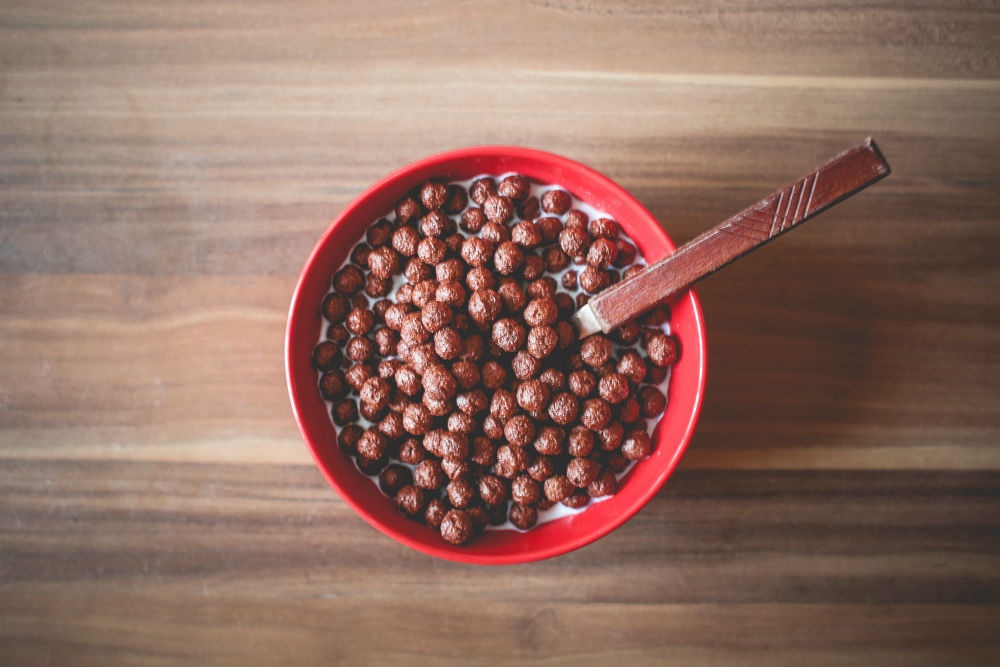 [Estimated read time: 3 minutes]
It's like trying to eat a bowl of cereal with a toothpick — the right tools just make things easier! For social marketers and community managers, having great social media management tools in your toolkit is critical to success. These tools must address three main areas: listening to the social media conversation, responding to customer or prospect questions and comments, and distributing content.
1. Listening to the conversation
Social listening success is often hindered by the sheer volume and complexity of the social media environment. For instance, users create 500 million new tweets per day! How can marketers glean any valuable insights from this overwhelming onslaught of consumer discussions? Faced with this challenge, many social teams are turning to artificial narrow intelligence (ANI) to do much of the legwork for them, leveraging systems that bubble the most important interactions up to the top.

Social media management tools that use ANI are able to…
Identify market opportunities and stay on top of potential threats

Gain insight into the emotions, needs, and products consumers associate with your brand

Track sentiment toward your brand, even nuanced language like slang and sarcasm

Discover relevant conversations about your brand, your competitors, and your industry across the web
2. Engaging in the conversation
According to Business2Community, 90% of enterprises say they use social media to respond to customer service inquiries — yet 58% of consumers who have tweeted about a bad experience never received a response from the offending company!
Today's customers expect a response via social media within an hour. Not responding in a timely fashion has lasting implications, since everything posted becomes part of the public record. Potential customers often see unanswered complaints as a red flag.
But, remember those 500 million tweets a day? That volume doesn't even include Facebook, Instagram, and all the myriad other social networks and websites across the Internet. How can marketers and service professionals filter through the chatter to identify who truly needs their attention?
As with social listening and market research, marketers are looking to social media management software that uses ANI and natural language processing to cut through the noise and identify which customers and prospects need assistance. These tools help marketing route each question or concern to the person in their organization who can give the best answer (regardless of whether they are a user of the software). Plus, when social tools are integrated with a CRM system, it can provide an audit trail across channels to track who said what and when, giving a single, complete view of all customer interactions.
3. Contributing content to the conversation
As in the real world, good social media conversations go both ways! Marketers know that social channels are an excellent way to amplify and distribute content. A deeper understanding of the content that resonates best with your social audiences drives social media success. Smart social media management tools can track trends, measure the performance of content you have shared, and use those insights to write and schedule new posts and tweets. Better insight means more informed decisions about what works — and what doesn't — with your social audiences.

Smarter social media management tools mean a more successful social strategy that delivers on customer expectations, makes it easier to provide customer care, and drives better social media engagement.
Want to learn more about using social media management tools to build your brand? Discover what Astute's social media management platform can do for you.