Creating amazing customer experiences & harnessing the power of customer data.
What We Do
You're being asked to do more: more customer contacts, more channels, more complexity. Astute allows you to address the unique challenges of customer engagement. Our AI-driven software allows companies to provide effortless customer experiences across channels and devices, and empowers contact center agents with smart tools – all while delivering first-party customer data and actionable insights back to the brand.
Astute empowers you to delight individual customers with frictionless, omnichannel experiences. And the first-party data collected during every interaction is like a giant, 24-hour-a-day focus group that feeds you invaluable insight straight from your customers. Everybody wins.
Who We Are
Astute's been building the future of consumer engagement software since 1995. We're headquartered in Columbus, Ohio, with regional presence in Amsterdam, London, and Sydney. Over the years, we've created a broad product portfolio including agent tools, like CRM/agent desktop and social care; customer self-service, like chatbots and smart escalation, and powerful analytics that leverage first-party customer data.
We're driven to empower companies to serve their customers while serving their internal stakeholders. Our mission, now and into the future, is to help brands make the most of every customer interaction.
Executive Team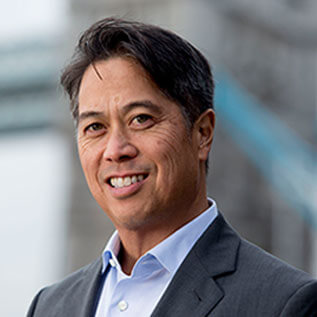 Mark Zablan
Chief Executive Officer
Mark joined Astute as CEO in 2020. He has 25+ years of experience in executive roles with high-growth SaaS cloud companies in the areas of digital marketing, content management, customer experience (CX), and data platforms.

Before coming to Astute, Mark established a proven track record of success at B2B technology market leaders, serving as Chief Revenue Officer at Sitecore, and prior to that as Adobe's President of EMEA. His deep experience in growth strategy at software companies helps to drive Astute's continued growth and market position as a premier customer engagement and first-party data provider to the world's largest brands.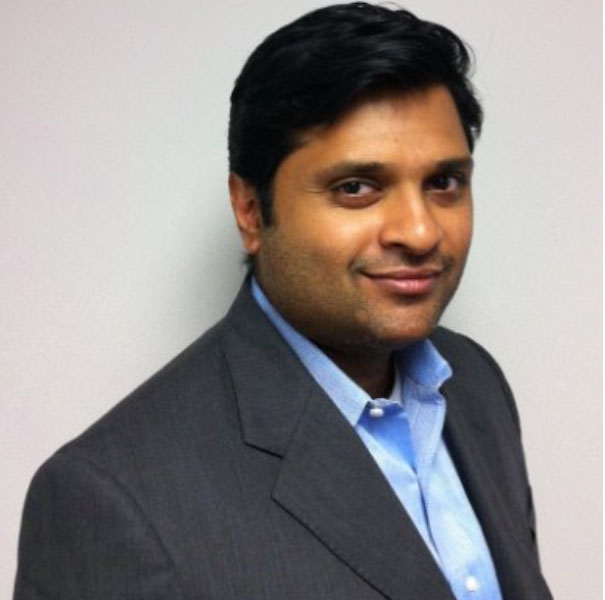 Alex George
President & Chief Technology Officer
Alex joined Astute as the Chief Technology Officer as part of our acquisition of Gamma Engineers LLC and Speechlabs LLC in 2010. He became the company's president in 2019.

As an evangelist for what's possible, Alex helps grow Astute's capabilities in technology, strategic partnerships, and new business models. He leads our Product Management and Development organizations, setting the vision and strategy for our products. He is a crucial leader for our engineers that execute our strategic priorities.

Alex has received a number of awards for innovation and leadership including Gartner's Cool Vendor 2010, CEO awards, Innovation Awards, and has a number of patents filed with the US Patent Office.

Prior to Astute, Alex was founder and CEO of Gamma Engineers Inc. and Speechlabs Inc. Gamma Engineers built SRM, a SaaS solution that provides Social Media Monitoring, Social Relationship Management and Social Media Analytics. Gamma Engineers also developed a Smartphone Platform that won Gartner's "Cool New Vendor for 2010" in the mobile space. At Speechlabs, he helped design and build a Speech Recognition product for voicemail transcription and real-time transcription for contact centers. Prior to Speechlabs, he was responsible for the Business Process Outsourcing (BPO) consulting and technology division of iGATE.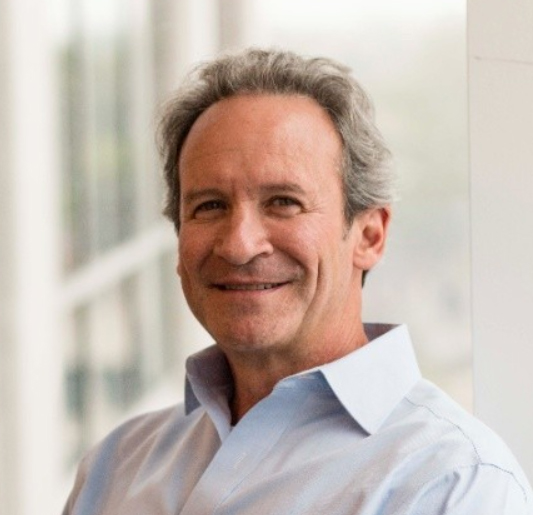 Phil Hoey
Chief Financial Officer
Phil joined the Astute executive team in 2019, where he is responsible for directing financial functions and strategic planning initiatives.

Phil is an accomplished finance executive with more than 25 years of experience achieving revenue growth and scaling private equity-backed businesses. A graduate of the College of William & Mary, his previous financial leadership roles include NBC, AOL, LexisNexis, and most recently Two Labs, an Ohio-based pharmaceutical consulting company.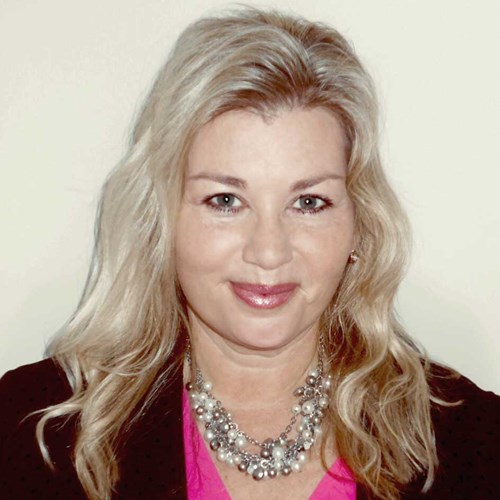 Shellie Vornhagen
SVP, Marketing & Client Services
Shellie joined Astute in early 2015 and is currently serving as the SVP of Marketing and Client Services. Based in the Cincinnati office, she leads our go-to-market and customer success teams and is responsible for awareness and positioning of Astute in the market. She brings over 20 years of experience in the software industry including roles in development, project management, support, services, strategy and marketing.

Prior to Astute, Shellie spent 14 years with Oracle. She joined Oracle through the Retek acquisition as a Senior Manager of Customer Support in the newly formed Retail Global Business Unit. Within two years, she moved into the consulting department as the Director of Global Custom Development and was responsible for all product customizations across 20+ solutions. A fanatic for improving business process, she led the team to exponential growth and a sharp incline in customer satisfaction and trust. Shellie was then promoted to the Director of Global Consulting Strategy for Oracle's Retail Global Business Unit where she was responsible for the global marketing strategy and enablement programs.

Shellie is a passionate, high-energy professional with a proven track record of business growth through linking strategy and execution.