4 Customer Service Problems AI Solves to Reduce Costs & Improve CX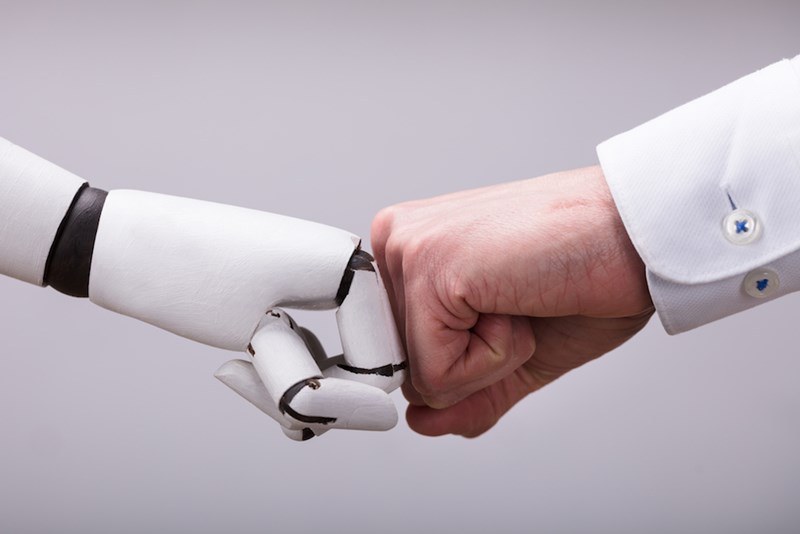 We've all heard the rumors and the warnings about artificial intelligence – the robots aren't just coming, they're already here. While there's no denying automation has changed the landscape of work as we know it, reports of humanity's demise in the workplace have been somewhat exaggerated. In fact, the artificial intelligence we see coming in popular media is still decades in the future, if not further.
In the meantime, we've already been interacting with more AI applications that we might realize, especially when it comes to AI in customer service. AI adoption in call centers has been steadily increasing over the years, but so far it hasn't had a negative impact on most support agents. In fact, it's been helping them do their jobs better while improving efficiency and reducing overall costs.
Here are four customer service problems artificial intelligence is solving to help improve not only the agent experience but also positively impact customer experience: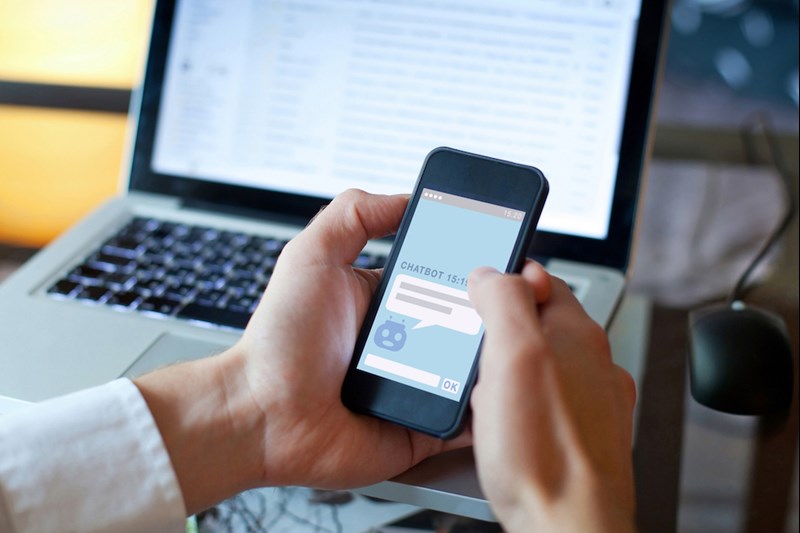 Problem: Live agents are getting bogged down by basic requests and simple queries, leaving them with less time to help customers with more complex issues. Most customers expect to be able to find these answers without having to dial a support line.
Solution: Customer Self-Service & Chatbots – Using Natural Language Processing (NLP), AI-enabled self-service solutions can act as filters for varying levels of customer issues. This helps deflect emails and calls that focus on common questions and give the live agents more time and energy to focus on escalations and provide more attention to complex problems. Chatbots can also serve as supplemental customer support, especially during off-hours or high-volume periods, and seamlessly escalate to live agents with in-context details. A majority of consumers prefer to solve simple issues on their own before contacting support directly, and giving them the option to self-service or engage with a chatbot to resolve their issue can speed up the process for everyone involved.
Problem: The customer tried self-service, but they still need an answer from live agent. The customer is transferred to the agent without any of the information they provided and have to repeat it all over again. The agent is left with a blank slate and an already frustrated customer who just wants an answer.
Solution: Provide In-Context Guidance – The right AI solution can dynamically change required CRM fields based on product/reason codes, allowing the agent to better understand the customer's unique situation right away. If there's a chatbot to help triage cases, the AI can provide necessary background and additional details directly to the agent; the customer won't need to repeat it and the agent won't have to search back through old data to find clues. Predictive drop-down functionality in CRM searches can also help direct agents to the right answers in fewer clicks, helping improve handle time and increase first-call resolution rates.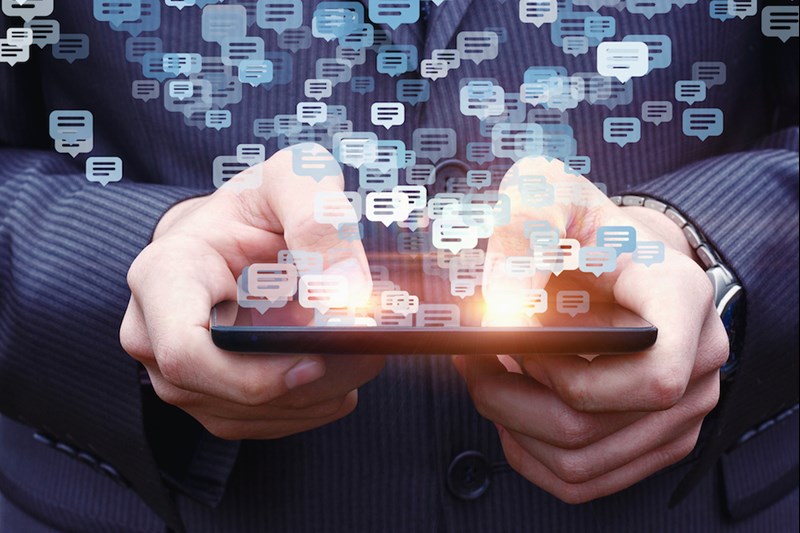 Problem: Agents spend too much time reading and responding to customer messages, or inputting repetitive data when they could be solving more complex issues. This leads to potential errors in data entry, or overlooking critical case information that could impact resolution or overall customer satisfaction.
Solution: Automate Repetitive Tasks – Instead of wasting valuable hours on data entry, today's customer service AI capabilities can automatically populate case entries from details pulled directly from customer emails and other incoming contacts. From there, the AI can then create a customized, recommended reply with any necessary attachments for the agent to review and approve before responding, speeding up the overall response time and helping increase agent efficiency overall.
Problem: The live agents don't have easy access to the customer-facing knowledgebase, causing consistency issues in solving cases across multiple channels. Since the products are constantly updated, agents aren't always aware of the most recent changes to the knowledgebase, resulting in disconnected experiences and disappointed customers.
Solution: Integrate the Knowledgebases – If your knowledgebase content is integrated seamlessly with your CRM and other customer experience tools, you'll know that every agent is pulling from one single source to deliver accurate information. With AI enabled, the system can read the customer inquiry and query the knowledgebase before it gets to the agent for a seamless transfer and instant recommendations. It can also use machine learning to find any gaps in your knowledgebase so you can add content to areas where customers aren't finding the answers they need. Plus, agents no longer to memorize ever-changing product information if it's all in a centralized system – they just need to know how to search and consult the knowledgebase for the answers they need.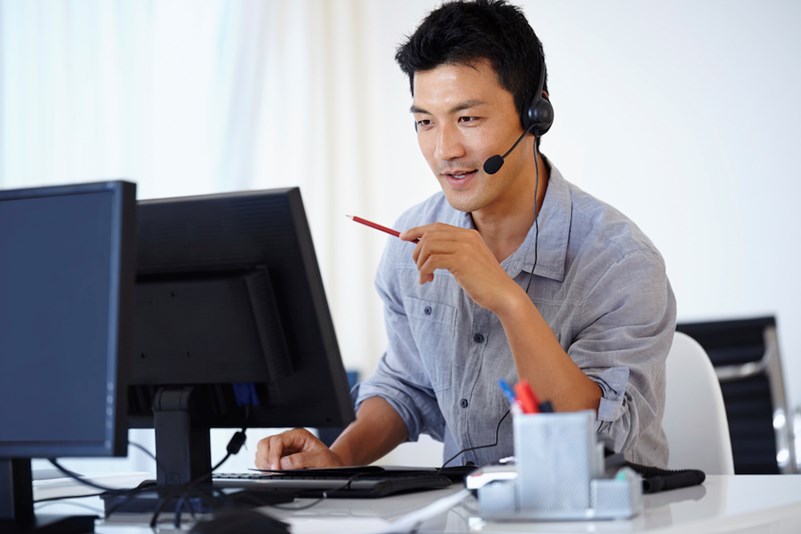 With advanced automation and AI in the call center, agents are empowered to provide more complex and detailed support for challenges while customers can get the fast, personalized support they expect. Customer service AI tools can provide a single, streamlined interface and consistent information across all channels, which becomes more critical as consumers branch out into new support channels like chat and mobile apps. By automating repetitive tasks, providing in-context agent guidance, and integrating a central knowledgebase, customer service teams can harness the future potential for AI in customer service and use it to improve customer experiences today.
Related Content: