6 Social Media Best Practices for Customer Care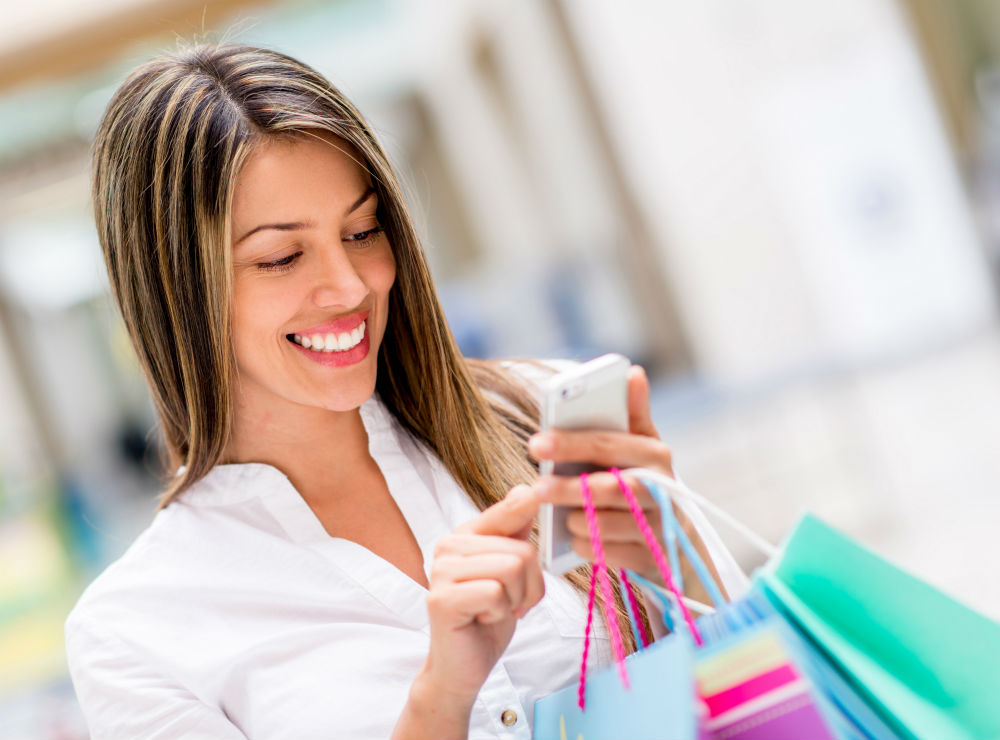 It's often tough for organisations, of any size, to make sense of what they should be doing on social media. It seems everyone is an expert, waiting to impart their pearls of wisdom, without really understanding how the same answer might not be the right answer for each organisation.
These 6 tips or best practices might not apply to your company right now, but when you're ready to up your social media game, or venture into new online territory, you'll need a social media communications plan.
Here are 6 ideas to get you started…
Aim for 3%
Approximately only 3% of what happens online about your brand is useful to you. Identify relevant communications by filtering out the "noise". Sifting through conversations about and surrounding your brand or organisation is crucial when it comes to finding the data that matters.
Fine tune your social process
Creating and refining a social process will ensure you never miss a beat. Identify the platform(s) your customer wants to engage on and make sure you show up.
Always responding to customers is critical to every organisation. No conversation should go ignored.
Centralise Intelligence
Incorporate customer insights into decision making across the enterprise, don't leave call centre stats in the call centre – take them to marketing meetings, sales conferences and leadership forums to get your customer's voices heard. Let your customers know that you hear them and value what they are saying by taking action.
Respond Faster
Route priority issues to the right person at the right time, customer's definitely do not want to hear 'it's not my job/department/fault' – they just want it fixed. Not only will proactively responding engage customers, it will impress them too, which will build customer loyalty. Timing is key.
Do a cost benefit analysis
63% of companies that utilised social media monitoring reduced customer service costs. Other benefits acquired over time include improved advocacy, increased customer retention, and the ability to identify and reduce risk to the business's brand. This might mean reduced headcount in the call centre or increased sales, maybe both, but make it work for your organisation's strategy.
Increase Efficiencies
Once your company is able to access the 3% of conversations that matter, it's imperative to deliver the right information to the right hands. Quickly distributing this information to appropriate departments within your organisation is the game changer. Imagine the impact of having cases automatically separated and sent to the correct department to handle the issue at hand. Product complaints and inquiries are sent to Customer Service, brand insights are sent to Marketing, potential leads are sent to Sales and so on.
Efficiencies will appear in places you had no clue they could even exist, firming and toning your business into a lean mean efficient machine.
Talk to the Astute team today about how your social media goals could become a reality for your organisation's future success.