7 Reasons You'll Regret Outsourcing Your Social Media Management
[Estimated read time: 4 minutes]
After about the fifth time you Google "human cloning technology," it will probably occur to you that your job responsibilities have become too much for just one person. And you might start looking into outsourcing some or all of your social media management. Before you do that, though, we have some advice.
1. Managing a Consultant Is Still Time Consuming
While outsourcing might seem like the answer to the "too much work, not enough time" problem almost all social media managers have to deal with, it isn't. Yes, outsourcing can take away a significant portion of your to-do list, but it adds a lot back on too. Managing a social media consultant involves regular check-ins, budget meetings, content approval, product and company updates, campaign strategy sessions, and more. Outsourcing isn't the magic bullet it appears to be at first glance.
2. They Don't Know Your Brand Like You Do
No matter how qualified and reputable a social media outsourcing firm might be, its employees just can't represent your brand like you can. You have extensive knowledge of the products and services you offer, and you know all the shorthand and lingo used in your industry.
In addition, you have a much deeper understanding of your customers and their goals (especially if you've gone through the journey mapping process), which mean you'll be able to create social marketing posts that resonate better and engage with consumers more authentically.
3. You Need More Flexibility
Social media advertising is most effective when you can adapt in real time. But you can't do that if you're working with a consultant. Keeping your ad management in-house will give you a much better ROI because you can test all aspects of a campaign—from your overall strategy down to specific messaging and images—see the results and reactions, and adjust immediately.
That level of flexibility also means you can respond more quickly to topic and sentiment trends that might indicate a looming social crisis, and stop it from going viral.
4. You'll Leave Your Customers Hanging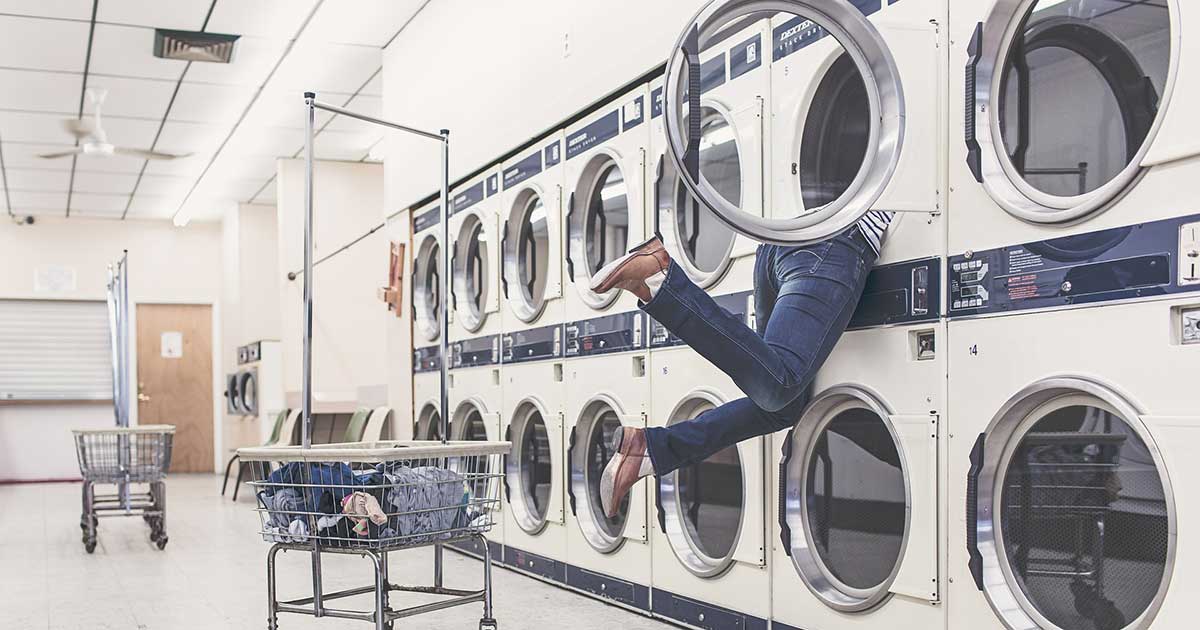 When you hand your social media management over to a consultant, you add an extra step to the process. Now, instead of engaging directly to a consumer, you have to use a go-between; the consultant has to pass the question on to you and then wait for you to reply with the appropriate response.
That extra step adds work, but more importantly, it adds time, and today's social users are increasingly impatient: 42% expect a response within one hour, and 32% expect to hear back from you within 30 minutes. According to Forrester, 73% of consumers say that valuing their time is the most important thing a company can do to provide them with good service. By outsourcing your social care, you're telling your customers that they aren't your top priority.
5. Posts Can Slip Through the Cracks
Adding that step also increases the possibility that posts will get lost in the shuffle and never responded to, and your brand will pay a hefty price. Almost 90% of consumers say they're less likely to buy from companies that ignore complaints on social media, while 27% will stop doing business with you altogether.
As a social media manager, you inevitably encounter consumer questions that are too complex or sensitive for you to answer yourself. What do you do when that happens? You probably pass it on to another department, like customer service, to address. But what if you're not managing the process in-house? You'll likely have to ask customers to call or email you directly, and risk frustrating them further. Over three-fourths of social interactions are abandoned when a brand suggests the customer switch to a different channel.
6. Your Customers Will Have to Repeat Themselves
In that same vein, outsourced social care can't be integrated with your existing customer service infrastructure. When your social management software is connected to your CRM solution, you can escalate consumers seamlessly to another channel, and you can record social conversations just as you would any other interaction.
Two-thirds of consumers describe themselves as "extremely frustrated" when having to repeat the same information to multiple employees or through multiple channels. When contact center agents can see a full history across all channels, they can avoid asking customers to retell their stories.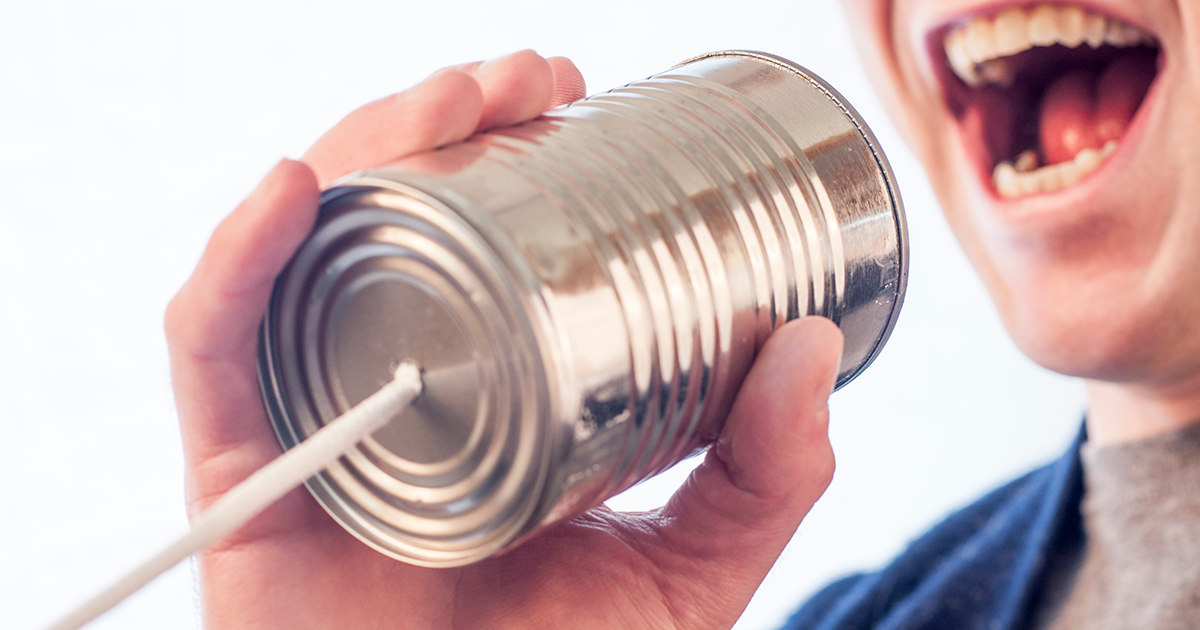 7. With the Right Tools, You Don't Need Them Anyway
Smart social media management software gives you all the benefits of an outside consultant without giving up the direct control that's needed for exceptional social marketing, engagement, and service. You can optimize efficiency and impact without the often exorbitant costs associated with outsourcing.
To find that sweet spot, you need a comprehensive platform that will let you engage customers, publish content, manage ads, inform product innovations, and predict market behavior. It should include most of the following tools:
Social listening—Finds relevant mentions on not only the major networks, but also product review sites, consumer forums, etc.
Auto-routing—Prioritizes urgent posts and routes them to the right person in your company
Analytics dashboard—Clusters trending topics and compiles and compares your data against your competitors
Command center—Shows engagement, influencers, demographics, sentiment, and more in real time
Ad management—Tracks performance alongside key engagement metrics and helps you optimize by using a continuous feedback loop
Mobile app—Lets you respond to customer questions on the go
Software integration—Maintains complete history and tracking and provides seamless escalation
To learn more about finding the solution that's right for your company's unique needs, download our free Buyer's Guide for Social Media Management Software.
Related Content