Beware of These Common Challenges with Digital Command Centers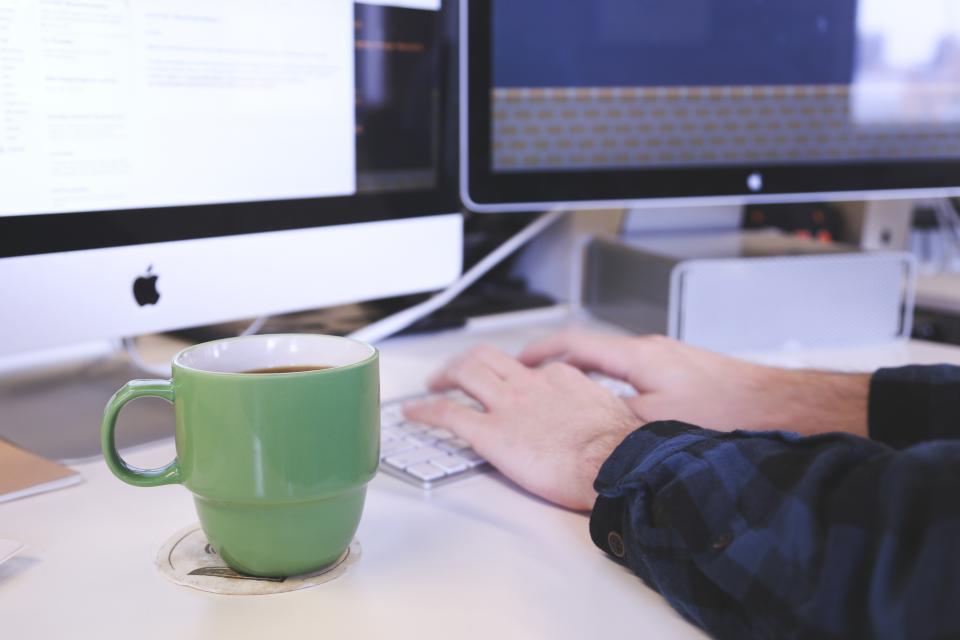 [Estimated read time: 3 minutes]
Digital command centers have become an important and powerful tool used by many organizations to create a more in-depth customer understanding. By collecting and analyzing customer data from a variety of channels, organizations can strategically build their brand awareness, drive sales, and improve their customer experience. Skylight Intelligence interviewed leaders at 16 companies and discovered there are five stages of digital command centers.
But digital command centers often come with barriers. The report from Skylight also notes the common challenges organizations face when collecting and analyzing customer data:
Internal Challenges
Organizational Challenges
Standard tool

Hidden data

Blame game

Data overload

Data access
For many organizations, the main challenge they face is the lack of a standard tool to collect and analyze their customer data. Without a standard tool to manage information, teams within the organization will find it difficult to access insights about the customer. This can lead to hidden data, where a team may have access to valuable data, but not realize it could be relevant to other teams in the organization. Even if your organization does have a standard tool, there is often over-reporting of data, making the true insights difficult to find.
Team-Specific Challenges
Hoarding data

Lack of resources

Storytelling culture

Expert inputs
Even if your organization is set up with the tools to manage and analyze digital command center data, there could be barriers within individual teams that make it difficult to take full advantage of the data. Many teams don't have the right (or enough) people analyzing the data to uncover the insights. The lack of resources is one of the main barriers between command centers in the Beginner/Coordinated stages and the Advanced/Expert stages. Some organizations also find that the insights gathered from the data lead to internal finger-pointing and blaming other teams. Other times, customer concerns are too technical for agents to handle and require expert service for accurate answers.
External Challenges
Legal concerns

Industry advancements

Customer privacy

Semi-automated tools
Not all challenges to developing a command center come from within. In some cases, legal regulations make it difficult to use certain consumer data and engage directly with the customer's concerns. In other cases, the tools and techniques that an organization uses to analyze customer data can quickly become outdated due to technological advancements and ever-changing industries.
Learn more about developing and managing digital command centers in this new report from Skylight Intelligence.
How Astute Can Help
Is your organization facing these barriers in the digital space?
Astute's ePowerCenterTM CRM software shows a unified customer view and provides everything agents need to improve loyalty in a single, integrated interface. Within the interface, agents are able to track trends and dive deeper into consumer behavior and attitudes with comprehensive reports and analytics tools.
Astute SocialTM and its built-in command center helps to understand cross-platform engagement, influencers, demographics, location, and sentiment in real time, requiring little to no additional resources. Quickly and easily assess situations and track results from the command center dashboard.
Astute KnowledgeTM uses natural language processing to identify what your customers are looking for and quickly pulls information from approved internal and external sources to provide an accurate answer, creating an expert interaction for every customer.
Related Content