Getting Started with Mapping the Customer Journey: What You Need to Know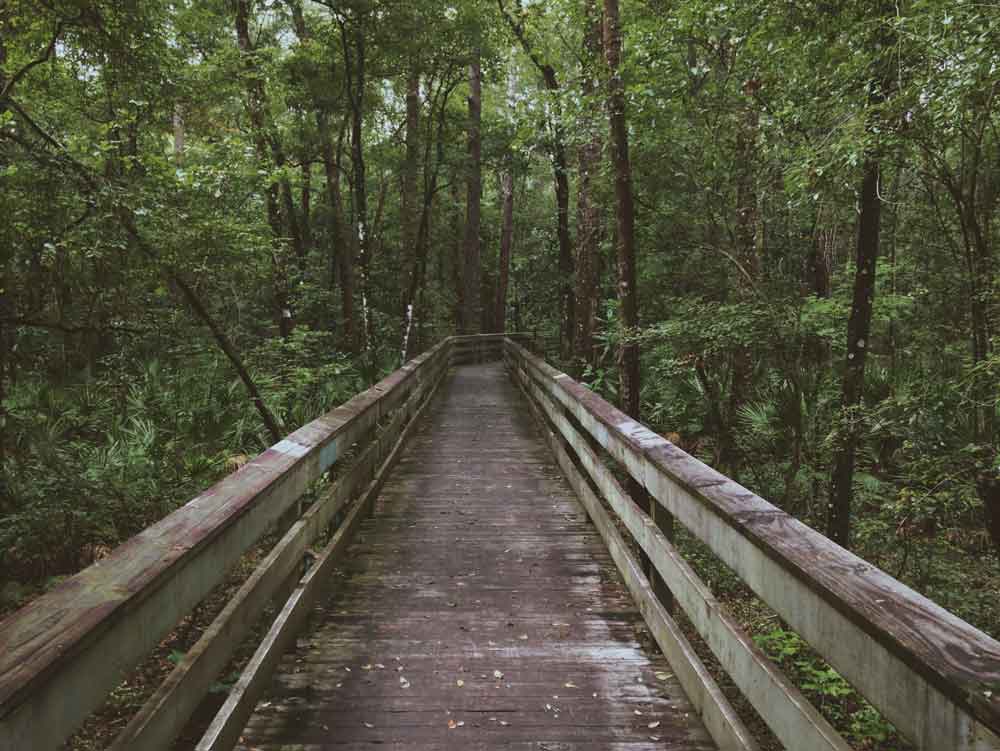 [Estimated read time: 4 minutes]
Providing a positive customer experience is critical in order to retain customers, gaining their loyalty and positive word of mouth. Companies who fail to realize this are in danger of losing customers to their competitors. Now more than ever, customer satisfaction should be Number One on your list of concerns.
The first step you can take to make sure you are providing such an experience for your customers is to establish a process called customer journey mapping. Forrester defines this process as "a methodology to deepen customer understanding, break down siloed behaviors, and inject customer thinking into the design process." Usually, customer journey maps include visual graphics demonstrating the elements of a customer's relationship with your brand, such as the steps they take when interacting with you and their expectations of you.
There is no uniform, homogenous process to create a customer journey map. After discussing the processes over two years and with over 100 professionals, Forrester found there were four different approaches when mapping the customer journey. Before you can decide on an approach and effectively deploy it, there are a few things to keep in mind as best practices…
Examine Your Skill Inventory
What skills your team possesses will be crucial in determining which of the below approaches you select for the mapping process. Always keep in mind what you want out of the mapping process — for example, better comprehension of your customers and their needs — when deciding on your approach.
The Four Approaches to Customer Journey Mapping
Hypothesis first approach: This approach calls for a 1-2 day workshop attended by internal subject matter experts and members of your customer experience team (12 to 20 people). The main goal of this approach is to formulate a hypothesis about your customer's journey and to create enthusiasm for the process across different teams. This is the easiest approach when it comes to set-up, but requires diligent follow-up to build momentum off the enthusiasm.
Research first approach: If you want deeper insight into your customers, the research first model might be a good choice. This approach relies on primary research, using customers as participants in the process, to deliver highly accurate journey maps. Unfortunately, this approach requires a great deal of research and analysis — including finding customers for the study. It is also a lengthy process, taking between three and eight weeks, and comes with a high upfront cost. If your company has not had a lot of experience in qualitative research, this would be very difficult to implement.
Co-creation approach: This approach consists of a short workshop, sometimes lasting only a few hours, where customers work alongside your internal teams to co-create journey maps. Because the customer is directly involved (already a benefit), you can be confident the journey map is valid and accurate. Of the four approaches, this is the most challenging because your team must have exceptional project management and facilitation skills. There is also the same drawback as the previous approach, as it is time-consuming to find customers for the workshop.
Quick-fire approach: Consisting of a phone call or meeting lasting anywhere from 60-90 minutes, the quick-fire approach creates a success story for future initiatives, but it also requires great project management to provide top-notch results.
Bringing in Outside Help is an Option
If you are unsure your team has the capacity or skill set to create your own journey maps, remember that you can hire an outside firm. Factors that you will need to consider before making this decision include your budget, the urgency of the mapping project, and bandwidth of your employees.
Should you choose to outsource your journey mapping, there are a variety of vendors you could use, including user research and persona creation specialists, user experience designers, and journey mapping tool providers.
Increase Your Understanding of Customer Journey Mapping
Regardless of your approach, some knowledge of journey mapping is a must-have. To educate yourself and your team on the basics, leverage resources such as workshops, webinars, or corporate trainers.
This is essential because the more you learn about the process, the easier it will be to evangelize journey maps to your co-workers and supervisors. You will also be better prepared to choose from the four approaches above, or select the appropriate outsourced vendor.
For more insight into customer journey mapping, download a free copy of Forrester's report, Mapping the Customer Journey — and don't miss the helpful resources listed below.
Related Content