How to Improve Your Customer Experience Management (CEM)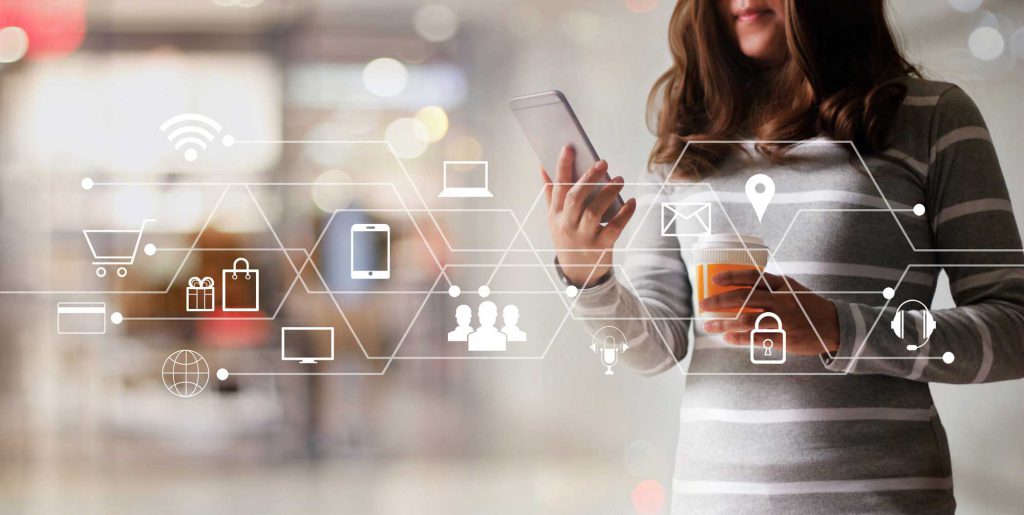 Customer experience is your customer's perceptions of how they have interacted with your brand. It doesn't matter how you think you deliver customer experience; it matters how your customers think you do. Increasingly more companies are recognizing the value of assigning whole teams to customer experience (CX) and an emergence of customer experience management (CEM) teams is evident. According to a recent Forrester study, 80% of Australian companies interviewed employed a central customer experience team focused on improving interactions across all channels.
What is customer experience management?
As Gartner defines it, "Customer experience management is the practice of designing and reacting to customer interactions to meet or exceed customer expectations and, thus, increase customer satisfaction, loyalty and advocacy."
How can customer experiences be improved?
In the age of the customer, the customer's perception is all that matters. So, instead of assuming that what you're doing is working (and it's the customer that got it wrong), it's time to radically switch your thinking.
If your organization isn't in the position to have a fully dedicated customer experience team on board yet, here are some ways you can still work towards improving how your customers see your brand.
Make it personal
What can your company do to personalize the customer's interactions with your brand? This goes beyond sending an email on their birthday and getting their name right in your correspondence. Do you gather enough information about them to customize truly meaningful offers at the right time of the year? Do you store their preferred delivery options and populate this for their next order? Is your communication friendly and approachable so that customers feel like they are on the same level, rather than kept at a distance?
Involve all employees
We posted recently about the importance of hiring the right people for your customer engagement team but once they are on board, they should become a valuable source of insights and ideas into improving customer service. Regular workshops inviting input from your frontline staff will provide the real story in terms of what's working and what's not.
But don't stop there; involve all employees across any department that have the potential to influence customer experience; from your reception desk to the warehouse manager packing items that your customer will open.
Adopt a champion
Ideally an executive level champion that openly supports the customer experience vision and improvements you are trying to make. They represent customer experience management in executive meetings and drive adoption throughout the entire organization.
Ask the customer
It's hard to improve the customer experience if you don't know what the customer wants. Surveys offer useful insights when set up properly to target the right questions and, of course, social media provides a highly effective and real-time look at your customers' opinions and emotions.
Get it right, even when you get it wrong
All companies receive complaints, and this should not be viewed as an entirely negative thing. In fact, companies are making it easier than ever for customers to provide feedback because they know that they have the opportunity to offer a better product or service.
When complaints do come in, it's important to have a robust approach and framework for handling them in timely, effective and satisfactory ways that open the door to turning a complaining customer into a loyal one.
Leverage the right tools
Astute Solutions offers a range of solutions to help brands improve their customer engagement capabilities. These include;
Live agent chat
Your customers talk to a real person in your contact center by typing their messages into an embedded tool on your website, or social media page.
Virtual Agents
The first point of contact for customers with many leading organizations, virtual agents can be used by mobile and web customers as well as internal customer-support staff to quickly locate relevant product information. Learn more about Astute Knowledge Web Assist and AgentAssist.
Social
Customers interact with your brand through social sharing posts and updates, conversations, pictures, and videos. Learn more about Astute Social Relationship Management (SRM).
Mobile
A mobile application is downloaded to a customer's smartphone or tablet and enables them to interact with your company whenever and wherever they choose. Learn more about how to improve customer experience through web and mobile service technologies.
SMS
Customers can send messages to your contact center and receive replies about their queries.
Contact Astute Solutions to help you to bring your customer experience management to whole new levels.
Related Content