Implementing a New KMS? Avoid These 7 Pitfalls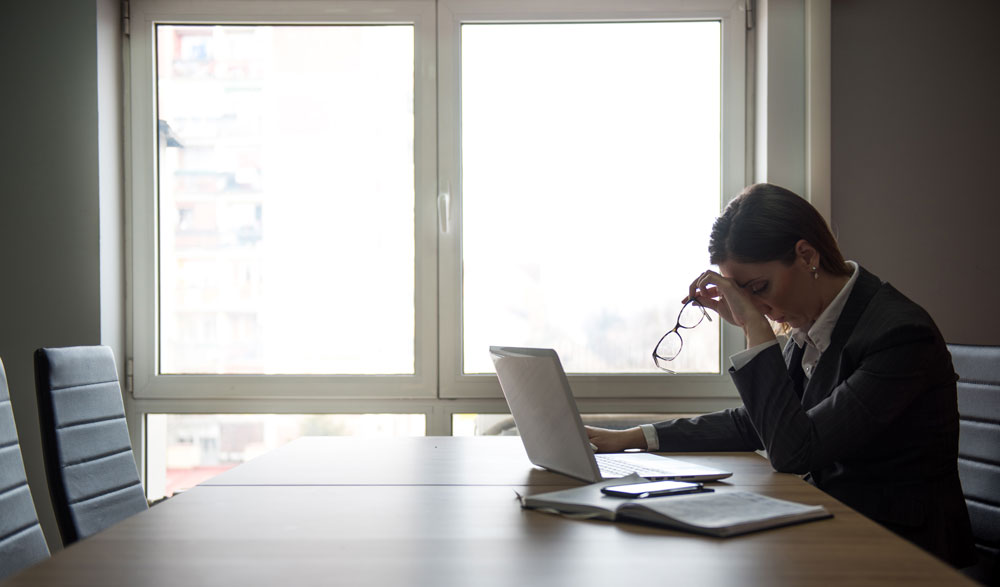 Be honest, have you ever seen a project that went smoothly from start to finish? It's about as rare as spotting Santa coming down the chimney or Bigfoot traipsing through the forest! Implementing a new knowledge management system (KMS) is no exception. Despite all your best intentions, you will inevitably encounter a few pitfalls along the way. But if you know what's coming, you can do your best to avoid them.
Pitfall #1: Catch-All Topics
If your company is like most, you have information stored in multiple knowledgebases, spreadsheets, documents, and webpages scattered throughout various departments. You might be tempted to start copying and pasting from those sources and creating topics as you go, but take a step back first and come up with a content strategy. If you don't, you'll fall into the first pitfall and end up with a disorganized, unmanageable knowledgebase. Instead, create an initial list of focused topics using the information you gathered during the requirements phase of the planning process.
Pitfall #2: Poor Example Questions
One of the hardest parts of implementing a new KMS is coming up with example questions for each topic. Many authors find it difficult to create focused questions and end up with examples that are redundant or broad, resulting in poor match accuracy. To avoid this pitfall, demonstrate proper authoring on many topics and keep close tabs on new examples being created so you can point out areas of improvement.
Pitfall #3: Building Too Many Topics
It's easy to fall into the trap of thinking that every knowledge gap needs to be filled at launch. After all, won't customers lose confidence if they can't get all their questions answered? In reality, a large percentage of questions will be covered with just a few topics, while overbuilding results in wasted effort and unnecessary ongoing maintenance. Stay away from this pitfall by requiring authors to stick to your initial list of topics before launch, but let them know you have a plan in place to identify and fill any gaps moving forward.
Pitfall #4: No Agent Buy-In
In the process of KMS implementation, you might encounter agents who are resistant to change, especially among those who are accustomed to using a different knowledge source. Without their buy-in, you could find yourself in a vicious cycle, where agents don't use the system, resulting in a lack of data, which means the knowledgebase can't be improved, causing agents to resist it even further. Stop the cycle before it starts by building the system in a way that requires only minor changes to agents' habits; for example, by integrating the knowledgebase into their customer case management interface. Make sure to train them as thoroughly as possible and involve them in the testing process. Finally, remove other sources of knowledge to prevent backsliding.
Pitfall #5: No Long-Term Care
Just as your company's knowledge is continuously being updated and revised, your KMS requires continuous care, even after the project ends. If you don't appoint a long-term "caretaker," you could end up with a stagnant, ineffective knowledgebase. Sidestepping this pitfall requires four simple steps:
Establish clear processes and guidelines for keeping knowledgebase content up-to-date

Bring in subject matter experts to share the load of revising content (and make sure your system makes it easy for them to contribute)

Use recurring tasks within the KMS to remind authors to make updates

Create a schedule to ensure regular usage analysis
Pitfall #6: Misusing the Learner Tool
Astute Knowledge provides an advanced learner tool that analyzes customer queries and automatically identifies and alerts you to opportunities to improve your responses. Within the tool, you can see which questions were asked that the self-service interface couldn't answer, and choose to add them as example questions to existing topics. But because that process is so simple, users will sometimes take shortcuts instead of doing a real analysis, leading to redundant examples and reduced match accuracy. To avoid this pitfall, make sure users understand not just how the learner works, but what its purpose is and why it's such a valuable tool. Establish good habits during training, continue to monitor for proper usage, and intervene when necessary.
Pitfall #7: Administrator Turnover
Primary authors require a high level of competency, which is why Astute provides intensive training during KMS implementation. Unfortunately, replacement authors often don't receive that same attention, and consistent turnover can lead to degradation of best practices. Stay away from this pitfall by creating processes to deal with new administrators and subject matter experts. In addition, take advantage of Astute's ongoing training and support options.
Visit our Astute Knowledge product page to learn more about our KMS platform and request a demo.
Related Content