Prevention is Better than Cure for Reputation Management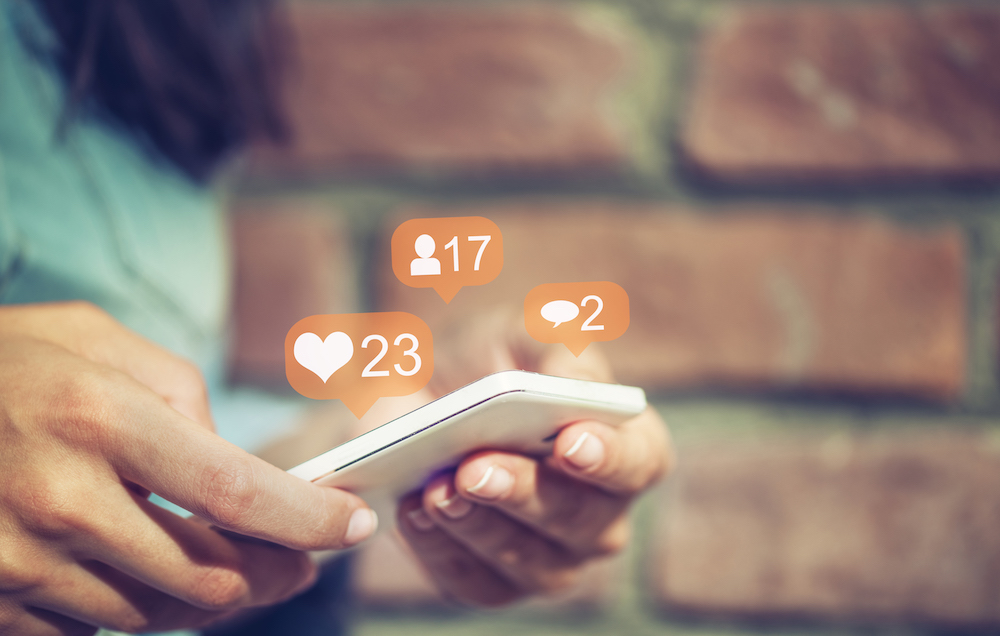 This week the Astute APAC team are attending and exhibiting at the SOCAP Australia Symposium in Melbourne where over 200 consumer affairs professionals meet to share and discover new best practices in reducing and managing consumer issues. The theme of this year's symposium is #Prevention is Better than Cure so in honor of the event, we've put together 5 top tips for preventing customer care issues and better reputation management.
1. Manage Expectations
All consumers have expectations of your organization, whether realistic or not. If those expectations are not met in any way, a customer will feel more empowered to raise a complaint against your company. Upholding your brand's reputation means managing the expectations of your consumers from out outset so they know what they are receiving, and why.
2. Have your Employees Play the Role of Customer
Depending on the type of product/service your company offers, inviting employees to test it out will give them real insight into what the customer experience looks and feels like. It will also better equip them to handle issues when they come up because they have 'walked the talk'.
3. Communicate Well Internally – and Externally
Ensuring company-wide communication is happening consistently shows the customer that you have a united front as an organization. This means, making sure your front of house staff (whether in person, in the contact center, or behind your social media accounts) all have the same information, message and power to resolve issues. There's nothing worse for a consumer than to hear one brand message through, for example, an advertising channel, and a completely different response when they choose to engage with your company.
4. Listen to what Customers Actually Want (and Implement it Where Possible)
Too often, companies assume what customers want – maybe because this has been the way their business has run for the past 50 years, or maybe because they aren't willing to invest in the necessary changes. Whatever the reason, this can be a dangerous long-term approach.
Inviting customers to openly share their opinion on your products is the greatest source of marketing data – after all, if the customers aren't happy with what you're offering, then they won't buy it. This is a great way to handle reputation management and develop a strategy to handle customer opinions, good or bad.
Listening is one step, carrying it out must also happen for this tactic to be truly effective.
5. Close the Feedback Loop
Are you analyzing previous customer feedback and looking at ways to prevent the same mistakes happening again? Whilst this might seem obvious, many organizations are just happy to 'close' the complaint without taking the next, vital step of changing processes, systems, ingredients etc. to ensure it doesn't happen again. This might not always be a simple thing to do, and it might involve various department heads. Sharing common complaints with each head of department, is a great way to have all aspects of the business providing input to a positive outcome; you might just be surprised at the insights offered by those not normally involved in the customer side of things!
Astute APAC will be demonstrating many of our customer engagement solutions at the Symposium and look forward to meeting many of Australia and New Zealand's top brands.
At Astute Solutions, we work with big (and growing) brands to provide a complete range of integrated tools that enable positive, trust-building contact centre interactions and social and Web experiences that satisfy your customers, and support efficient customer engagement planning. These include;
Social Relationship Management
For organizations who want to listen, analyze, engage, measure and optimize their brand via multiple social media channels.
Web Assist
A self-service virtual agent (2-way conversational dialogue) which provides answers to customer queries whilst they visit your website. Personify your website by including your own virtual avatar together with text to voice and voice to text capability.
Agent Assist
For your in-house customer service team, this intelligent tool delivers answers to consumer questions so your contact centre agent can respond quickly and appropriately with real-time product updates and information.
Web Contact Us
Transform your traditional 'Contact Us' form so that customers can self-serve or connect with your brand via the channel of their choice in an easy to use format.
Connect with Astute to learn more about why prevention is better than cure for your customer.