Too Much of a Good Thing? How to Handle Social Media Praise More Effectively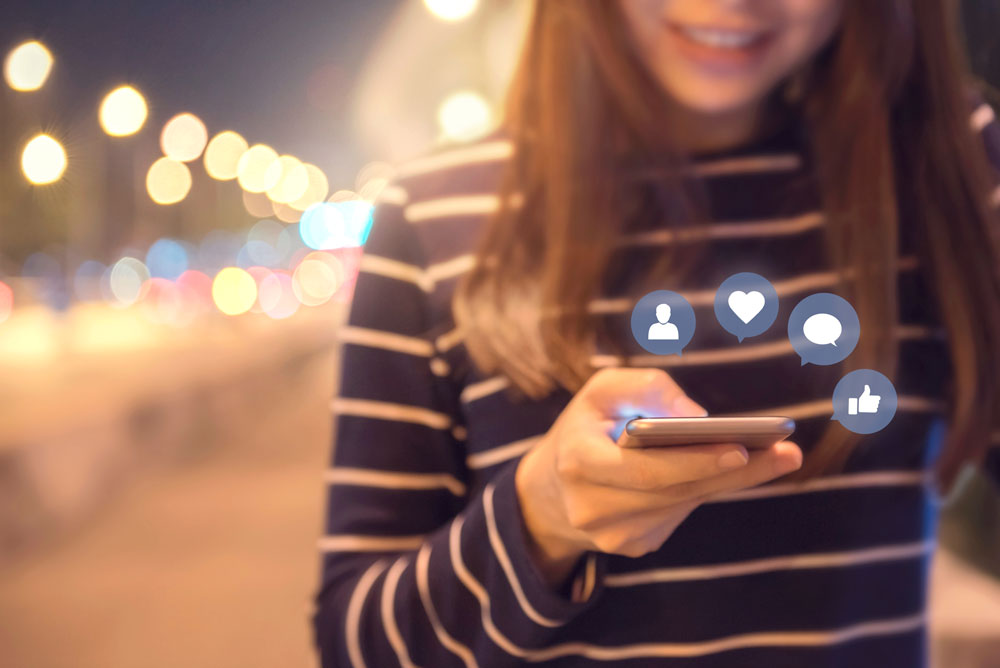 It's possible to have too much of a good thing. In this case, we're talking about praise for your products and your brands via social media. Everyone loves a positive mention, but it can be difficult to filter through the noise to find actionable comments. But these positive comments provide an opportunity to amplify good word-of-mouth.
As brands everywhere seek to increase customer engagement, especially across digital channels, the issue of scaling to handle the increased volume of all customer input – praise included – is posing serious challenges for customer care teams.
3 key challenges of social media praise
1. High volume, low value
In a social care case study, Astute customer Domino's estimated that 97% of their social mentions were not actionable. It's crucial to have a social media management tool integrated with your CRM that can filter through the noise to surface the 3% of posts that need an immediate response, e.g. for an issue or a complaint.
But the "noise" is bound to contain mentions and comments like "I love your product" or "Your product is my favorite," which may not be as urgent or actionable as a complaint, but can still provide value for your brand. There are two primary ways that social praise can bring value: 1) to give voice of customer (VOC) insights that you can spread throughout the organization, and 2) to present opportunities to amplify positive word-of-mouth.
To effectively deliver VOC insight, you'll need social listening and data visualization tools that can capture and help make sense of the high volumes of data coming through social, including sentiment, keywords, and demographic trends. As for amplifying word-of-mouth, let's look at our next challenge:
2. Collaboration between marketing and customer care
…or in many organizations, the lack thereof. Although social networks are no longer new to the scene, the way companies handle them is not completely settled. In fact, a recent Astute survey found organizations' approaches to handling social channels to be quite divided, with 50% of companies surveyed splitting different aspects of social between the two teams and 36% having social media completely owned by one team or the other. Anecdotally, we're hearing that collaboration between the two teams continues to be a pain point at many companies.
Determining how to handle social praise is the perfect opportunity to open up communication between marketing and customer care. Engaging with customers who share positive comments gives your brand the chance to:
Amplify positive word-of-mouth and drive more revenue

Build 1:1 relationships and loyalty with customers

Grab the attention of social influencers and generate positive press
Depending on which team is responsible for managing the different aspects of social at your company, either marketing or customer care could own responding to positive comments. Either way, the marketing/customer care collaboration should be assisted by a social management platform flexible enough to handle the needs of both groups.
3. Under-reporting social media volume
Neglecting to capture or answer positive social media comments contributes to a third challenge: an inaccurate understanding of the volume. As digital channels grow, many customer care teams are being asked to report on how much volume they handle from different channels. If only social complaints are captured, the overall volume is vastly underrepresented. Again, a social management tool that's integrated into CRM can remedy this by tracking all relevant posts, whether negative or positive.
How to handle the volume effectively
As companies grapple with how to handle (and make use of) their high volumes of social praise, many ask whether or not they can automate responses back to customers. While we are major proponents of using chatbots and smart automation to manage certain interactions, unfortunately social auto-replies are not so simple.
Social networks like Facebook and Twitter continue to crack down on non-human activity on their platforms, so it's not a wise idea to create a bot that would post or reply to public posts from customers. However, this is entirely different from using chatbots within social messaging such as Facebook Messenger, which are clearly labeled by Facebook as automated responders and are more equipped to engage in 1:1 private conversations to help customers answer questions and solve problems.
When it comes to responding to social praise, it's recommended to have human staff do the work of thanking and engaging customers who share positive comments about your brand. Again, this is an excellent opportunity to talk with the marketing team to see if influencer engagement and positive word-of-mouth is a priority for them. If so, it's possible they could designate someone on their social marketing team to handle this level of engagement.
The good news is, it doesn't take much to delight a customer who has praised you on social networks – even a brief thank-you response can mean a great deal. As long as you stay authentic and transparent, customers will continue to gravitate towards your social presence.
Interested in continuing the conversation about social media maturity and the customer experience? Feel free to connect with the experts at Astute any time.
Related Content