Trend Alert! 3 Predictions for the Future of Social Media Marketing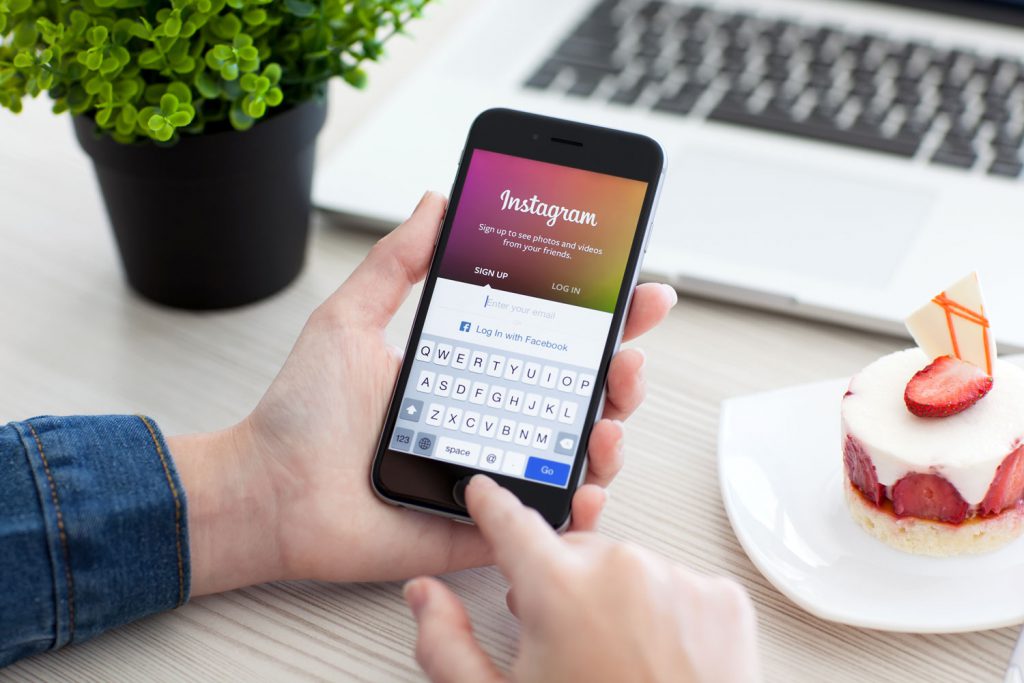 [Estimated read time: 3 minutes]
Customers and brands alike love social media — and it isn't hard to figure out why. The more technology advances, the easier it is to communicate and engage one another in real time. Brands are benefiting from the content their fans create, and the ability to provide a better customer experience via social networks.
When it comes to consumers and their interactions with brands…
75% read peer reviews on the products or services the brand offers
50% use social media to get help with concerns or issues

45% said that social media allows them to show support for their favorite brands
Yet despite the many social tools in their arsenal, marketing professionals have hit a ceiling with social media. They are struggling to get value out of social media, especially since the biggest social networks are not providing the same returns they have in the past. As a result, brands need to get creative and start using social media differently in their outreach efforts.
In a recent report, Forrester identified several key social media marketing trends. They predicted that marketers will begin pursuing the following social media marketing strategies:
1. Taking advantage of newer platforms for social media marketing
Facebook and Twitter have been the go-to platforms for marketing professionals to spread brand awareness. But to build long-term relationships, they must turn their attention to newer platforms. Casting a wider net on tools such as Instagram, Snapchat, and Vine are more likely to increase engagement and offer higher-quality interactions. Instagram, in particular, has the ability to generate twice the click through rate of advertisements compared to Facebook.
Coca-Cola is one such company taking advantage of Instagram. The soft drink giant strengthens their brand image by evoking their signature colors of red and white in their Instagram photos. Their efforts on the platform reinforce the brand's personality of joy, happiness, and celebrating the best moments in life.
2. Including other teams in social media management
Marketing has primarily been the driving force behind social media efforts, but refocusing that effort to include other teams will deliver more value. More marketing professionals are now sharing social media responsibilities with their colleagues in customer service. Embracing social care allows for the seamless, consistent, high-quality experience that customers desire. 
Consider if a customer tweets at Domino's about a poor experience with the food and service at their local store. The customer service team should be able to be easily notified — without any panicked emails from the social media marketing team — so they can quickly reach out to request more information and resolve the issue. Interactions like this are becoming more common, with companies who use Twitter seeing a 19% increase in customer satisfaction. 
3. Mastering the art of social listening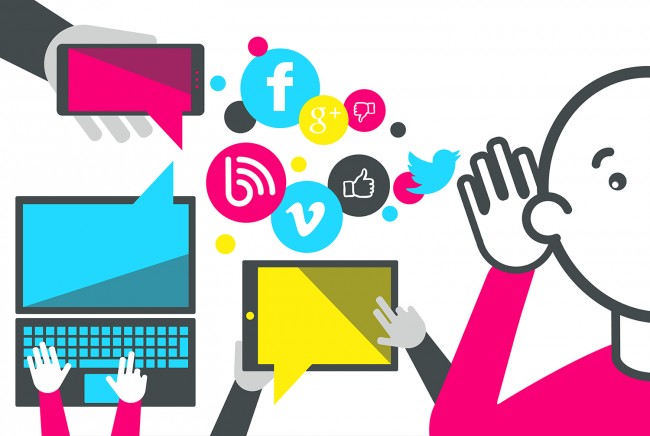 While there is debate about ownership, accountability and involvement in social media is beginning to shift from being marketing's sole responsibility to including customer service. Marketing should remain the primary decision-makers in order to keep messaging professional and consistent in this powerful channel.
However, social is a conversation with your customers and you need to include customer service. As a brand, creating an engaging experience for your customers (that also promotes your products) builds long-term loyalty.
With the growing social media trend of shared responsibility between multiple teams, there is a need for tools that allow observation and participation in social conversations. Social listening technology, which allows you to actively listen to what is being said to and about your brand, should play a huge role in your social strategy. Monitoring the social buzz can also give you insight into brand reputation issues, the competitive landscape, product development, and potential viral crises. 
Since there is more than one person working on your social media accounts at the same time, complications are inevitable. These risks can be mitigated using social media management software that incorporates social listening. An example of this would be rogue accounts or rogue tweets. When a staff member from The American Red Cross sent out a tweet originally meant for her private account on the organization's account in error, it could have been more damaging had it not been spotted quickly and taken down.