Understanding the 3 Voices of Customer Data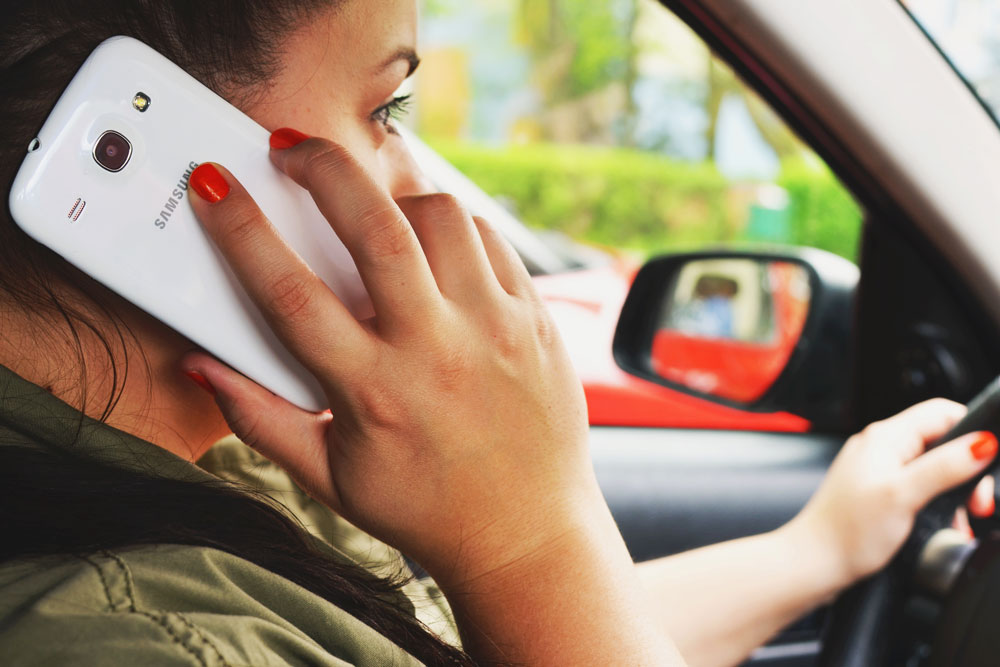 [Estimated read time: 4 minutes]
Are you listening? You may be…but are you really hearing your customers? Many companies are struggling to understand and meet customer expectations. This is one of the most compelling reasons why companies are taking advantage of voice of customer data (VOC). 
Voice of customer refers to systematic information your company collects on your customers' experiences throughout their journey with your brand. This data can be extremely valuable for improving products, services, and processes. For example…
Product development can determine areas of improvement for products

Customer service can gauge the success of their strategies

Marketing can better understand which message connects most with their audience
Voice of the customer programs can have a significant effect on your company's strategies and overall success in the market when properly utilized. According to Forrester, 74% of customer experience professionals in the US and Europe said they are able to generate new product ideas from customer feedback.
Before you can get a realistic view of your customer experience, you need to educate yourself on the three different customer voices.
1. Direct VOC
In this voice, the customer shares their feedback directly with you. In their own words, this is how the customer perceives your products, your service experiences, and so on. High quality customer data and reporting are critical in this regard. When you think of social media like Twitter, this is when a customer directly mentions your account in their tweet as opposed to just mentioning you in a hashtag.
Other examples include customer surveys, whether online or at a brick-and-mortar store. Useful surveys ask customers about their relationship with your brand, their opinions using your products or service, or their experiences using your website or apps. 
2. Indirect VOC
Indirect voice refers to what customers are saying about you. This is primarily found through social media posts about your brand or products, all of which can be collected and analyzed for sentiment and trends. This is highly vital even though social interactions may only include a small part of your customers.
Social listening helps marketing and service professionals stay current and can alert them to trends that could affect the business. In fact, 80% of customer service-related tweets are mostly negative or critical and are seen by more than one million people a week on average. This data can be synthesized into useful insights about your brand. 
3. Inferred VOC
Inferred voice refers to information you have stored in your CRM. Even though this is direct because of the information coming to your call center or agents, it isn't intentional feedback. From these customer interactions in your software, you can infer certain conclusions about your products or services. Don't take your contact centers for granted as they generate extremely valuable insight through the calls and emails they field.
How Astute Can Help
Astute's voice of the customer platform can pull all these pieces of information into one location where analysis can take place. In order to have accurate and useful data, companies need CRM that can connect all customer interactions into a single, unified, and panoramic view no matter where those interactions happen. CRM and case management systems can report broad information about incidents and issues related to customer concerns, such as complaints about a product.
Look for CRM software that will:
Guide your agents through conversations with customer history and context-driven recommended actions

Track trends and delve into consumer behavior and attitudes with reports and analytics

Allow you to make improvements to the business based on knowledge of where you stand with customers

Detect issues early and reduce impact of troublesome events with threshold reporting and real-time alerts
When it comes to direct and indirect customer feedback, social media management software will be your best tool. Software that tracks sentiment within customer service issues will ultimately be helpful in discerning customer voice. This will allow you to:
Listen, engage, and publish with a single tool that tracks social channels and connects you with a singular view of social media conversations

Understand natural language and emotions, including slang and sarcasm

Uncover opportunities with customers and influencers

Discover all relevant conversations about your brand, competitors, and industry across user-generated content
For more information on how Astute ePowerCenter and Astute Social can help you form better voice-of-the-customer understanding, contact us for a demo.
Related Content