What is Social Relationship Management?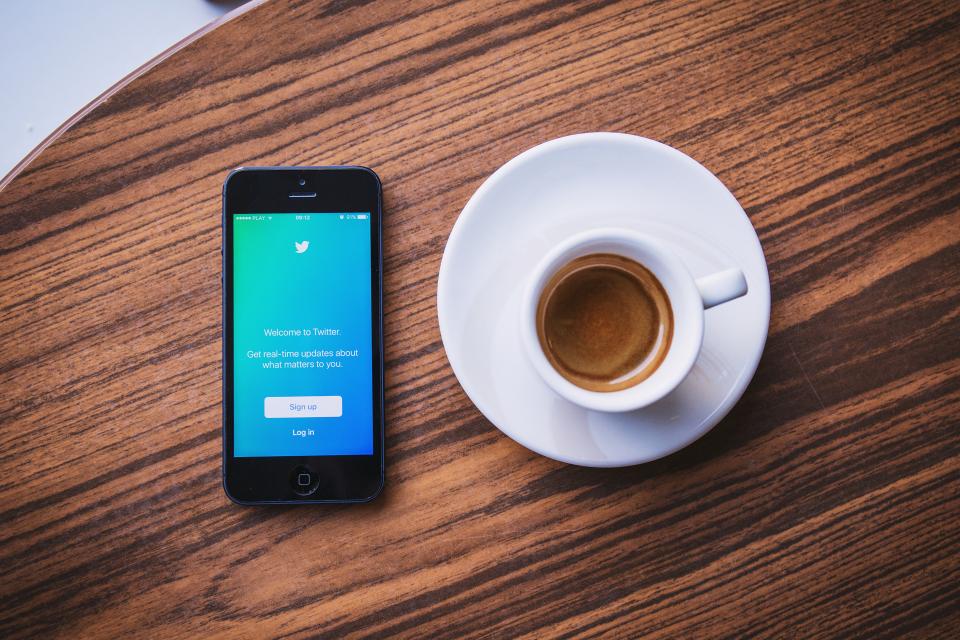 What is social relationship management? Social Relationship Management (SRM or social CRM) focuses on strengthening customer relationships through social media.
Components of SRM include: monitoring social media conversations about your brand, analyzing interactions and sentiment, engaging with customers, and developing deeper market insight.
Why is SRM important?
Every hour of every day, millions of conversations are taking place on social media. In fact, not surprisingly, social sites and blogs account for 23 percent of all our time spent online. No matter your generation, or what business you are in, you have most likely heard about the importance of social media for branding and customer relationship management (CRM). Your customers use social media, and your brand needs to be where your customers are.
Taking SRM to the next level
Although social relationship management has become a mainstream term, you may still be wondering exactly how it impacts your organization. Keeping an eye on what's trending and being aware of discussions on your social media pages (or a competitor's) is great, but by itself, it's simply not enough.
SRM software helps you filter through the noise and focus on topics and trends relevant to your business. From there, it helps convert the information you gather into stronger customer relationships. SRM software allows you to…
Monitor millions of social media sites, blogs, and review sites (e.g. not just Facebook and Twitter, but also Instagram, Google+, LinkedIn, YouTube and Amazon Reviews)
Analyze relevant comments and categorizing them as positive, negative, or neutral, and also taking Sentiment Analysis a step further by detecting specific emotions such as anger, disdain, affection, etc.
Route priority issues to the appropriate email or queue in your CRM responsible for maintaining your social media or quality control
Respond to relevant tweets, posts, comments and discussions at the right time. This is especially crucial in an era where consumers expect responses to social media complaints in 60 minutes or less.
Impact of SRM on marketing and customer service
Using social CRM tools, your marketing team gains real-time intelligence that reduces the need for costly market research and focus groups. Additionally, SRM's social media listening capabilities can make your messaging and branding more effective, identify and correct a problem with your product or service before it goes viral, uncover gaps in your service model, and gather feedback about new product releases.
Social customer relationship management systems also enable a whole new level of social care. Instead of treating social customer service and "traditional" customer service as two different entities, SRM software allows agents to provide service via social channels from the same interface as phone calls and emails. Think of it as the union of social media and CRM.
Much like an incoming customer call or email, the system immediately creates a new case when an urgent social media post is identified. Agents can respond or escalate to a different department, such as the legal team. Customers receive a response through their original channel, and responses are also tracked in the CRM for future reference and analysis. This creates a consistent brand experience for customers, while making it easy for agents to manage multiple communication channels.
SRM puts you more in control of your social media presence and overall brand image than ever before, enabling you to retain customers and create more engaged audiences. Learn more about Astute's social relationship management solution.