How to Deliver an Excellent Customer Experience via Email
Email is one of the slowest channels for customer service, but most consumers still find it valuable in certain situations. To meet expectations, companies need to improve efficiency through automation technology.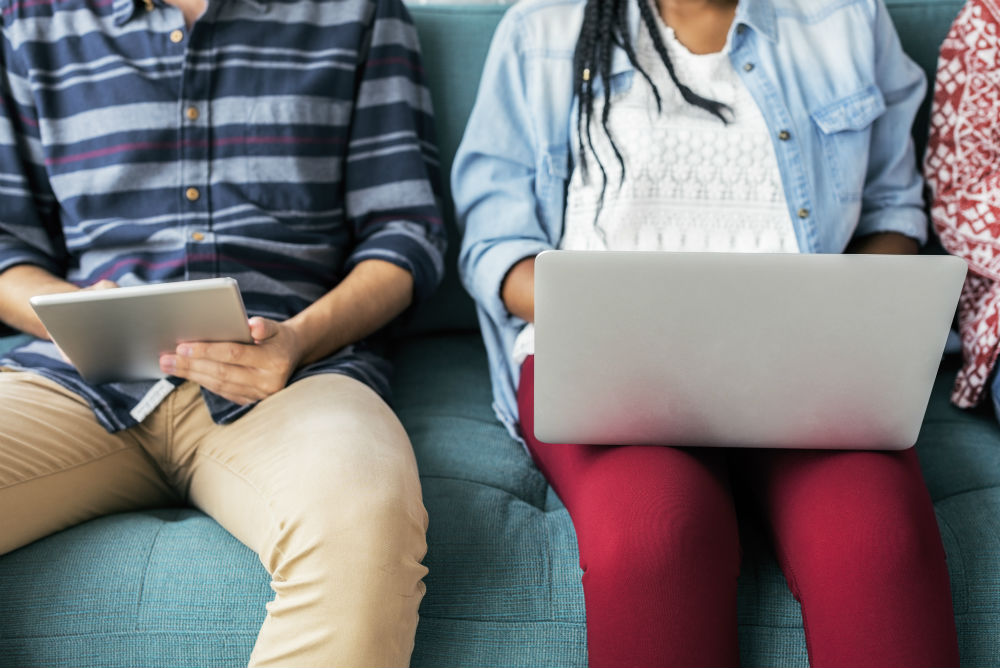 Despite the increasing popularity of self-service and social media for customer support, an Econsultancy report found that 60% of consumers still prefer email. And Forrester has found that 41% of consumers expect an email response within six hours, but just 36% percent of retailers answered that quickly. In fact, most companies only strive to respond within 24 hours, four times longer than customers' expectations.

So why does email remain a top channel? It allows for the same in-depth communication of detailed information that makes phone calls great for customer service, but with a written record that enables easy reference, even years later. With that mix of the best of two worlds, it's unlikely email will disappear anytime soon. Instead, companies need to find smarter ways to reduce their time-intensive and repetitive email processes.
Repetition, repetition, repetition
Contact center agents are one of the most significant ways consumers connect with your brand, and they're responsible for creating the personal interactions that lead to happy, engaged customers. But they can't achieve that goal if they aren't happy and engaged themselves. On top of that, happy employees are more likely to stay in their jobs, resulting in lower hiring and training costs.

One of the top reasons for their dissatisfaction is repetitive work. Most agents choose to work in customer service because they enjoy solving problems and helping people, and they know that the more repetitive tasks—like entering data and writing emails—is part of the job. But when they end up spending more time on that mundane work than on interacting with customers, satisfaction and morale can drop.

When we think of repetitive tasks, processing customer emails doesn't always come to mind, but it's a procedure that rarely changes: read the email, create a case, and send a response. And while each email is different, the replies often aren't. 
Automation creates happier agents and customers
By automating the processing of emails, a smart CRM solution can reduce repetition and improve response time—leading to more satisfied and engaged agents and customers. Smart CRM software first uses natural language processing (NLP) to determine the intent of each email and automatically populate a case. Then, the software writes a response based on contextual information about the customer and the case, along with the desired resolution. It even recommends an appropriate enclosure. All the agent has to do is hit send.
Olive Garden used Astute's CRM to improve email response times by 400%, increase customer interactions by 20% with just a 12% increase in staff, and reduce turnover by enhancing agent satisfaction.
Be proactive and personalized
In a survey by inContact, 87% of customers indicated they would welcome proactive contact regarding customer service issues. In addition, 73% of those who had been contacted proactively and had a positive experience said it led to an improved perception of the business.
The right CRM solution can help you improve efficiency even further by enabling proactive customer communication:

Spot trends and topics that are generating similar customer inquiries, and communicate those issues to all affected customers.

Send regular email blasts to share product and service news with customers who have opted-in for notifications.
ScottsMiracle-Gro uses Astute to identify patterns of insect or weed infestations in very specific parts of the United States. When its analysts discovered an increase in reports of swarming fire ants in particular ZIP codes, they used the CRM software to email an alert to the approximately 750,000 affected consumers who had subscribed to its value-added email reminder service.
Where Astute Fits In
The Astute Agent CRM is able to read incoming customer emails to determine the intent of the query, the reason, and the product in question—and automatically populate case information.
The system can also generate a response email based on the case information and suggest the proper enclosures, such as a gift card or coupon. All agents have to do is review and approve, and Astute Agent takes care of the rest. Of course they always have the option of editing the suggested copy before they hit send.  
In addition, contact centers can use Astute Agent to send targeted, highly personalized email campaigns to share product improvements or address trending customer complaints.