Pharmavite Chooses Astute Solutions to Improve Customer Relationship Management
Leader in dietary supplement industry selects Astute ePowerCenter™ CRM and Astute Social™ to streamline customer engagement and keep up with regulatory complexities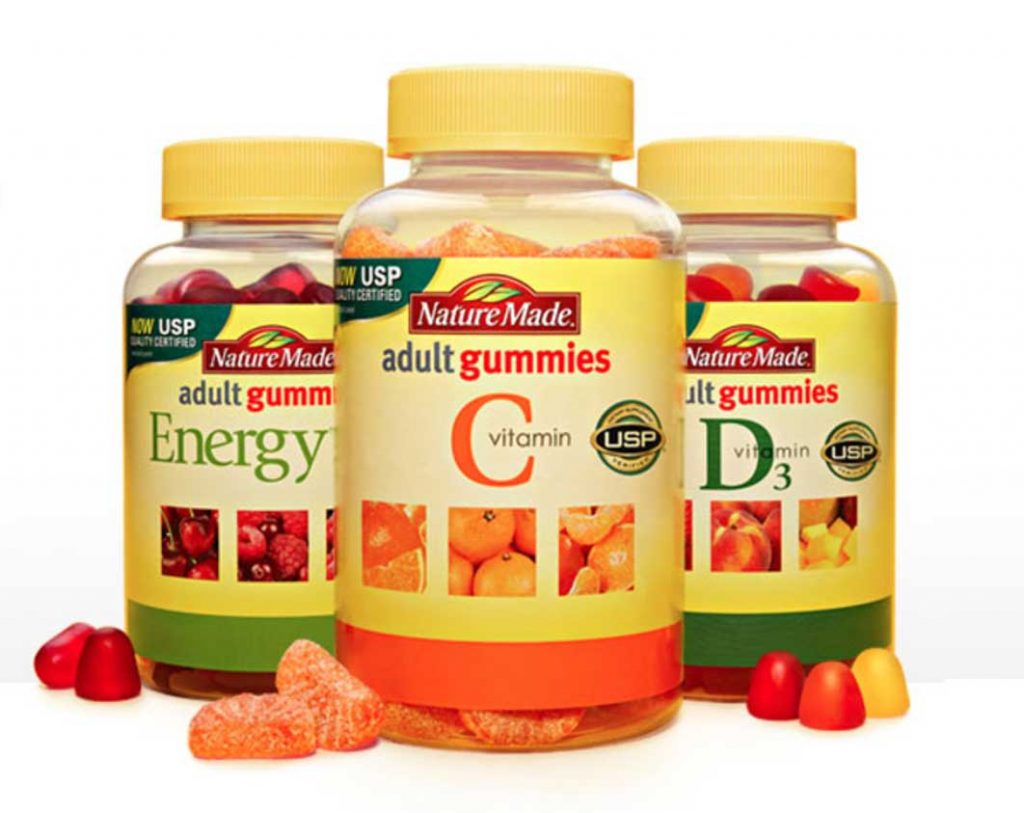 Astute Solutions today announced their selection by Pharmavite, makers of the Nature Made® brand of dietary supplements, to implement CRM and social media management software, Astute ePowerCenter™ and Astute Social™, for its national operations. Pharmavite will use Astute's software to streamline their consumer engagement processes, generate more accurate reporting, and improve social media response times.
Being in a highly regulated industry, Pharmavite was looking for more robust tracking and reporting capabilities than what their existing customer relationship management system could offer. They were also looking for a system that could automate manual processes and be easily configured to manage workflow changes on the fly. In addition, they wanted to be able to react more quickly to comments about their brand on social media, including routing to the best person to respond and tracking interactions in the CRM.
"We're serious about the quality of the products we deliver," said Virginia Hill, Director, Regulatory and Consumer Affairs. "This commitment to quality shows in every aspect of our business, including the platform we use for customer service and feedback. We needed a platform that would scale with our growth – and a provider that understood both our highly regulated industry and the CPG sector. That's why we selected Astute."
"We at Astute are thrilled to be working with Pharmavite to support their mission of bringing quality to everything they do," added Ray Carey, Chief Operating Officer, Astute Solutions. "We work with companies around the world to provide the seamless experiences their customers want, allowing firms like Pharmavite to do what they do best: developing high-quality products."
Astute Solutions helps brands drive loyalty throughout the customer journey with the world's smartest consumer engagement software. Consumers want to talk to brands like they talk to their friends, instead of being forced to communicate through stiffly structured interfaces. Astute Solutions' blend of leading-edge technologies makes customer interactions effortless and elegant.
This press release originally appeared on BusinessWire.