Today's customers expect 24/7/365 responsiveness from companies across a range of channels and devices. Give them what they want with an AI-driven chatbot. Astute Bot powers self-service experiences via web chat, SMS, social messaging, mobile apps, and voice assistants, offloading the most repetitive cases from agents while enabling customers to find the answers they seek – and letting them seamlessly connect with a human at any point in the interaction.
Astute Bot™ provides a single platform for customer self-service across channels. Here's how:
Intent engine
Intelligently interprets the intent behind a customer's question, and engages in a back-and-forth dialog to capture information.
AI-driven decision-making
Decides how best to answer the question or resolve the issue based on what the bot has learned how to do.
Sourcing the correct answer
Pulls information from multiple sources – knowledge bases, internal documentation, order systems, and more – to deliver a personalized response.
Escalation with context
Seamlessly transitions to a human agent, passing along all the context of the interaction, if the customer wants to talk to a person or needs additional help.
More Astute Bot™ features you'll love:
Interactive conversation flows
The back-end system gives you complete control over interaction paths and responses using a drag-and-drop user interface.
Device optimized responses
Built to provide a consistent and device-optimized experience across multiple channels, including websites, branded apps, and messaging platforms.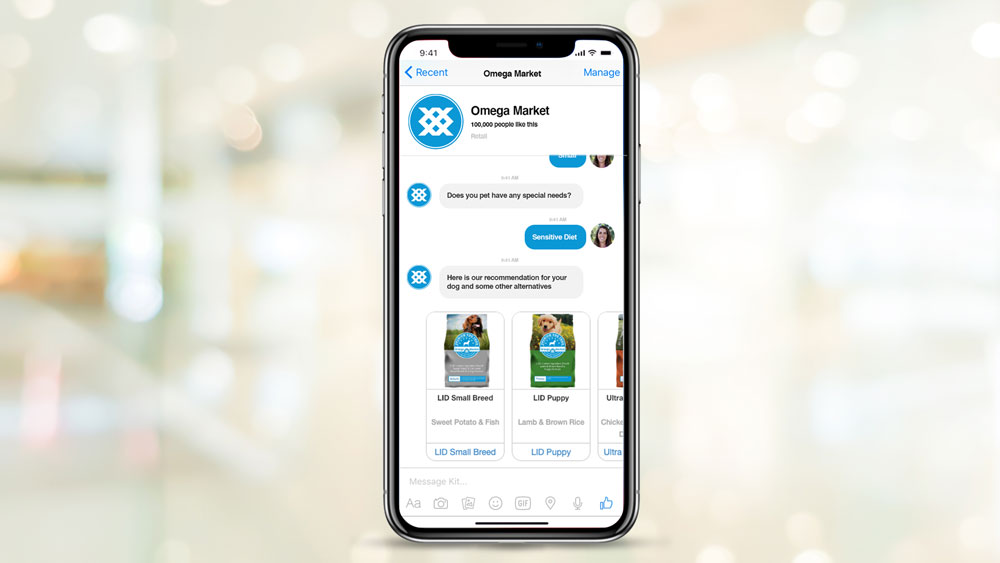 Conversational commerce & where-to-buy
Up your e-commerce game with an interactive experience that recommends products to consumers through conversations. Help customers find your products in stores.
Continuous learning
When customers ask a question the bot hasn't learned to answer, the system identifies and groups similar questions to surface opportunities for creating new content.
Product insights
Are customers confused about the features of a product? Are they asking where they can buy it, and not able to find a nearby store? Analyze trends in incoming queries to make decisions about promotions, distribution, packaging, communication and more.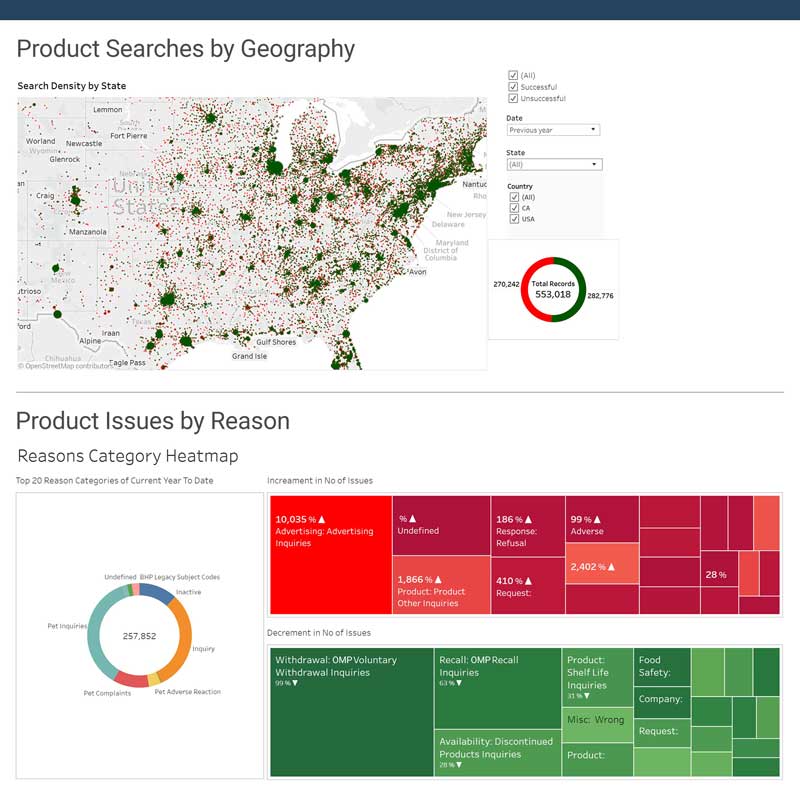 Usage statistics
See at a glance how customers are engaging with your chatbot.
Multi-lingual support
The bot leverages natural language processing technology to interact with customers in their own language.
Digital Accessibility
Is digitally accessible for all consumers including those with disabilities, and conforms to the highest level for standards WCAG 2.1 Level A, section 508, and GDPR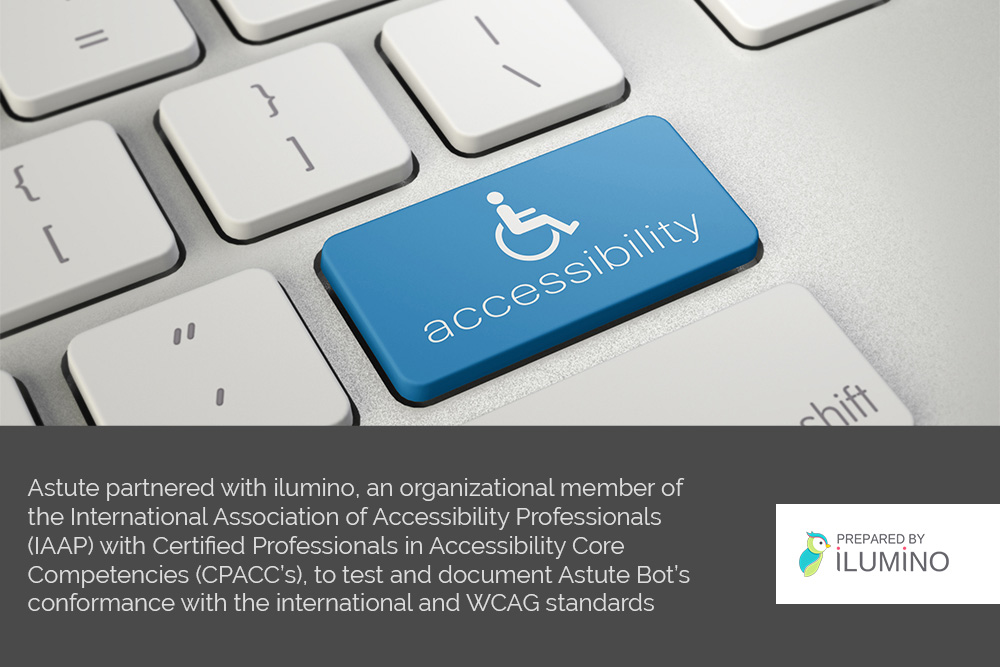 What makes Astute different?
One platform, many channels.
Astute Bot allows you to build the core functionality once and leverage your chatbot across multiple channels, tailoring as desired to fit each new channel.
Flexible technology.
Innovations like AI and natural language processing (NLP) are constantly evolving. Astute Bot is flexible enough to work with today's leading technologies and allow you to "plug in" to new technologies as they emerge.
Smarter approach to content.
The chatbot's knowledge engine can auto-generate responses from existing content, and also makes it easy to author new content. The back-end system is designed for business users (not IT or developers).
Customers seeing success with Astute Bot™
"Astute Bot is a great solution for companies that want to leverage what artificial intelligence can do, even if they're just at the beginning of their AI journey."
– Lisa Diehl, Consumer Advocacy Manager