Customers love to share their experiences with companies and products – good or bad – on social networks. And they expect responsiveness and empathy. With Astute Social, you can engage in real time across social channels, gain valuable insights from social listening, publish posts, and manage ratings and reviews – all in one comprehensive software.
Astute Social™ gives you everything you need to engage with customers on their favorite channels. Here's how:
Social listening and brand monitoring
Astute Social gives you a command center from which to observe all the relevant conversations taking place about your brand – on conventional social channels like Facebook and Twitter as well as other mentions across the web.
Social care and customer engagement
Filter through the noise to identify and respond to relevant, actionable posts from customers, and easily connect to your CRM to resolve.
Ratings and reviews management
Track and respond to customer ratings and reviews across a variety of review platforms, including Facebook, Google, Amazon, BazaarVoice, and more.
Social post scheduling
Publish content to your social channels, manage your social post calendar, store creative assets, and measure the effectiveness of your posts.
More Astute Social™ features you'll love:
Sentiment tracking
Understand the nuance of language and emotions, including slang and sarcasm, with smarter social media monitoring and interpretation.
Real-time command center
Understand cross-platform engagement, influencers, demographics, location, and sentiment in real time with a comprehensive live dashboard.
Brand associations
Uncover opportunities by understanding what emotions, needs and products consumers relate to your brand.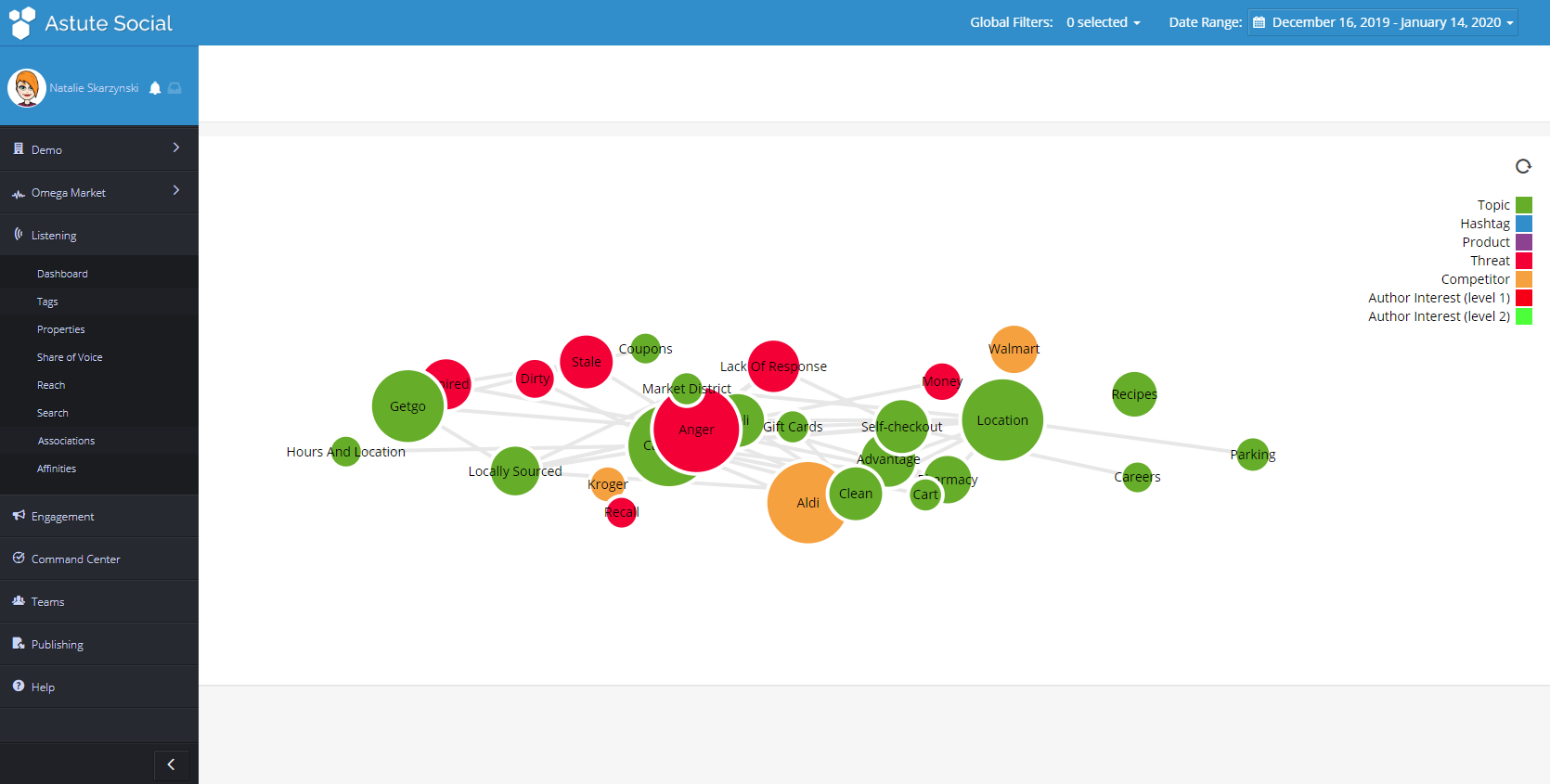 Competitive analysis
Understand your share of voice on social media and reveal meaningful, actionable insights by compiling and comparing your data against your competitors.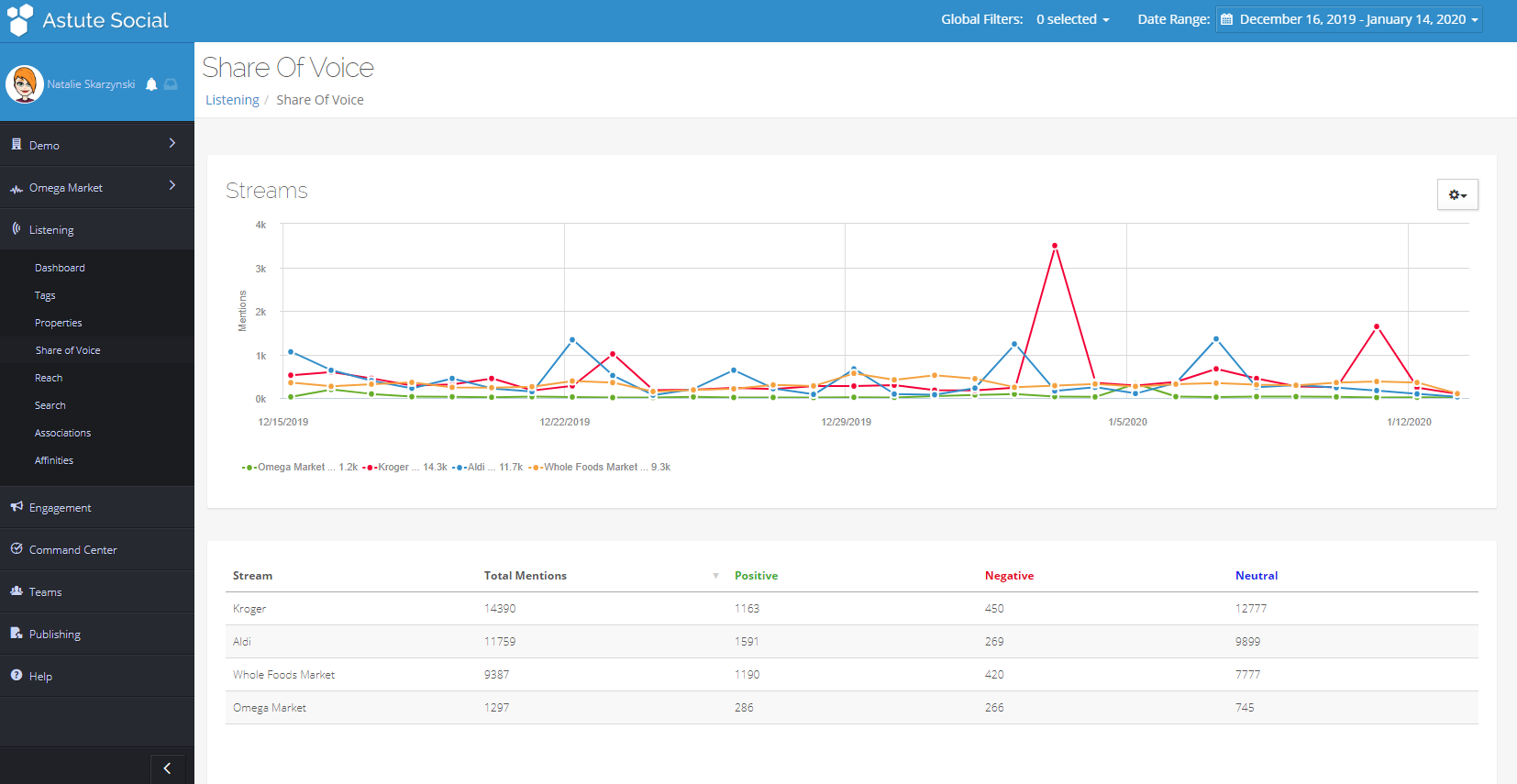 CRM integration
Agents track and respond to incoming posts without leaving their interface, providing answers through the customer's preferred social network.
Listen across the web
Starting with the most popular networks, Astute Social learns and picks up new mentions across the web to ensure you won't miss a relevant conversation.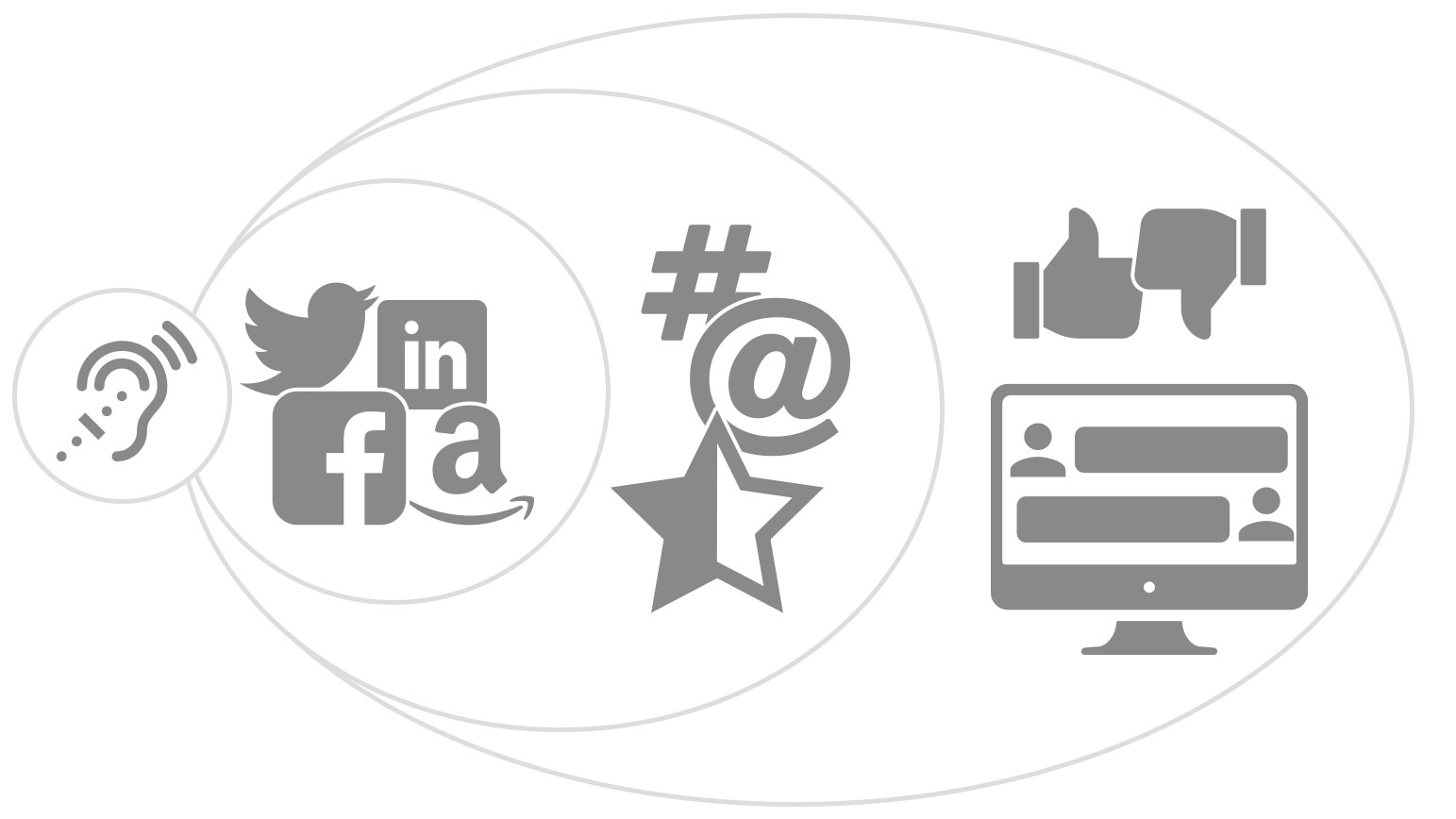 Mobile app
Manage engagement and respond to customer questions on-the-go with the Astute Social mobile app.
Ad campaign management
Run social ad campaigns across Facebook, Twitter, Instagram, and Snapchat from a unified dashboard. Track ad performance alongside key social engagement metrics. Astute Social intelligently allocates budget to higher-performing ads.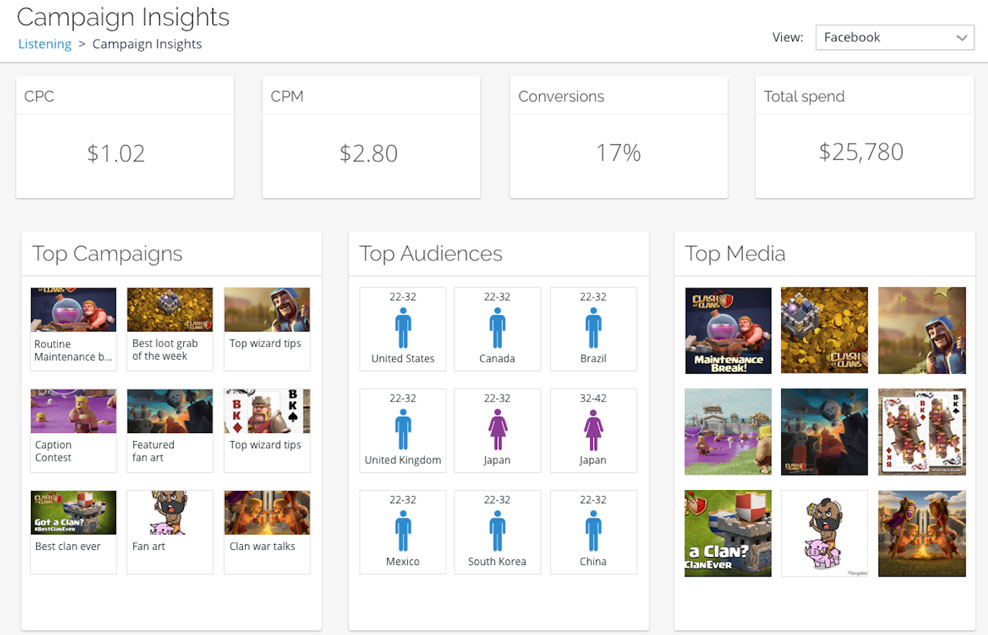 What makes Astute different?
All-in-one platform for social engagement.
Why use separate, non-integrated tools for social listening, customer care, and post scheduling? Astute Social does all three. Integration into Astute Agent CRM and other popular CRMs dramatically simplify your social care workflows.
Quickly route urgent posts to the right person.
Provide best-in-class social customer care using Astute's advanced routing and notifications capabilities, which surface urgent, actionable posts and route them to the best agent to solve.
Built for the whole team to use.
Since Astute Social doesn't charge you per user, everyone who needs to observe or interact with your social followers can.
Customers seeing success with Astute Social™
"When a big name calls out Domino's, for good or bad, Astute Social allows us to respond quickly. It doesn't matter if it's in the middle of the night or on a weekend – our high influencer alerts come in from Astute Social and we're able to manage a rapid response."
– Terri Haffey, Customer Care Manager