CXM: Customer Experience Management
The customer experience is one of the biggest influencers of customer loyalty and long-term success. Are your customers' experiences helping or hurting your brand?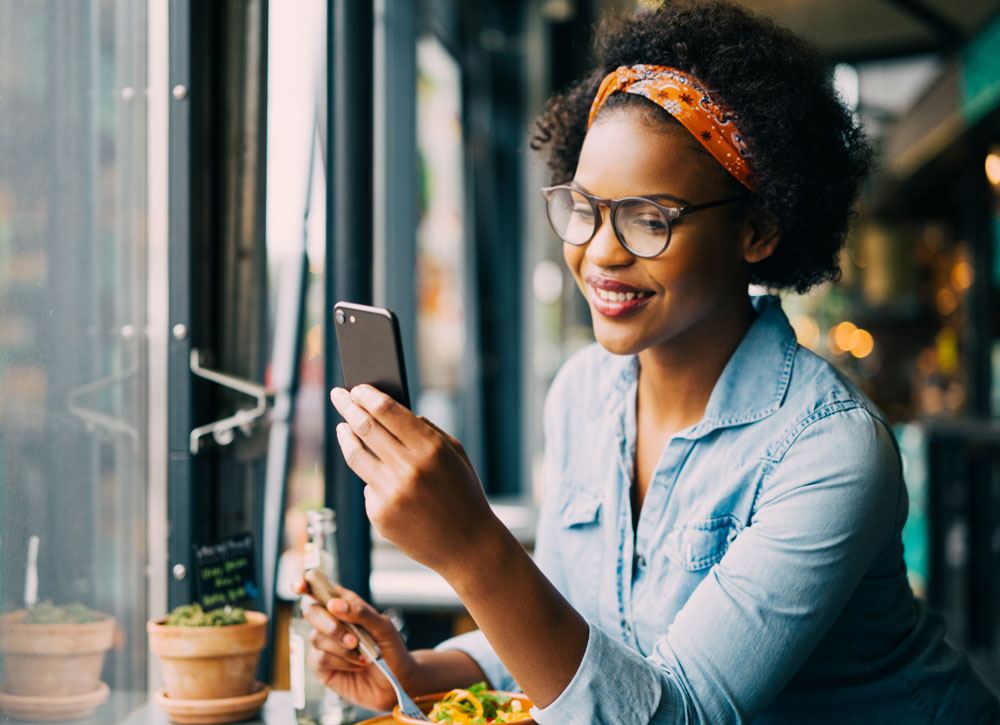 What is the customer experience (CX)?
The idea of customer experience, or CX, is often confused with that of UX (user experience). Although they have much in common, CX is defined as what customers perceive during each and every touchpoint with your brand, whether online or offline. It can span everything from the moment a person becomes aware of your brand, to researching, to making a purchase, to interacting with customer service, and so on. CX is closely related to the concepts of the "customer journey" and "customer lifecycle."
What is customer experience management (CXM)?
According to Gartner research, customer experience management is "the practice of designing and reacting to customer interactions to meet or exceed customer expectations and, thus, increase customer satisfaction, loyalty and advocacy." It is a discipline that often requires changes to people, processes, and technologies to be successful. A term primarily used by marketers and customer care professionals, CXM is responsible for delivering on the brand's promise.
Customer experience strategy
CX is "where the rubber meets the road," so to speak. If there is a mismatch between the brand's value proposition and what customers actually experience, cognitive dissonance occurs and can lead to dissatisfaction and ultimately, lost revenue. CX is about understanding the customer's expectation and delivering on it. Unmet expectations and unpleasant surprises lead to trouble. A brand's CX strategy must be rooted in an understanding of what causes "unpleasant surprises" for your customers. Research from CX expert John A. Goodman shows that customer dissatisfaction arises from three sources:
20-30% of the time, the source of dissatisfaction is customers' misuse of the product. For example, a liquid bleach company consistently receives customer feedback on how to improve their product's taste – from customers who use their bleach to whiten their teeth!
40-60% of the time, company actions are to blame; be it flawed products, misleading marketing and sales, and/or poorly designed processes.
20-30% of the time, employee error or failure to follow policies causes unpleasant surprises for customers.
A good CX strategy addresses all three causes. For example, a CX strategy might include proactive education of customers on proper use of the product, thorough product usability testing, and highly effective training and tools for employees. Planning and executing a CX strategy is crucial because dissatisfied customers have lasting financial implications: 91% of unhappy customers will never willingly do business with you again.
Benefits of great CX
You know the old saying, "People won't remember what you say, but they will remember how you made them feel?" The same goes for customers' experiences. Great CX is a major differentiator for today's brands. In fact, 90% of US consumers say they'd be willing to pay more for a better service experience. While many marketing and sales organizations are primarily focused on acquiring new customers, they would do well to remember the 80/20 rule: that 80% of your business comes from 20% of your customers. The statistics on the costs customer acquisition vs. retention (namely, that it costs 6-7 times more to attain a new customer than to keep an existing one) make a strong case for a greater focus on ensuring the happiness and loyalty of your existing customers. Learn more about how to improve your customers' experience.
CXM and marketing
The influence of marketing on CX should not be underestimated. As mentioned above, company actions, including those of the marketing department, are the root cause of 40-60% of customer dissatisfaction. Marketing makes promises on which the product and experience have to deliver. Conversely, marketing must set reasonable expectations with customers. It is imperative that all the key players in an organization are aligned on expectations.
CX also influences marketing in a huge way: word of mouth. What customers tell their family and friends, both online and offline, has a huge influence on where they choose to spend their money. Opinions from a trusted source (or even a stranger writing an online review!) are perceived to be orders of magnitude more believable than even the most clever marketing campaign. Loyal customers – brand advocates – are a marketer's greatest weapon.
Integrating CX into your organizational culture
Some companies have created entire departments devoted to CX. While the intentions are good, they may be misplaced. CX success cannot happen in a silo – the core values that contribute to great customer engagement, whatever those values may be for your organization, must be integrated into every department and every employee. Experiences happen at every customer touchpoint, and is not successful unless the experience is consistent in each interaction. Do the people responsible for your online shopping cart, your web self-service, your in-store experiences, your marketing message, and your social media all share the same idea of what great CX means for your brand? Success will not be possible without buy-in and commitment from everyone, from the CEO to the newest front-line employee. For many organizations, a change in CX strategy requires robust and ongoing change management, as well as the right set of technology tools.
The role of technology in CXM
One of the major components of great CX is consistency. While you may view each department within your company and each communication channel as separate and distinct, your customers see you as one brand. As such, they expect one consistent experience, regardless of how they are interacting with you. For example, if a customer has been using the self-service chatbot on your site, and calls in to find more information, he or she does not want to hear, "What can I help you with today?" Technology like CXM software should provide a seamless transition and a consistent experience across all channels.
In addition to making it easier to react to customer issues, CXM software needs to enable organizations to listen and be proactive. You can't fix the problems you don't know about, and the problems you don't know about could be digging you into a hole. Since it takes an average of 12 positive responses to make up for one unresolved bad experience, you can't afford to not know! Customer issues can be surfaced a number of ways, such as through social media listening tools that can analyze consumer sentiment and trends, or a knowledgebase that can identify trends in what customers are asking. Active listening and proactive outreach can preempt customer issues and solve problems they didn't realize they had.
Astute's CXM software has been helping the world's most innovative consumer brands improve customer experience for more than 20 years. Request a demo of our solutions to see how we can help your company deliver on your brand promise.